Category: Canine Care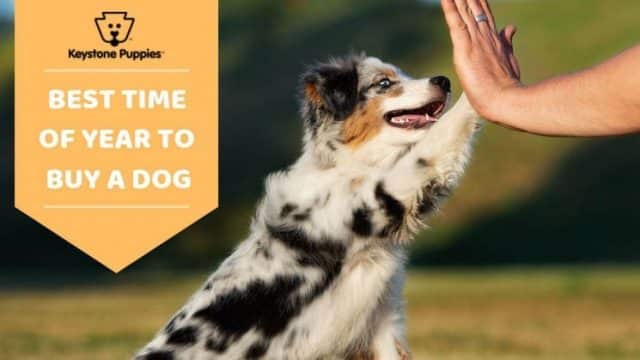 If you're a dog lover, you've probably never met a puppy you don't want to smuggle home with you. So adding a furry buddy to your family...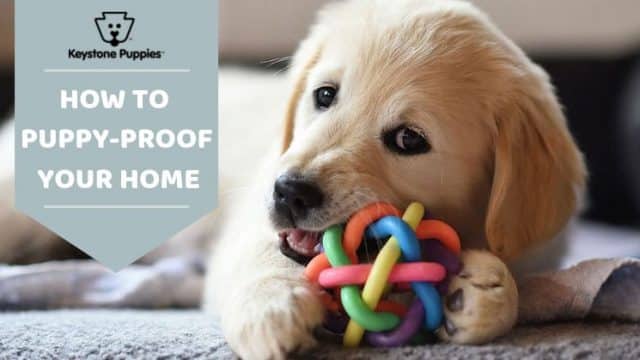 Bringing your new puppy home is one of the most exciting moments for a first-time puppy parent. But as you watch your adorable pup check out...