How to Adopt
See a puppy that is pulling at your heartstrings? Don't miss out on making that puppy your newest family member! Click on the picture to enlarge it and to learn more! The next step would be to contact the breeder to ask any questions you may have to and schedule an appointment to see the puppy! Don't live close enough to visit? No worries, visit our shipping page and all of your problems will be solved!
The most important thing when considering a new puppy is to make sure you are dealing with a reputable breeder – and the only way to do this is to contact the breeder directly. No one else knows about the characteristics, size, temperament, and diet better than the individual who is raising them. We at Keystone Puppies strongly discourage against the thought of adopting your fury friend through any 3rd party organization or puppy mill.
1
Pick your breed:
Use our Puppy Finder to find your favorite breed, or find a new one!
2
Choose from Available Puppies
Browse our wide selection of puppies currently ready to take home!
3
Contact Breeder
Use the breeder's contact information on the puppy's page to correspond with the breeder and receive any additional information.
4
Visit Your Puppy
If you live close enough and want to pay a visit to the puppy before purchasing, you absolutely can!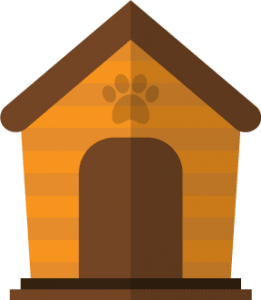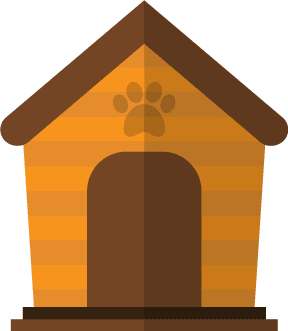 Bring or ship your puppy home!
Service is outstanding, trustworthy, and they make it simply easy. Absolutely recommended them to everyone.
– Shakira G.