Category: Puppy Training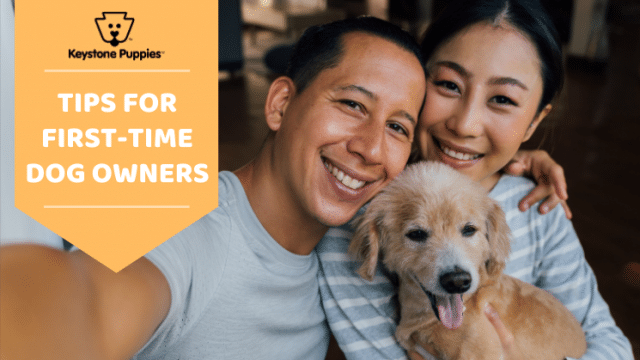 Your bundle of fluffy joy is about to turn your world upside down (in the very best way PAW-sibble). So, it's only natural that you might...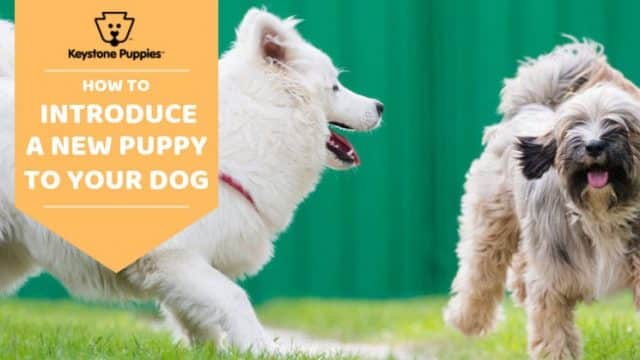 We get it. Puppy fever has struck again – and this time you couldn't say "no"! While bringing a new dog home is a thrilling time for...