Is It Safe to Ship Puppies?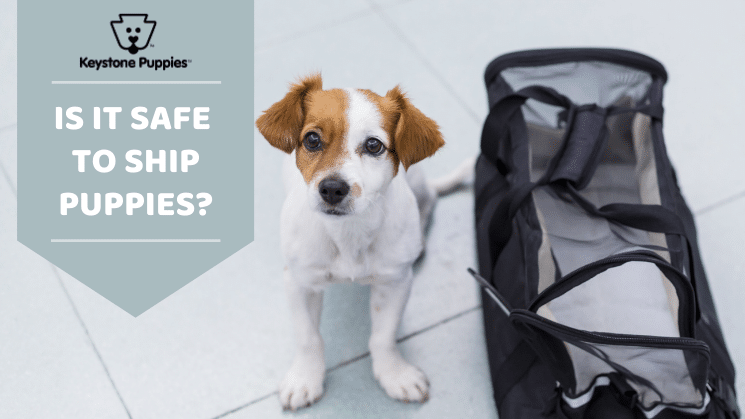 Don't despair if your new fur-ever family member lives a few thousand miles away – that's what airplanes are for! At Keystone Puppies, we not only pair happy and healthy pups with their human families, but we also arrange their trip across the country, too. New puppy parents often ask us, "Is it safe to ship puppies?" Our answer is that it is absolutely as safe as flying yourself!
In over 8 years of shipping puppies by air, we've NEVER had anything unfortunate happen – and while we hope and pray it never does, we have no reason to expect it to ever happen on our watch. If you're looking for a puppy company to help you find a pooch and to handle all of the logistics of getting them to you, we're the team to trust. Meet our puppies right here – or keep reading to learn more about shipping puppies by air.
Shipping Puppies by Air: Everything You Need to Know  
Your fur-baby is about to take a cross-country trip to meet you for the first time, so it's only natural that you have questions and concerns. We're highlighting some of the most important things to know, but if you have ANY questions, our team is more than happy to answer them.
Safety Comes First  – Although we get asked a million times, "Is it safe to ship puppies?", our answer never changes. We always say that shipping a puppy is as safe as flying yourself. While the experience can be very tiring for the little guys, there isn't a risk to their wellbeing. In addition, we have a veterinarian double check the health of all of our puppies before they fly to meet you.
Pet-Safe Flights are Popular – Major airlines offer dedicated pet-safe flights in which pups (and other pets like pigs and large birds) travel in the cargo container of the plane. These flights feature a comfortable environment and temperature-controlled spaces for the animals. It's not uncommon to see more than a dozen dogs flying on each of these pet-safe flights.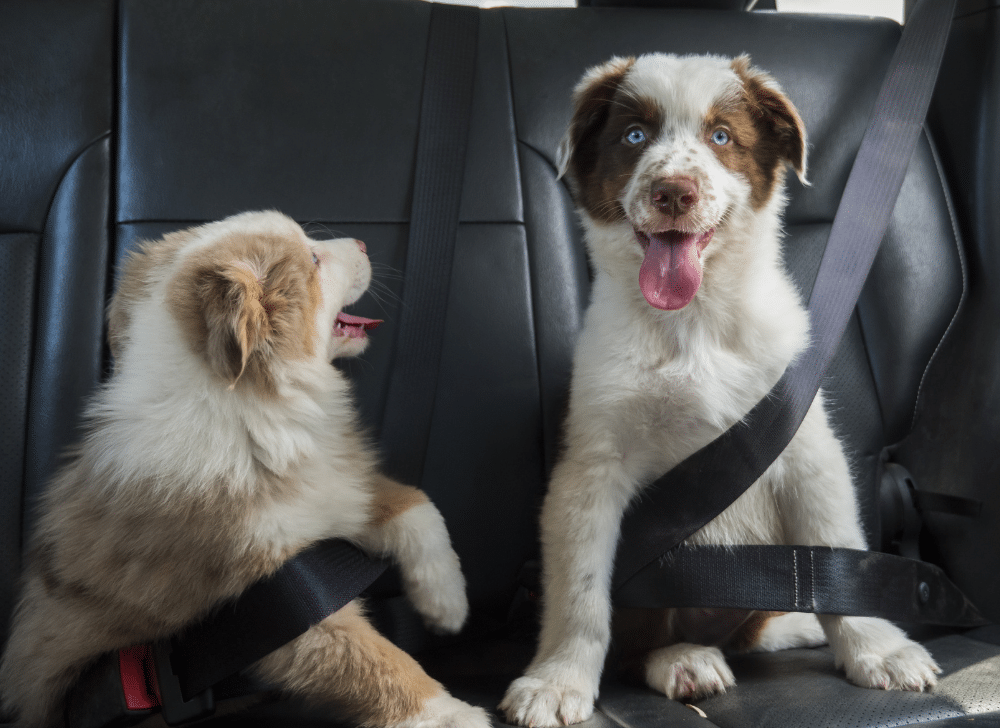 Puppies Often Sleep on the Flights – Most people prefer to get some shut-eye when flying, and many dogs are no different. In fact, we intentionally book early flights to make it as likely as possible that your pup sleeps through the majority of the trip.
We Place Absorbent Padding in Their Carriers – When sending a puppy on a plane, it is our standard procedure to place absorbent padding in their carriers. That way if they have to go potty over the course of the flight, it's not an issue. Learn more about what you need to bring a new dog home.
We Track Your Puppy Every Step of the Way (And You Can, Too) – When shipping puppies by air, we track their progress every step of the way – and we make sure their full itinerary and tracking is available to you, too. We want to make sure that your precious package is on-track every step of the way!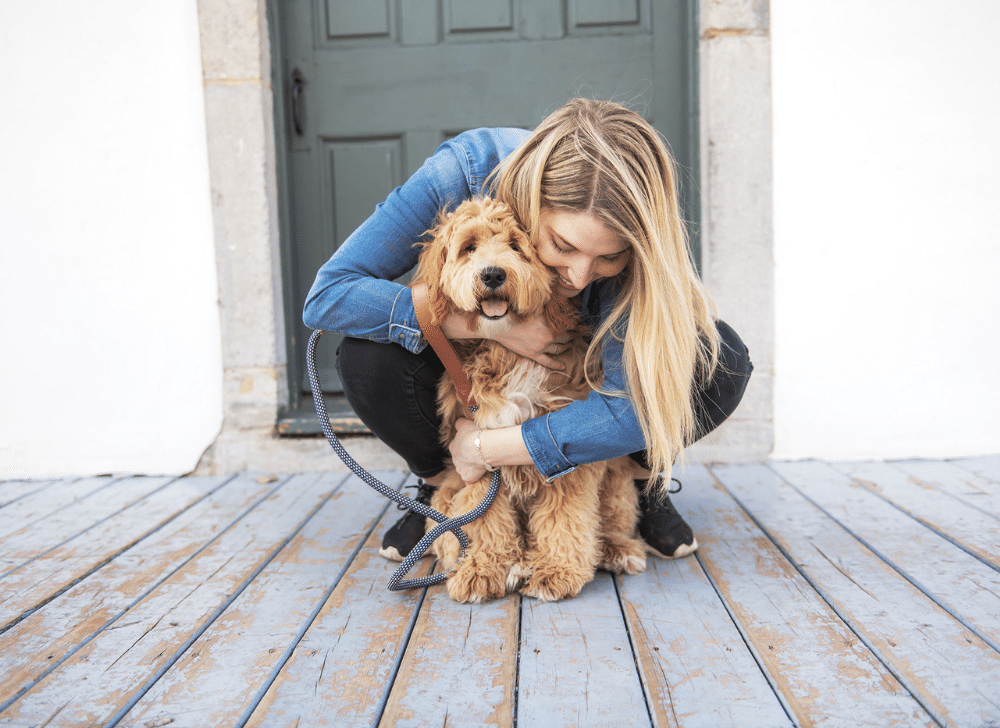 We Fly Puppies Everywhere – As long as there is a pet-safe flight available, we will send fur-babies all over the country. We primarily fly out of Harrisburg International Airport and Philadelphia International Airport!
2 Forms of ID Needed to Pick Up Your Dog – Our commitment to pet safety by shipping puppies by air doesn't end when the plane lands. In order to make sure our dogs go with the right person, we request that you prove your identity by providing 2 forms of official ID.
Read Our Reviews to Learn about the Experience – One other key thing we want to assure you of is that when you work with Keystone Puppies, we take care of all of the details and we advocate for you and your dog through the entire journey. Since trust is key for this entire process, we encourage you to read our reviews and see how we did for many other puppy parents!
We hope our guide was not only able to answer, "Is it safe to ship puppies?" – but also gave you some insight into what the experience is like for you and your brand new bundle of cuddles!
Get more details and sign up for our pet shipping service.
Find Your Happy and Healthy Puppy with Us
At Keystone Puppies, we're committed to pairing great families with well-cared for dogs. We ONLY work with highly accredited breeders that meet our extremely high standards for health and happiness. Since we do have a strong network of excellent dealers, we're able to offer many popular breeds like Mini Goldendoodles, Cavapoos, and many more! See our puppy breeds – and find your four-legged match!