Affordable Lap Dogs for Sale
What has 4 paws, lots of fluff, and loves to cuddle? Your next puppy! Looking for lap dogs for sale that can match your affinity for unwinding in front of the TV? Some dog breeds are just wired for introverted human companionship (and those are some of our favorites)!
While all dogs can be trained to be cuddlers, smaller ones tend to be some of the best lap dog breeds. These affectionate pups want the same things you do: love, snuggles, and lots of time together. We've herded together some snuggly breeds – all who enjoy their fair share of couch time. There are even some lap dogs for sale that are also hypoallergenic dog breeds as well! It's time to meet the little cuddlers of the canine world.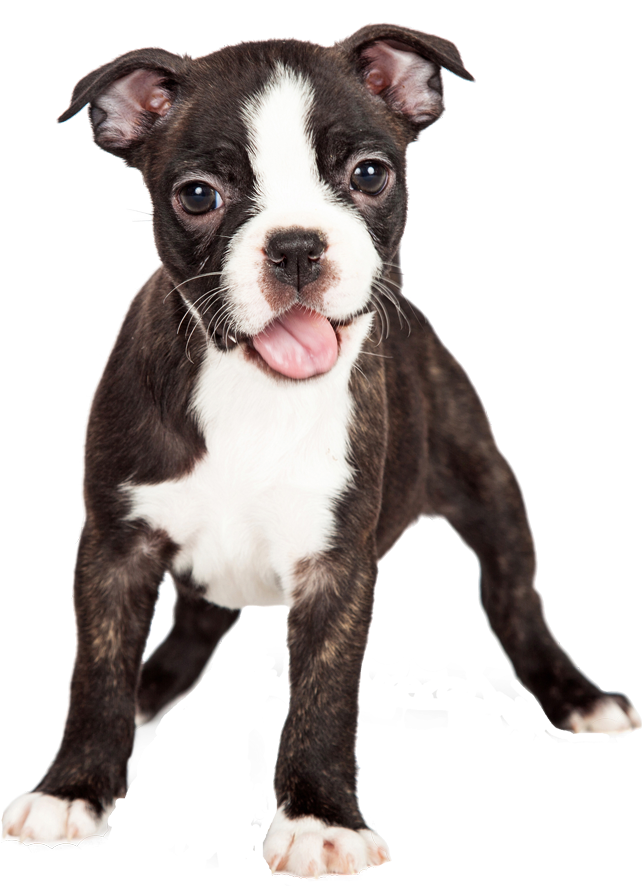 Best Lap Dog Puppies Available
The best lap dog puppies are small, fluffy, and gentle-hearted. They are a companion animal that loves to cuddle up on the couch or give bedtime snuggles every night. Finding the lap dog breed that is best for you relies on your personality and preferences. Some things to keep in mind when searching for lap dogs for sale is their friendly temperament, size and shedding level.
Traits of a Great Lap Dog Breed
What makes for a great lap dog breed? One that is small, affectionate, cuddly, and calm! Although most dogs, whether they weigh 5 pounds or 55 pounds, believe that they can be that snuggly sitter you want, the best lap dog breeds are ones that are small enough to fit comfortably on your lap for an extended period of time.
Bringing a puppy home is an exciting time for everyone. Before adopting one of our lap dogs for sale, keep in mind how often and how much time you have to dedicate showing affection to your newest furry friend!
Finding Small Lap Dogs with Big Hearts
At Keystone Puppies, it's our mission to find caring, loving, and accepting homes for all of our available puppies for sale. If you're ready to bring home a lap dog puppy, we're ready to help you find the best one for your lifestyle. We have hundreds of breeds available – all that come from trusted accredited breeders. From small lap dogs to big protective heroes, we have the perfect breed for every dog.
Get started today by clicking the "Find My Puppy" button at the top of this page, or by searching through our favorite puppy breeds. We can't wait for you to finally have the small lap dog you've been waiting for!