Toy Dogs for Sale
If you're looking for the cutest companion dog on the block, look no further than a toy dog breed! These tiny pups are pint-sized and perfect for poochie-snuggles! As the smallest kind of dog available, toy puppies are ready to be your best friend on any of your adventures – whether that's strolling through the park in your bag or running errands while held in your loving arms.
These affectionate pups love to be loved – so if you've got a big heart for a little dog, consider adopting one of these sweeties into your family! Get acquainted with the different toy dogs for sale and get ready to welcome your newest little addition to your home! Once you find your perfect pup, remember to check out our dog blog for training tricks, welcoming home tips, and everything you'll need to be the best puppy parent you can be.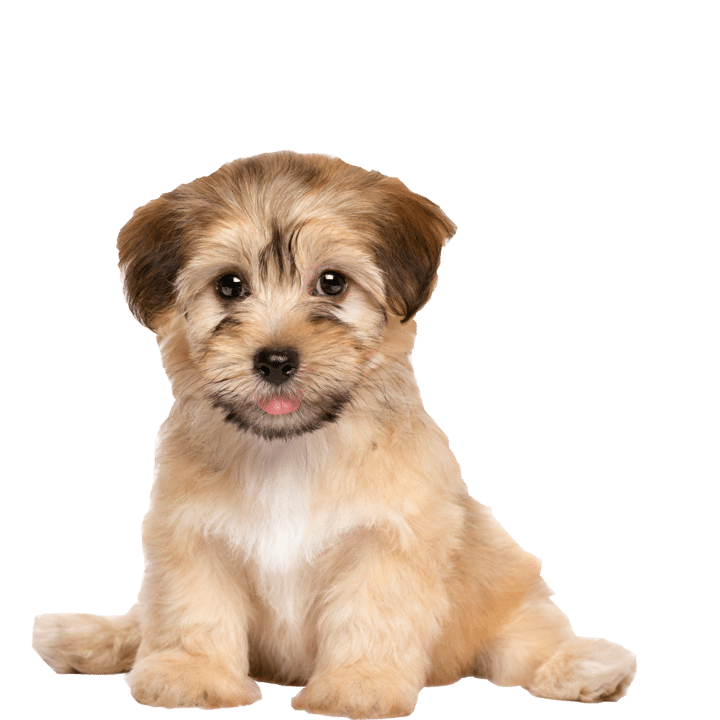 Best Toy Puppies Available
Finding the perfect puppy pal can be as easy checking out the best toy puppies for sale. Falling in love with your new pup is the next step! The kinds of dogs in this category vary in their looks, their temperament, and even their hypoallergenic benefits. So, when you're ready to add the perfect little cutie to your family, keep in mind what each breed has to offer and pick the pup that will complete your family!
The Traits of a Wonderful Toy Dog Breed
What exactly makes for the best toy dog breeds? Great question!
We say that the best toy dogs are ones that are both entertaining to watch and to spend time with, while also being tiny and absolutely adorable! These pint-sized pups tend to be good snugglers and they're as cute as can be. Despite their small size, toy dogs have big hearts that are ready to love and be loved.
When you're ready to add your new puppy to your family, consider all the wonderful traits these dogs have to offer – and get ready to welcome some big-time-lovin' in a tiny package to your home!
Adopt a Toy Dog Today
At Keystone Puppies, we love connecting people with their fur-ever friends and finding the right puppy for your family is our mission. So, if you're drawn to one of these toy puppy breeds, we encourage you to check out who we have ready to go to a great home.
Our puppy breeders have been thoroughly screened and certified so that you don't have to worry about whether or not you'll be supporting a respectable organization. Our team uses high standards to allow only the best accredited puppy breeders to use our website!
Start your search by clicking the "Find My Puppy" button at the top of this page, or by searching through all of our breeds. Today can be the day you bring home the toy dog you've been waiting for!