Watchful & Loving Guard Dogs for Sale
Your four-legged best friend's first job is to complete your family – but it's a bonus when he is able to protect everyone, too. The best watch dog breeds are fearless, alert, and intelligent – in addition to being adorable, loving, and gentle. These dogs love their families and are the most loyal of companions. So, if you're ready to bring home a new furry pal who stands up for his family, check out our picks for the best guard dog breeds.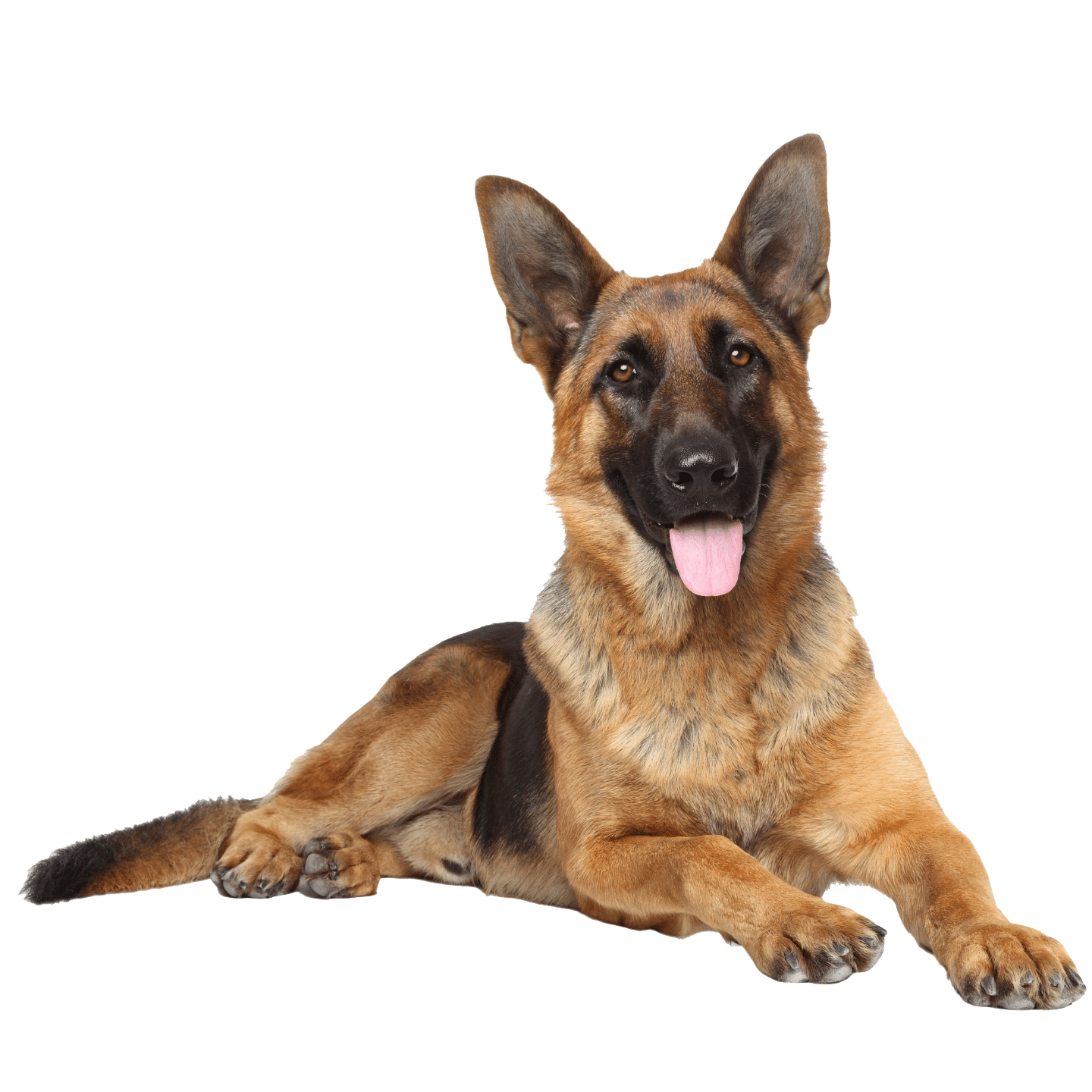 Best Watch Dog Breeds
Keystone Puppies knows a thing or two about great dogs – and we can certainly help you find your perfect companion among our favorite guard dogs for sale. Take a look at what we consider to be the best watch dog breeds:
Traits of the Best Guard Dog Breeds
So, what exactly makes for the best guard dog breeds? Great question! In general, the best watch dog breeds are fearless and intensely loyal to their families. On top of that, watch dogs are often intelligent and alert to danger. Finally, you want to find a dog that is easily trainable so that they can recognize the difference between family, friends, and real danger. Finding the balance between a good guard dog and a great family dog is easy when you stick to the breeds listed above. One thing is for sure among all of the best guard dog breeds: they make wonderful additions to your family!
Adopt Your Family's Guard Dog Today
All of the best dogs, whether they're meant as watch dogs or not, all share one other key thing. They come from happy, healthy homes! At Keystone Puppies, it's our mission to connect loving families to well-cared for puppies.
Start your search by exploring all of our different dog breeds – or simply try the "Find My Puppy" button at the top of the page and go from there. This is the perfect time to bring home the guard dog and super-snuggler you've been waiting for!