10 Best Dogs for First Time Owners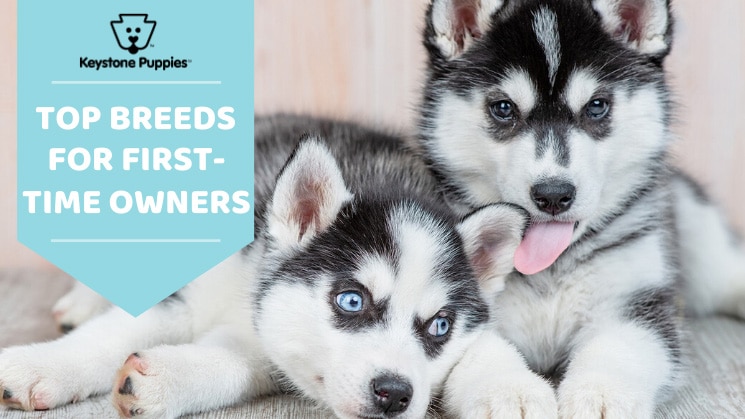 You've got the time, you've got the right place, and – most importantly – you've got the space in your heart to give to a loving bundle of fluff. Adopting your first pup is an exciting proposition, but it can be stressful, too. Finding the right breed is key to ensuring it's puppy love at first sight. That's why in today's blog, we're highlighting the best dogs for first time owners!
At Keystone Puppies, we're a dog agency that connects healthy, happy puppies with loving owners. Based on decades of combined experience raising, rearing, and loving dogs, we're identifying our picks that make for the very best dogs for first time owners! Keep reading for our recommendations – and to meet our super-sweet, super-cute puppers!
Our Choices for Good First Dog Breeds 
ANY healthy, happy, and well socialized dog makes for a truly tremendous pet – however, some breeds are a bit easier than others for newbie dog owners to raise. On our list, you'll find dogs with the perfect temperament and traits for the inexperienced pup parent:
Golden Retriever – Is it any surprise to see these beauties atop our list? Often called America's dog, Golden Retrievers are sweet, gentle, and extremely friendly. This makes it all the easier to train them and acclimate them to your lifestyle.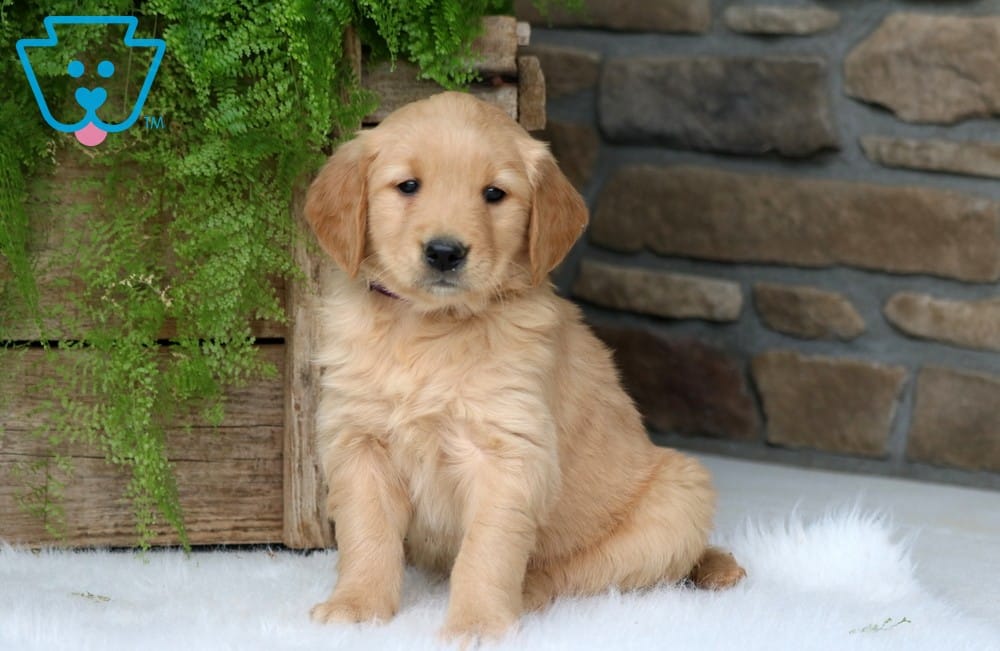 Poodles – Poodles don't just have that signature fluffy look, but they also possess a distinct intelligence that other dogs can't match. That makes these pups very easy to train, which is essential for first time dog parents.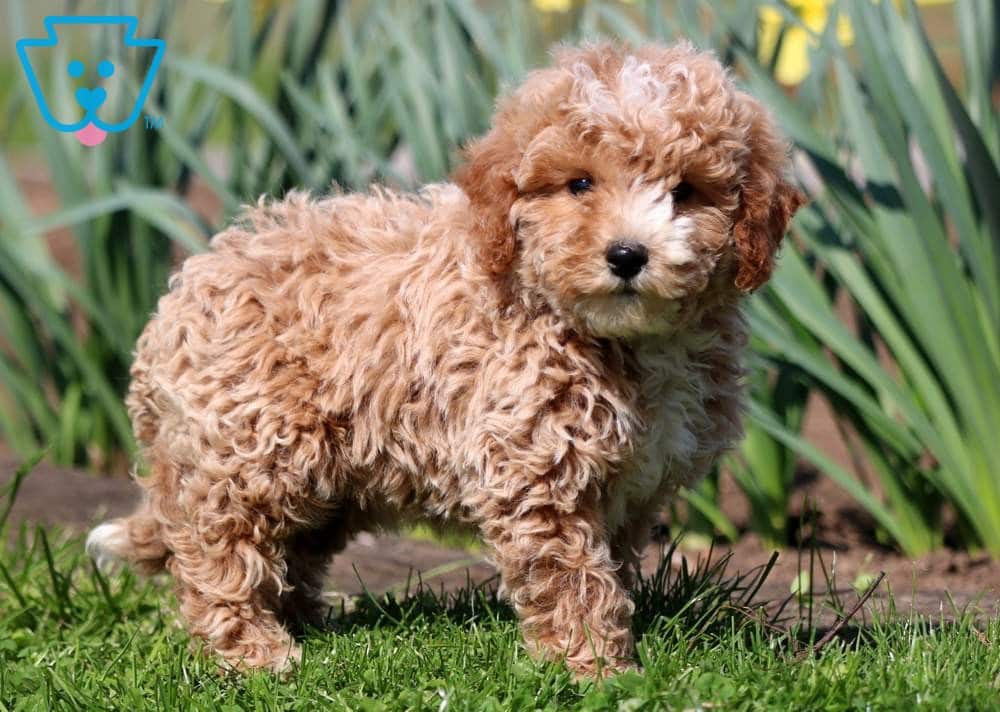 Mini Goldendoodles – This choice of a good first dog breed combines the big heart of a Golden Retriever with the big brain of a Poodle, all wrapped up in a small, snuggle-able package. The sweet disposition mixed with the superior intellect makes this one of the most popular dogs for everyone!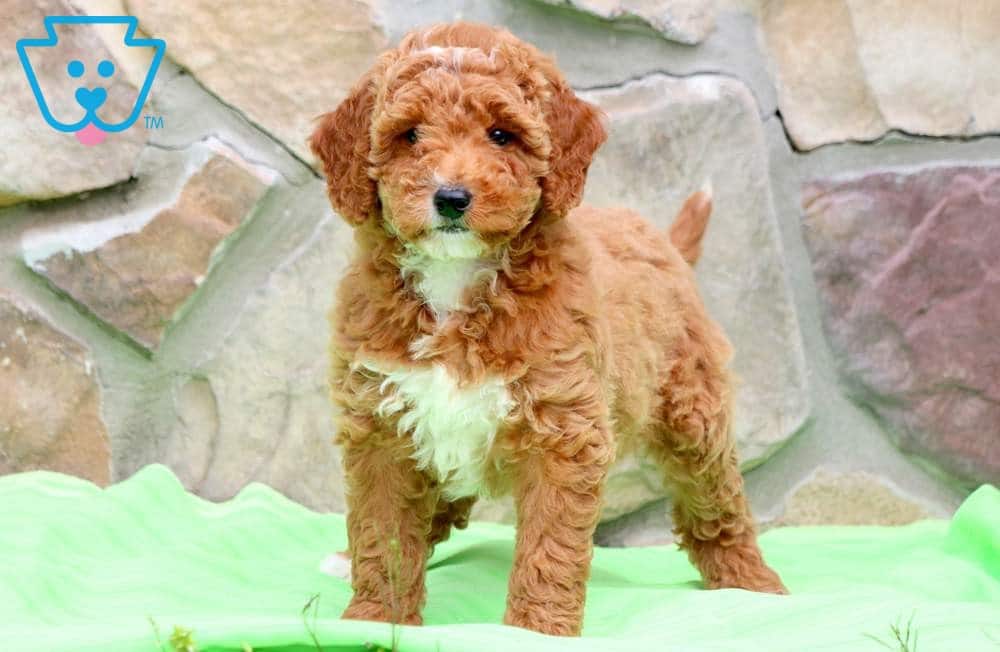 Mini Dachshund – If you have kids at home who are just as excited to meet their new puppy as you are, the Mini Dachshund is a standout choice. This kind and patient lapdog is great around kids of all ages and loves being the center of attention for the whole family!
See our picks for the top 10 friendliest dog breeds!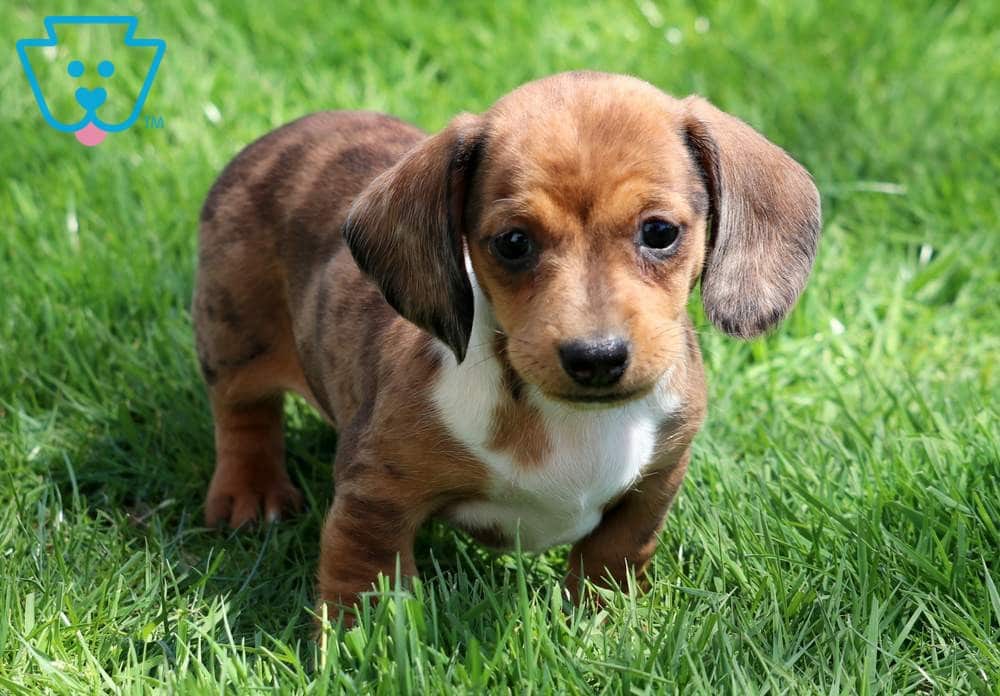 German Shepherd – German Shepherds are well known for their work with the police and military – that's because they are intelligent, easily-trained, and obedient. These traits also make them some of the best dogs for first time owners – especially if you're a little nervous about teaching them the essentials.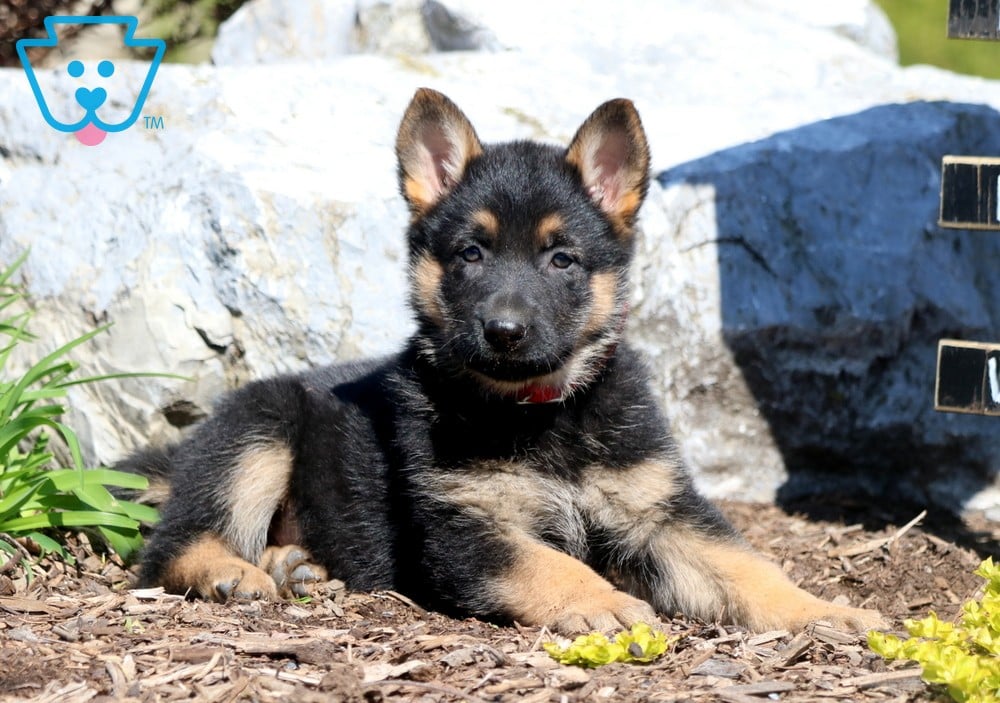 Cavalier – You can't wait to make your new puppy as happy as can be in his or her new home. If you adopt a Cavalier, they'll want to make you just as happy. These toy dogs are known for their high emotional intelligence and their desire to earn their human's approval and affection. This winning personality makes them an exceptional choice for your first dog breed.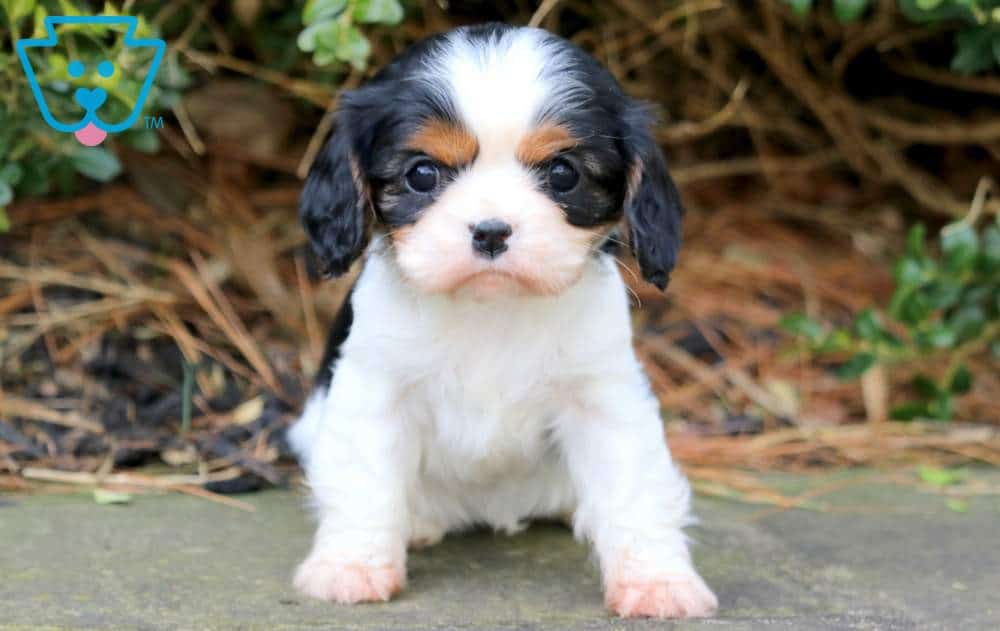 Rottweiler – While some people might be surprised to see Rottweilers on a list of best dogs for first time owners, if you've ever met one, you know why they're here. While these large dogs may have a tough reputation, they are really gentle giants who are great for families. Making one of these loyal pups the first four-legged member of the family is a rewarding choice.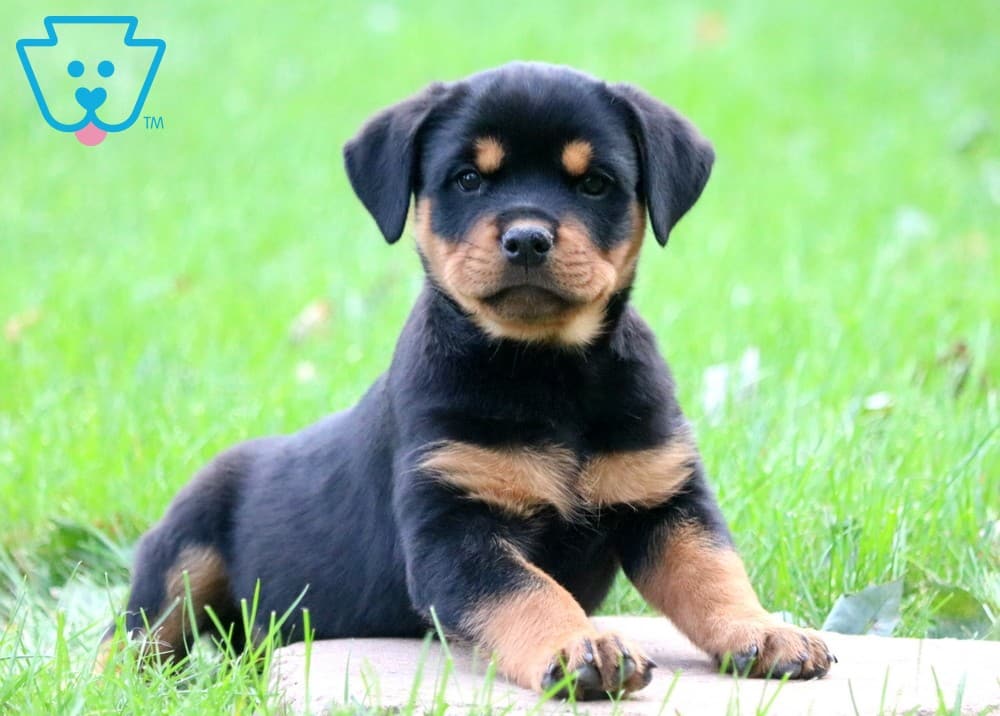 Border Collie – If you know how to have fun, then you know almost everything you need to about how to love a Border Collie! Border Collies are high-energy dogs and are a stupendous choice for your first dog thanks to their easy-to-please temperaments. Another great choice if you have kids who can't wait to start the fun with their new puppy sibling!
Are you ready for your fur-ever friend? Learn what you need for a new puppy.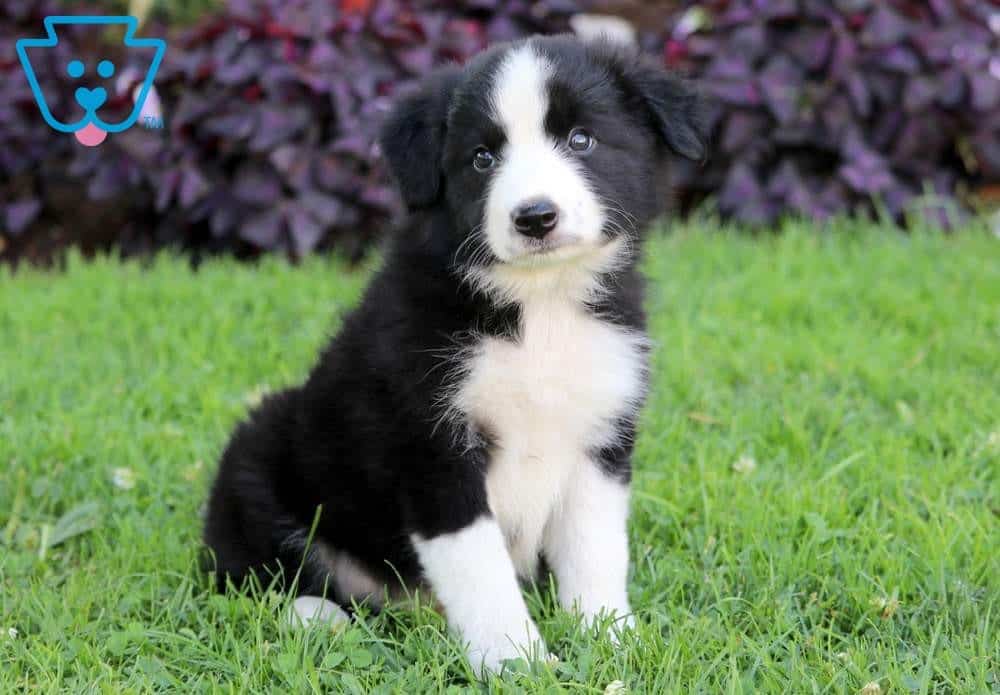 Welsh Corgi – One of the best lapdogs ever, Welsh Corgis are easygoing sweethearts who make the transition to dog ownership easy and rewarding. These pups love nothing more than cuddling in your lap for hours as you watch TV! Their great personality and penchant for snuggles make them one of our top picks for first dog breeds.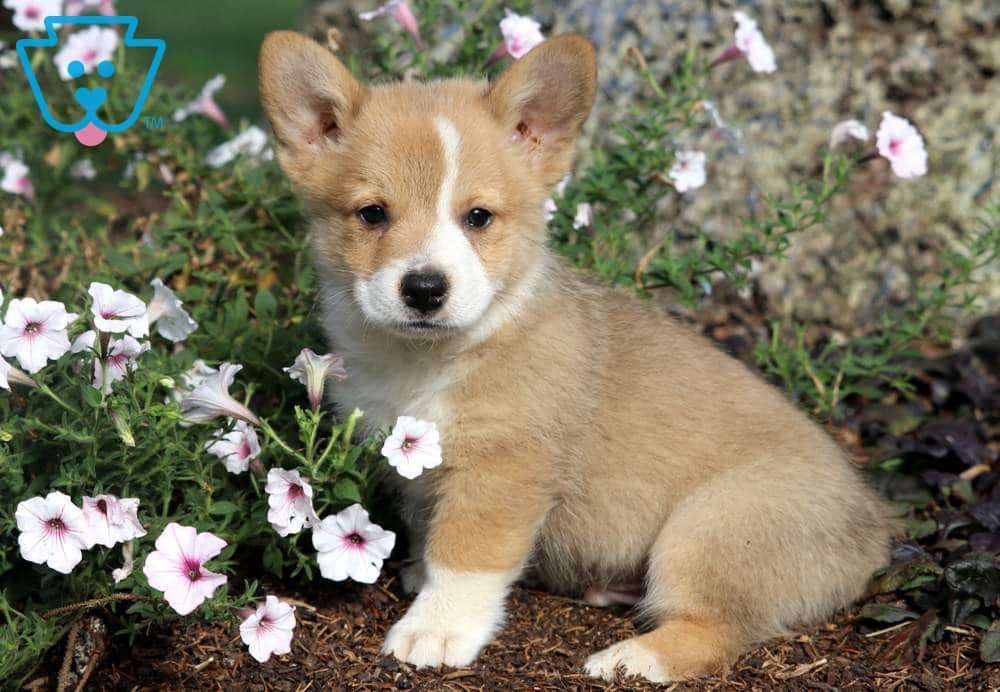 Sheltie – Shelties, or Shetland Sheepdogs, are our final pick! These adorable dogs can fit well with almost any lifestyle. They are athletic enough to accompany you on a run and cuddly enough to enjoy curling up with you and the family. In addition, this breed tends to be very loyal and protective over their new family, so they even make great watchdogs!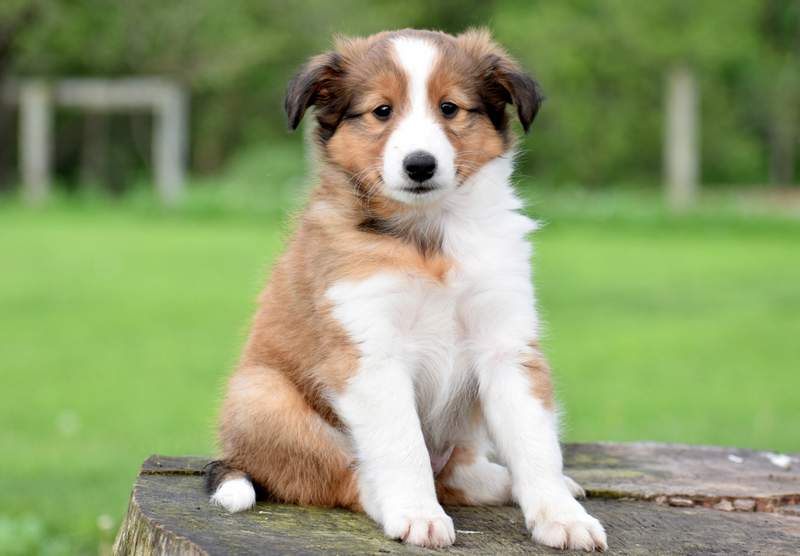 This was a hard list to put together – simply because there are SO many wonderful dogs to recommend!  While these are our top picks for the best dogs for first time owners, if you have a personal favorite – or simply think one breed is too-cute-to-be-believed – it will probably be a match made in heaven! See all of our puppy breeds right here!
Adopt Your Perfect Pup from Keystone Puppies
If you're ready to bring home your first puppy, we're here to make it easy! While all of the best dogs for first time owners are great choices, first and foremost you want to make sure you adopt a happy and healthy dog. Not only will working with a reputable breeder ensure you have a great experience, but it helps to stamp out puppy mills once and for all!
Learn how Keystone works to stop puppy mills.
Getting your first dog is one of the most exciting things possible, and we're here for you every step of the way!