Real Keystone Puppies Reviews & Ratings!
Keystone Puppies reviews speak for themselves – people think our pups are paw-sitvely the best! We serve our customers thoughtfully by putting puppy health and happiness above anything else. But don't just take our word for it, click through several pages and hundreds of Keystone Puppies reviews from real customers. Although we are a Pennsylvania based team, we have reviews and ratings from people all across the United States. Feel free to look for reviews about the breed your interested in, or leave Keystone Puppies a review of your own!
She Is Adored By Everyone
I LOVE KEYSTONE PUPPIES!!!! My sister and I were searching for puppies for a few years due to my niece and daughters constantly promising that they would do everything for one. We found the most adorable puppies on this site at School Lane Kennel. We contacted Daniel and he was extremely helpful and we picked up our new babies immediately. My Bichon Mix, previously known as Callie, currently loved as Synamin-Peaches, is an energetic princess. She is the baby of the house and she knows it. She is adored by everyone she comes in contact with. Unfortunately this site does not allow me to upload all of her pictures but here is one of her in her playpen.
He Is a Little Fluff Ball
me and my family bought a little bichon frise puppy whom we named Covy he is a little fluff ball and loves to run everywhere and go for walks we love him sooooo dearly not only is this website trustworthy it provides great puppies thank you keystone puppies
Mr Kauffman Was A Pleasure To Do Business With
I bought 2 Pomeranian puppies from Hilltop Farm Kennel in Honey Brook. They were well taken care of and loved by the Kauffman family. Pixie and Trixie are so sweet and so lovey. I think they are the fluffiest, cutest pom puppies I have ever seen. We couldn't be happier with our new babies. Mr Kauffman was a pleasure to do business with.
Kind And Patient With Both Myself And His Animals
I purchased a female Cavachon from Mr. Jonas Stolfus in Leola, PA. Not only was Mr. Stolfus kind and patient with both myself and his animals, his puppies were adorable! I wound up taking two puppies home! Sadie and Ruby are healthy and happy in their new home. Thanks, Jonas!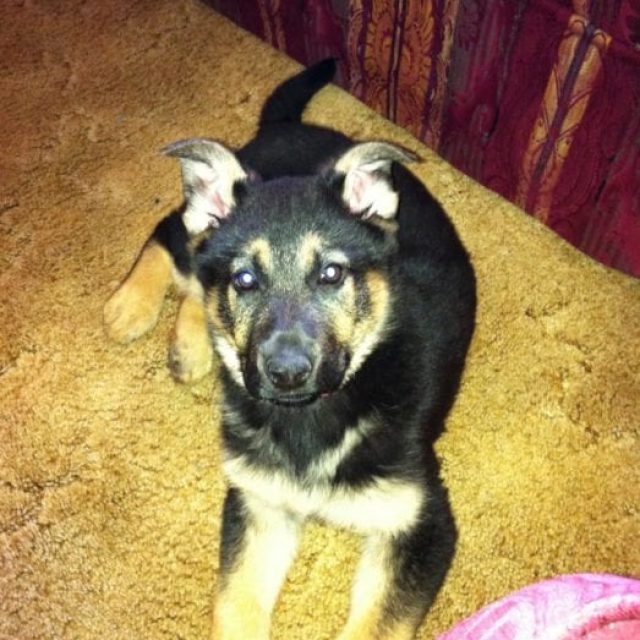 Our Family Drove Out To See Sam
Our family drove out to see Sam and Linda Blank in Quarryville, PA. Real nice folks. We picked up Chloe (formerly Cupcake) about a month ago. Our family couldn't be happier – she is very smart. Parents hips are good and Chloe checked out fine by our vet. Sam came thru with all the paperwork (akc forms, OFA hip certs from parents, etc) he promised to send me. I would recommend you stop and see Sam & Linda Blank if you are looking for a German Shepherd pup.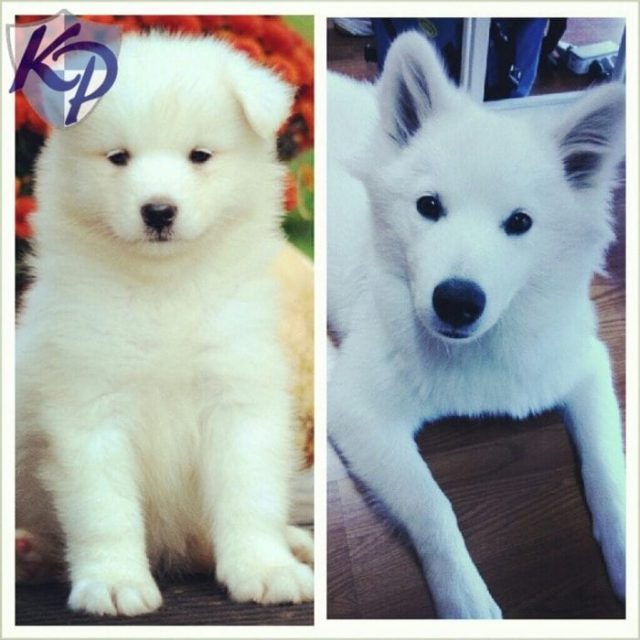 We Met A Fantastic Breeder
Back in Sep we purchased an 8 week Samoyed pup. Being that we are from Cali, we were completely sketch about sending someone across the country funds for an animal we had only seen in pictures. We met a fantastic breeder who put me in contact with Shawn. He assured me this was a legitimate business and our puppy would in fact arrive as promised. Shawn remained in contact every step of the way, and in my opinion went above and beyond to assure we were at ease and that our pup arrived on time and in one piece. As promised our gorgeous baby girl made her California debut, and has since stolen our hearts and made fans everywhere she has gone. Thank you to our breeder and to Keystone for the wonderful experience and our new best friend. As you can see, she has grown quite a bit :)) Cheers!
They Have Been The Best Pups
In early December 2012, we adopted two Yorkie Chon pups from Mr. Dave Smucker–named Molly and Maddie on the Keystone website. They have been the best pups and are very smart, happy, loveable, and healthy. We see that their sister "Mylie" is still available. We thought that she was a sweetie also but couldn't take home three puppies. Based upon our experience with Molly and Maddie, you wouldn't go wrong if you adopted Mylie! (Because Mylie is mostly black, her cuteness doesn't shine, but believe us, she'll be a great puppy!)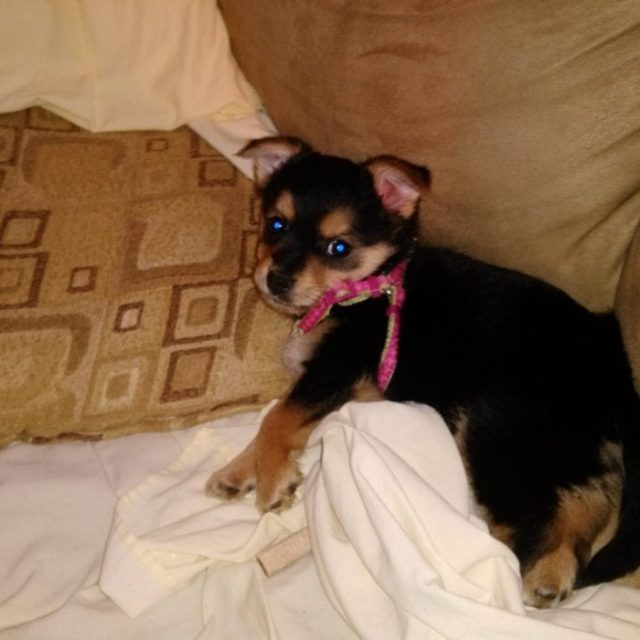 I Would Refer Them To Anyone
I got a yorkiepom her name was didi we named her daisy Daniel and Shawn were very nice to talk too. I would refer them to anyone. Thanks again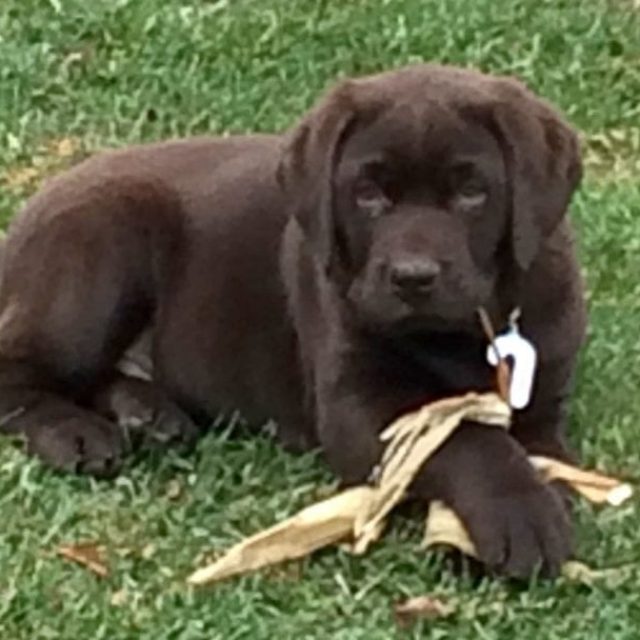 I Love My Puppy
Thank You Aquilla Smucker! I love my puppy. I took her to the vet she's great! No fleas no worms…. Love her we named her Sophie…journeys angle of grief.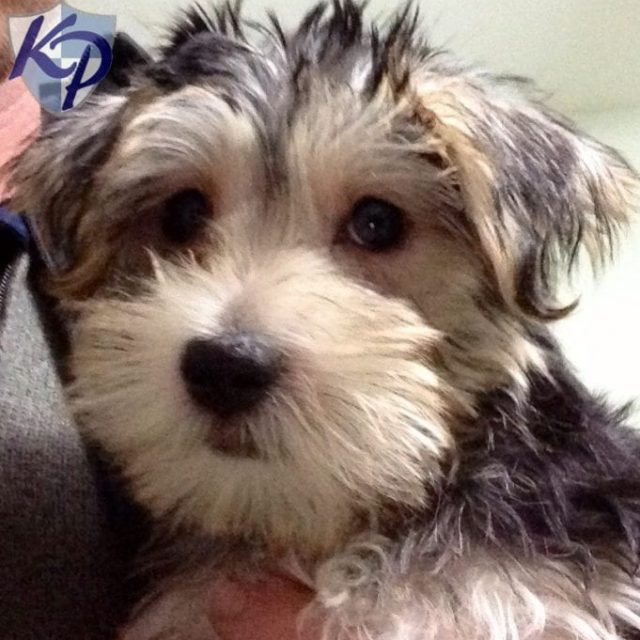 Our Family Lost Our Faithful Dog
Our family lost our faithful dog of 13 years last week. We decided to find a Morkie puppy to join our family. Spartacus is an exceptional puppy and we plan on enjoying his company for many, many years. He is the cutest! Thank you:)