Real Keystone Puppies Reviews & Ratings!
Keystone Puppies reviews speak for themselves – people think our pups are paw-sitvely the best! We serve our customers thoughtfully by putting puppy health and happiness above anything else. But don't just take our word for it, click through several pages and hundreds of Keystone Puppies reviews from real customers. Although we are a Pennsylvania based team, we have reviews and ratings from people all across the United States. Feel free to look for reviews about the breed your interested in, or leave Keystone Puppies a review of your own!
Very Honest And Answered All Our Questions
Our experience dealing with Shawn Hostetter and Keystone Puppies was very professional. Shawn was very honest and answered all our questions. We chose Breeders David and Ruth Ann Beiler of Parkesburg, PA to purchase our Golden Retriever puppy. His name then was Pressley and we changed it to Cooper. He is now 8 months old and a wonderful addition to our family. He stole our hearts!!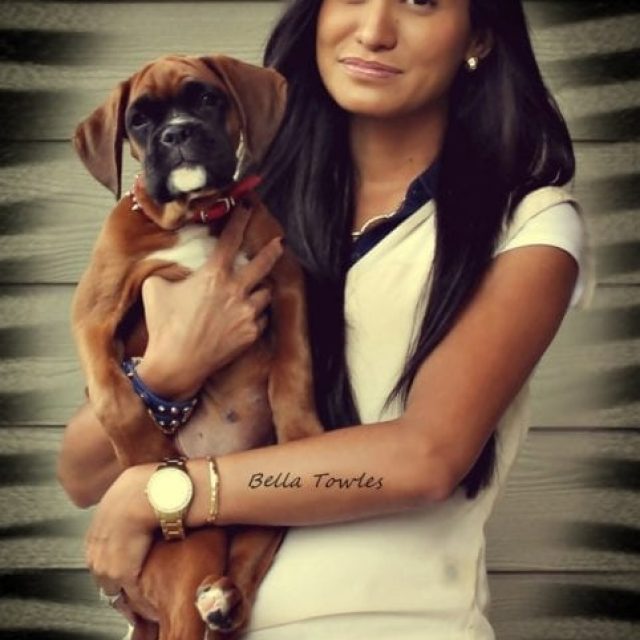 The Transaction Was Smooth And Quick
We purchased a boxer puppy from Christ Lapp. The transaction was smooth and quick! We are very happy with our new addition! I strongly recommend him for your next boxer selection!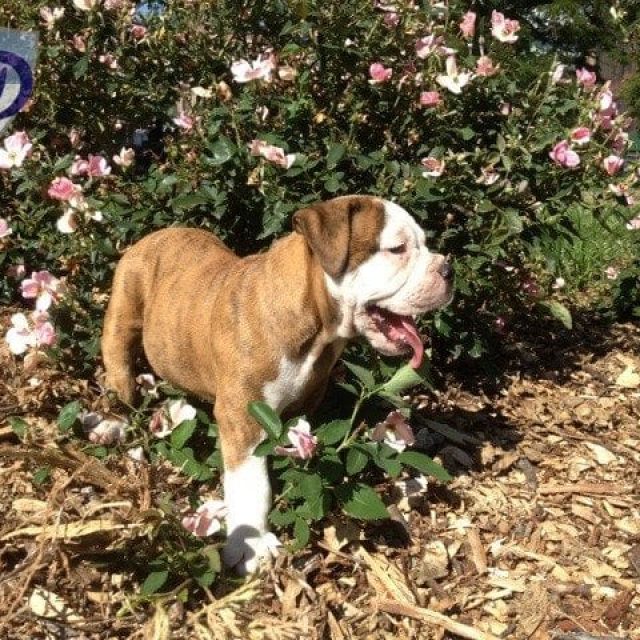 Purchased Our Newest Member
we purchased our newest member of our family zeus previously named thor,,,, and he's super,,,, thank you keystone,,,, -solomon& kimberly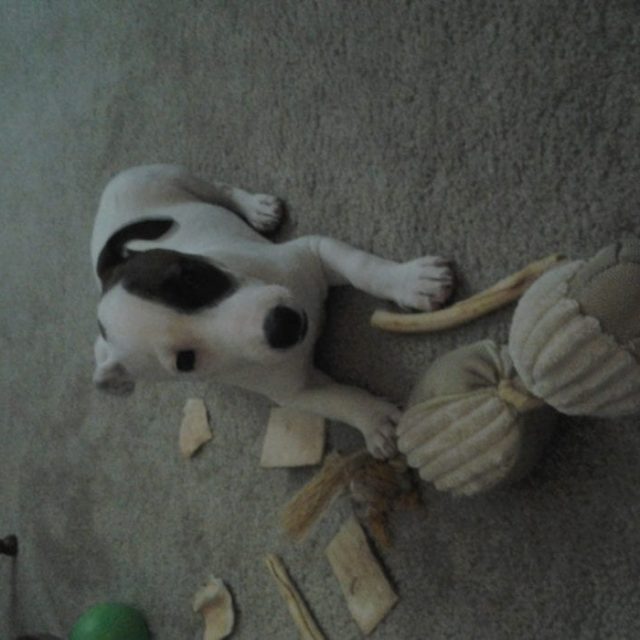 Having A Puppy Shipped
I was worried about having a puppy shipped but Shawn communicated very well with me every step of the way. I just love my puppy! Thank you Shawn and Henry the breeder.
Training Is Surprisingly Going Easy
I had a wonderful experience working with Christ Lapp for our beautiful Boxer puppy Kimber aka Cherry. She is healthy , playful and extremely loving. Training is surprisingly going easy as she is very smart. Jeff at pettransportorguys.com was friendly and did a wonderful job delivering her. Thank you for such a sweet new member of our family~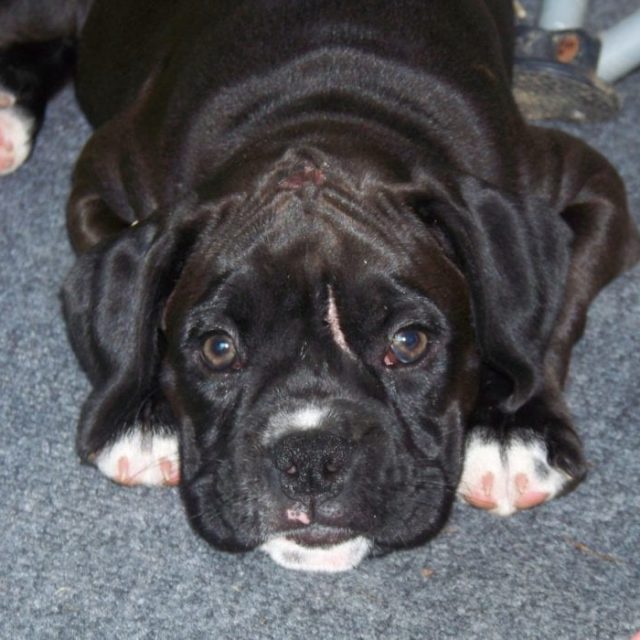 He Is Adjusting Well
We picked up Lex who is now named Jethro. He is adjusting well. I think he is a little home sick. His puppy brother Todd is trying very hard to be patient with him.We love him so much couldn't have gotten a better puppy. Thank you keystone puppies.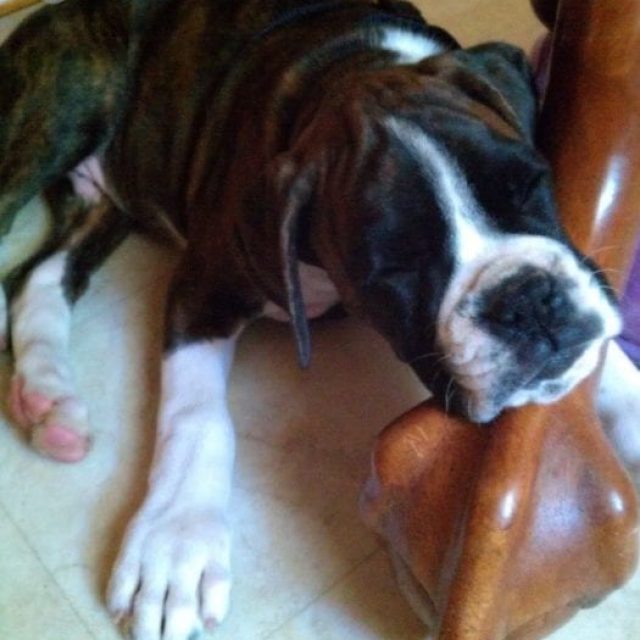 We Decided To Go Have A Look
Looking for another boxer was hard, we heard about Keystone puppies and Christ Lapp. We decided to go have a look, we seen Gunner (now Diesel)and fell in love. Thank you very much Christ Lapp 🙂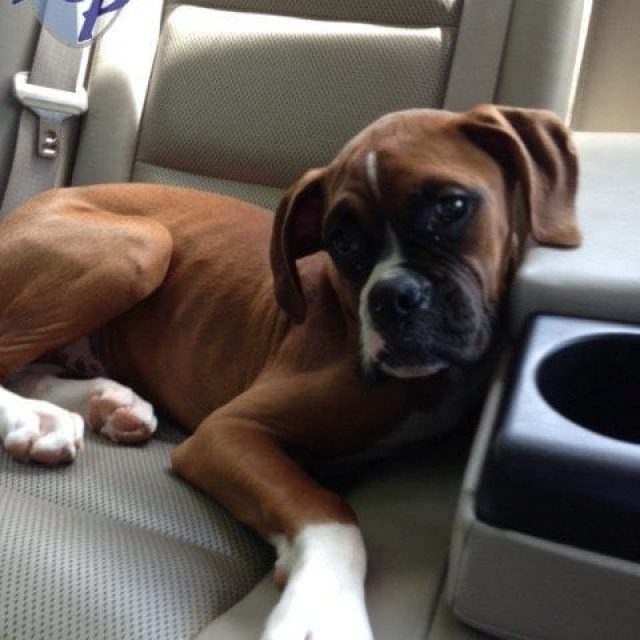 He's strong smart and very obedient
We purchased our Boxer puppy Duke from John Stoltzfus in Gordonville PA and could not be happier! Duke was worth every mile of the drive from Boston to Gordonville. He is an amazing dog! He's strong, smart and very obedient. The farm where Duke and his siblings were born and lived was impeccable! Duke clearly came from a loving, clean and ethical place!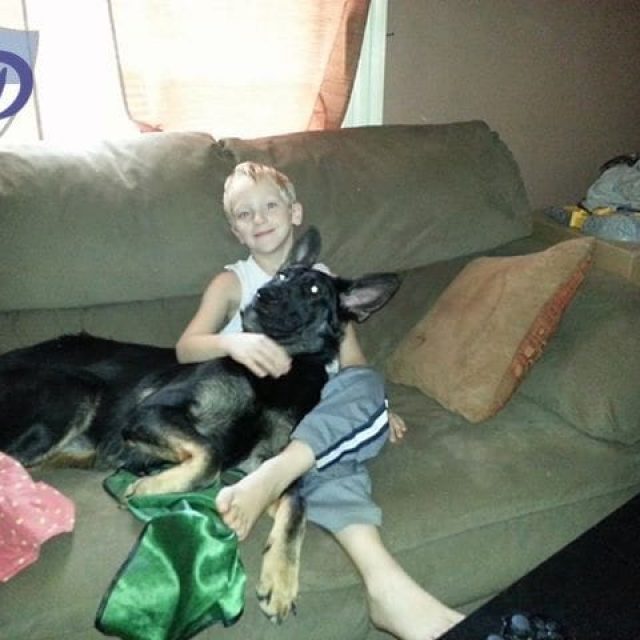 I Found The Best Dog
I found the best dog though this site she is now in service dog training ! We were told by the trainers that she is the best GS they have ever seen ! We love her and want to thank Omer Petersheim , for this wounderful puppy
My First Time Buying A Pup
This was my first time buying a pup online and I stumbled across keystone. Once I found the perfect boxer I contacted keystone and was immediately given Christ Lapp's information. He was extremely helpful during this process and after a visit to the vet yesterday Trixie (now Wiley) is apparently in perfect health, the perfect boxer!!!! Sam