Real Keystone Puppies Reviews & Ratings!
Keystone Puppies reviews speak for themselves – people think our pups are paw-sitvely the best! We serve our customers thoughtfully by putting puppy health and happiness above anything else. But don't just take our word for it, click through several pages and hundreds of Keystone Puppies reviews from real customers. Although we are a Pennsylvania based team, we have reviews and ratings from people all across the United States. Feel free to look for reviews about the breed your interested in, or leave Keystone Puppies a review of your own!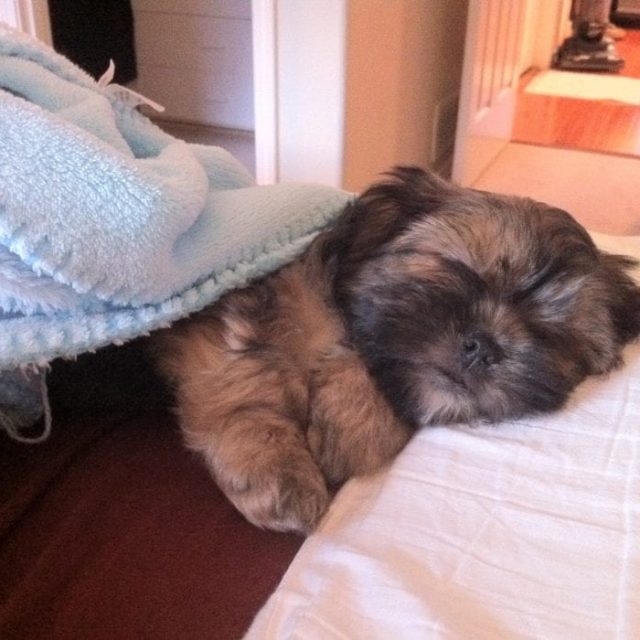 He Is Wonderfull And Is Already Feeling At Home
Thank you Shawn for making sure that our puppy Shorkie whom we've named Chewy arrived safely from Pennsylvania to Anchorage, Alaska for Christmas. He is wonderful and is already feeling at home. Shawn kept us updated throughout the process and we were able to track his journey on-line. We were notified as soon as he landed were to pick him up and all his papers were with him.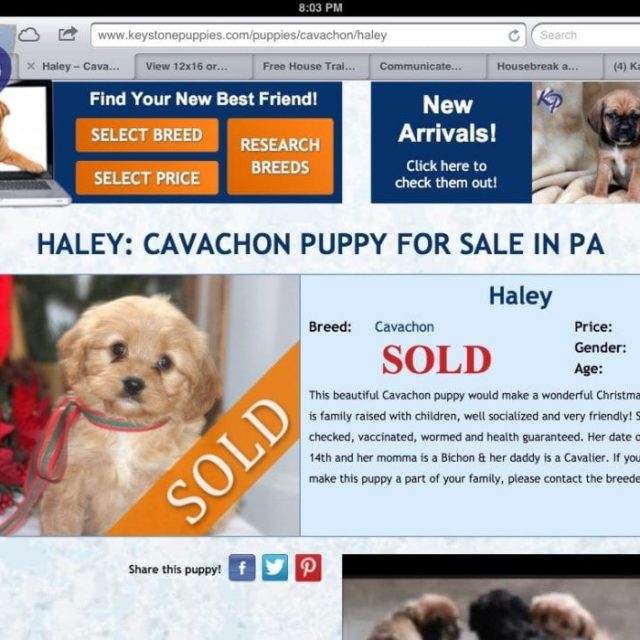 Very Thorough On His Communications
We purchased the best little cavachon through Keystone. Shawn and Shawna were both very nice to work with throughout. Shawn had to airship our puppy to Ohio but it went off without a hitch. Shawn is very thorough on his communications throughout the shipping and I think may have have fallen in love with our little puppy as well. Our puppy has adapted very quickly and was in really good shape in spite of her journey. Thanks Shawn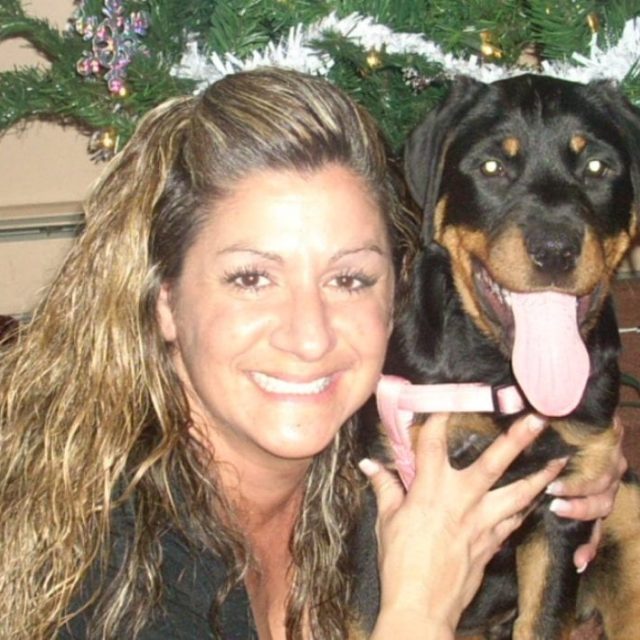 I Am Impressed So Much
I just received the best gift for Christmas and for life ..her name is Kiara (Kiki) and she is amazing!!! I am impressed so much with her and she lifts my winter blues away!!! I thank God for her in my life <3 She was the last of the litter (Bessie) and she became NUMBER ONE in our hearts! Thank you Aaron and family for taking such good care of her until she became MY LOVE!!!
My Early Christmas Present
Just got my early Christmas present. Mr. Blank was very helpful. We are still working on a name for him. He is a big fluffy meatball and we just enjoy him so much. Thank you Keystone puppies and Mr. Blank for such a awesome baby !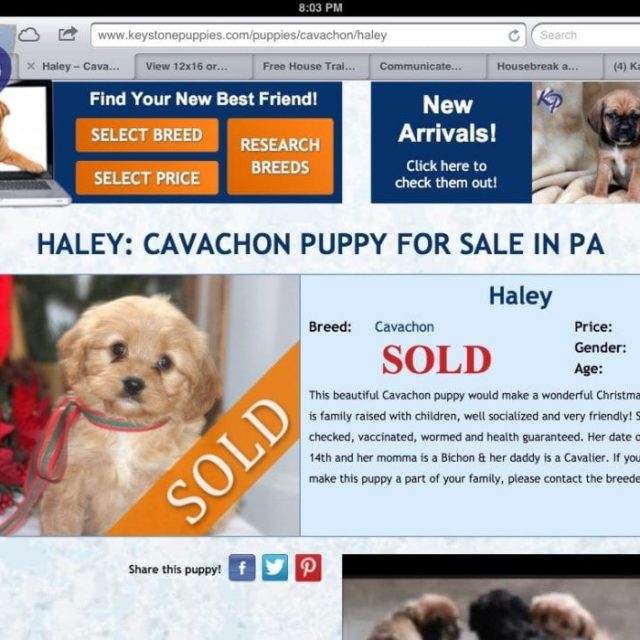 There Were No Surprises
We could not be happier with our experience with Keystone and Shawn. Our golden lab Gracie was in such great shape when we picked her up at the airport. There were no surprises and Shawn kept us up to date through the whole process. Gracie has adjusted so well. Thank you Shawn and Keystone!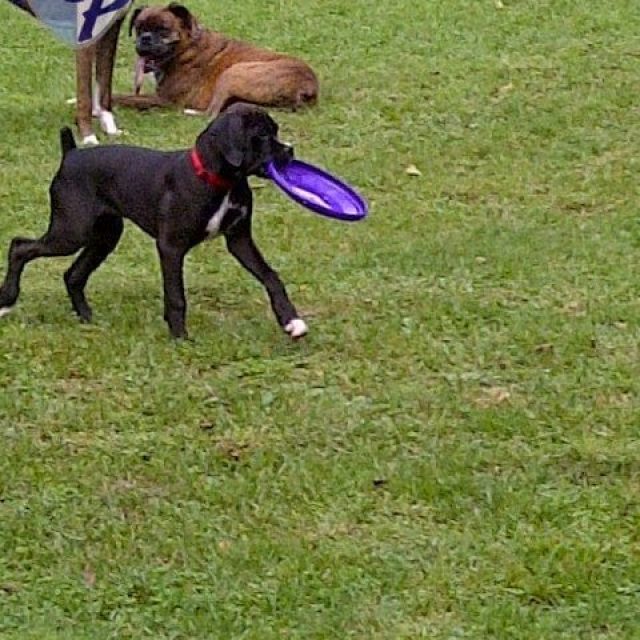 Could Not Be Happier With The Decision
Recently I purchased a black boxer puppy from John Stoltzfus in Lancaster, PA and I could not be happier with the decision to purchase my boxer from John, he is a very nice man to work with and I was extremely impressed by the cleaniness of his kennels/care of his puppies. I have 3 boxers now and I have to tell you that this is the most well-mannered/ well-behaved puppy I have ever had! Thank you John for the wonderful addition to our family!
Well Behaved And Easy To Train
In Aug we purchased a white boxer fro John Stoltzfus in Lancaster Pa. We just want to say we are very pleased with our puppy .she is the smartest boxer we have ever had well behaved and easy to train. Johns kennel is spotlessly clean and it is apparent he cares very much for his puppies. He is also a very honest man. We would certainly purchase another puppy from him in the future. We just love our little boxer!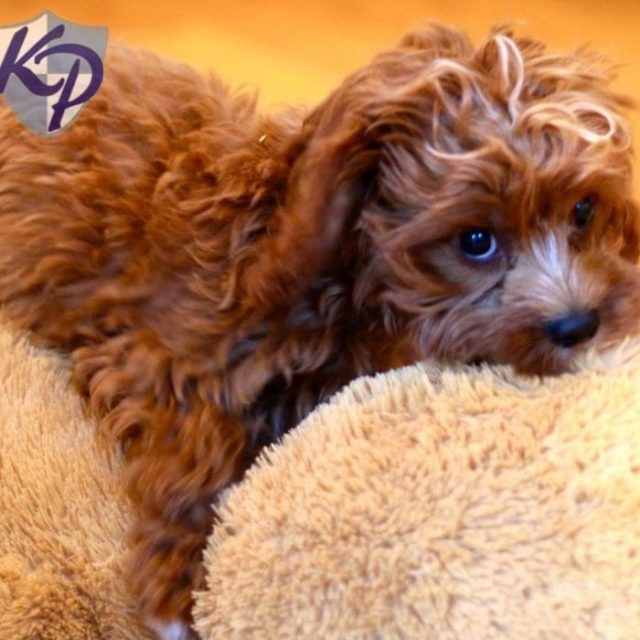 Ella Took A Direct Flight To Houston
I used Shawn's services to get Ella, my Cavapoo, from a small rural town in Pennsylvania to Houston, Texas. I was very worried at first and was considering flying to Pennsylvania myself to pick up Ella. I'm glad I didn't though because had I flown with her myself, I would have had to put her in a small crate under the seat, which probably would have been much more uncomfortable than the roomy crate she arrived in. Shawn personally picked up Ella from the breeder, drove her to the Philadelphia airport, and made sure she got on the flight safely. Ella took a direct flight to Houston, where I was able to pick her up immediately. She arrived safe and happy!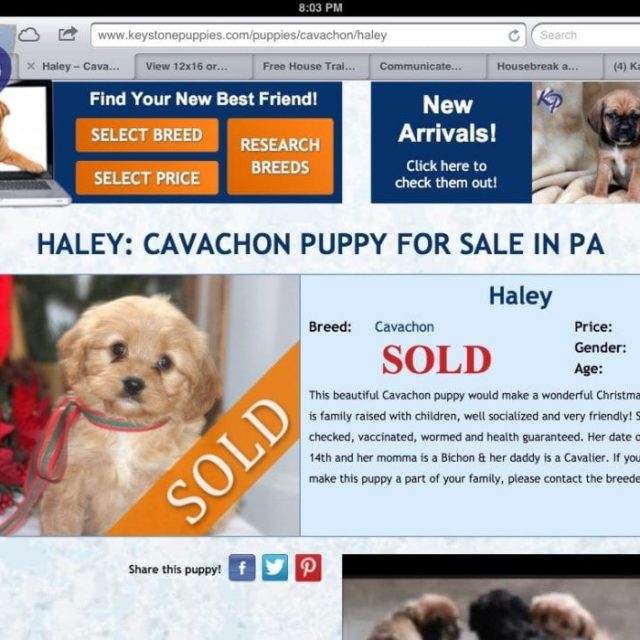 Understanding And Gave Me The Info I Needed
I bought Dexter the shihpoo, from one of the breeders through Keystone Puppies last Saturday. He is a wonderful addition to our family. He is healthy and well behaved, I couldn't have asked for more. I had a few questions after purchasing him and contacted Keystone Puppies and they were very understanding and gave me the info I needed. Wonderful customer service. I recommend them very highly. I will use them again in the future.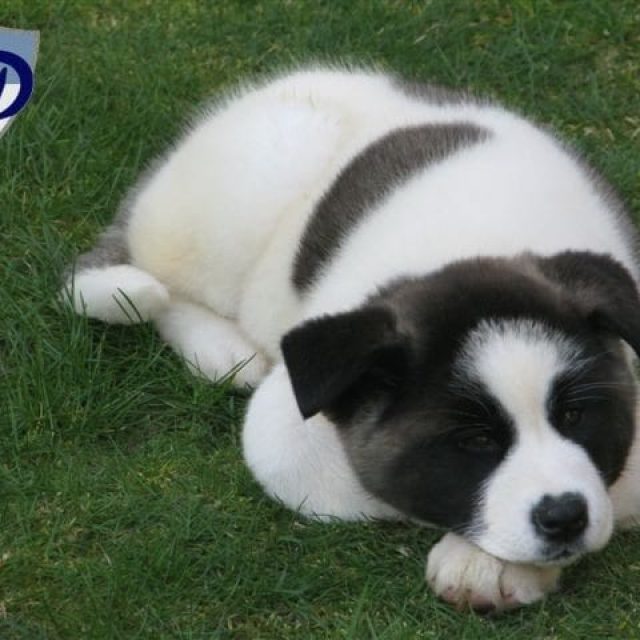 Thank You For All The Care And Attention
Shawn, Thank you for all the care and attention you put in both pre & post getting our puppy into our arms. All of her paperwork was in perfect order which made crossing the border a breeze as well as her 1st Vet visit. She is a lovely addition to our family and we highly recommend others to feel comfortable in dealing with you when choosing a puppy.