Real Keystone Puppies Reviews & Ratings!
Keystone Puppies reviews speak for themselves – people think our pups are paw-sitvely the best! We serve our customers thoughtfully by putting puppy health and happiness above anything else. But don't just take our word for it, click through several pages and hundreds of Keystone Puppies reviews from real customers. Although we are a Pennsylvania based team, we have reviews and ratings from people all across the United States. Feel free to look for reviews about the breed your interested in, or leave Keystone Puppies a review of your own!
Taking Him For Walks
We have had Aslan (Magnum) for three days now and he's such a wonderful part of our lives. His best friend is my 2 year old, and petting him and taking him for walks is so good for our health. Our family and friends all love him so much and he's doing so well. Keystone Puppies has the best breeders and the sweetest dogs. Thank you! Included is a picture of Aslan waiting for my son to wake up from his nap so they can play together.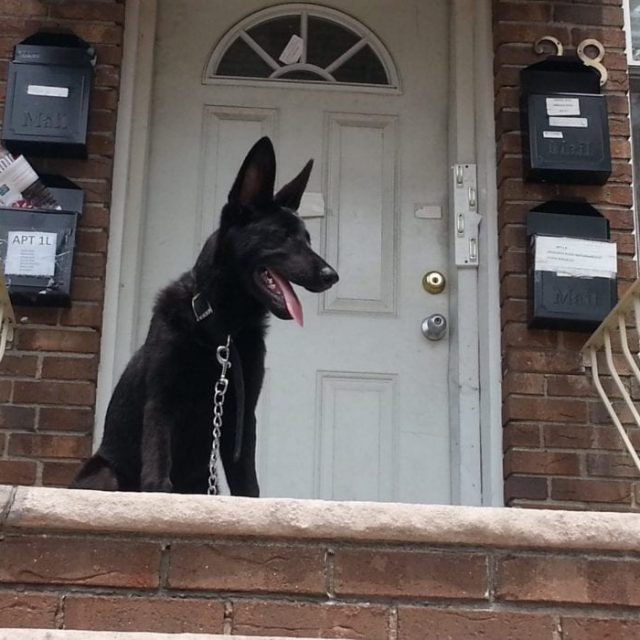 Our Experience With Bella Now Doxie Is Life Changing
i was finding a g.s.d from 2 months every single site. finally i found Keystone Puppies. I was just looking and i found Bella, From that moment only i decided to have her. I was worried because my wife has problem with dogs. but bella make her to love her. our experience with bella now doxie is life changing. Thanks to Mr. Omar Petershiem ,for giving us well socialized breed of g.s.d.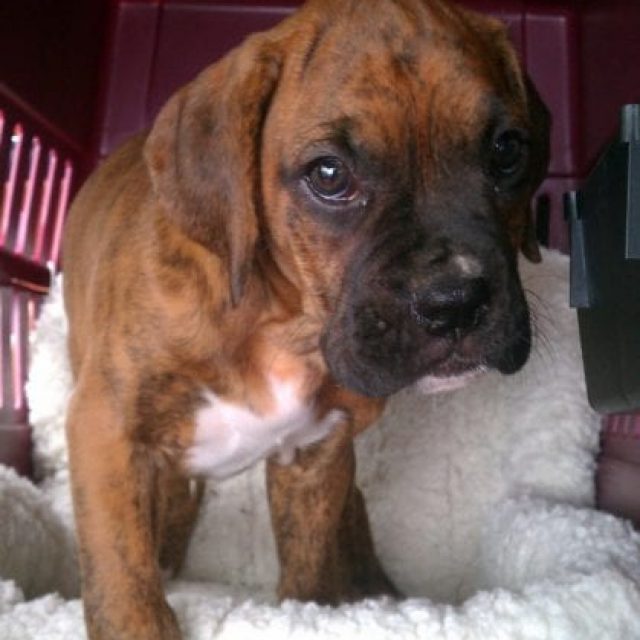 He Arrived In Perfect Shape
Our family wants to say thanks to Shawn from KeyStone Puppies for delivering our boxer puppy (Rebel/Leo Jr.) to us safely. We were very worried about having our new puppy to be shipped by plane to us as were dealing with such service first time. We were not sure about animal care provided by United Cargo. But Shawn coordinated very well every step of this process and when our puppy saw us at LAX United Cargo facility, he was very excited and NOT stressed by the air travel. Most importantly, he arrived in perfect shape and looking downright comfortable! We will recommend Shawn's service to all our friends. Shawn, thanks again for all the care you provided to our puppy! Rebel/Leo Jr.'s new family
A Very Organized, Caring And Timely Organization
Wanted to take the time to say thanks again for delivering our new puppy to us safely. It was a pleasure doing business with a very organized, caring and timely organization. Our mini labra-doodle (Gibson) is doing great and has an AMAZING sweet and gentle nature about him. I know there are lots of people who don't believe in breeders but, some people need certain types of dogs to fit into their family(s) needs and there is nothing like a new puppy. I admit I was worried about flying him to us. But, when he saw us he was very excited and NOT stressed by the air travel. He has made the transition into our home very well. But, more into our hearts. Thanks again for giving us the pleasure of safely delivering our new addition.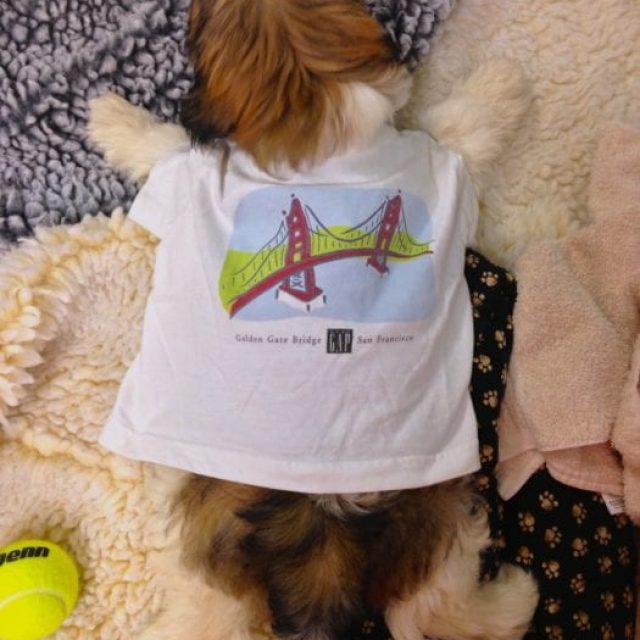 He Was Happy But Hungry The Day He Arrived.
SFO pick up- do not fear. it's right around the airport @ Cargo section. With Delta pick up an hour after the plane landed otherwise you be sitting in car. I just park where the trucks park but on the far side- they say is ok. I picked up Chase now Rambo 🙂 I thought he be all pooped with all that traveling to get to SF . He could not wait to get out of that cage n I don't blame him 🙂 He was happy but hungry the day he arrived.Today is his 2nd day he seem like he has been here a long time- very adjustable. Shawn and company did a Very Good job. I felt this transaction between the breeder and shipper involve A Ton of Trust n yes in deed you can Trust Shawn and company. If I do it again what I would do different- mail Shawn all payment and Shawn can pay the breeder when he pick up the puppy. enclosed is a pic of Rambo finally settled at 1am 🙂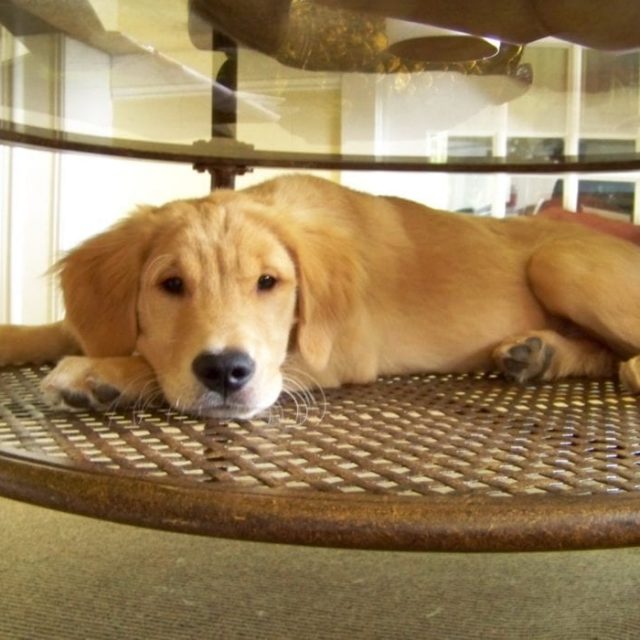 The Best Way To Go For A Professional Transaction
Keystone puppies is the best way to go for a professional transaction for your puppy. Shawn always takes the best care and watches over all details. I appreciated Shawn helping me out. This was my first time in transporting a dog from across the United States. Again Shawn made sure everything was going as planned. I definitely would go with Keystone Puppies again.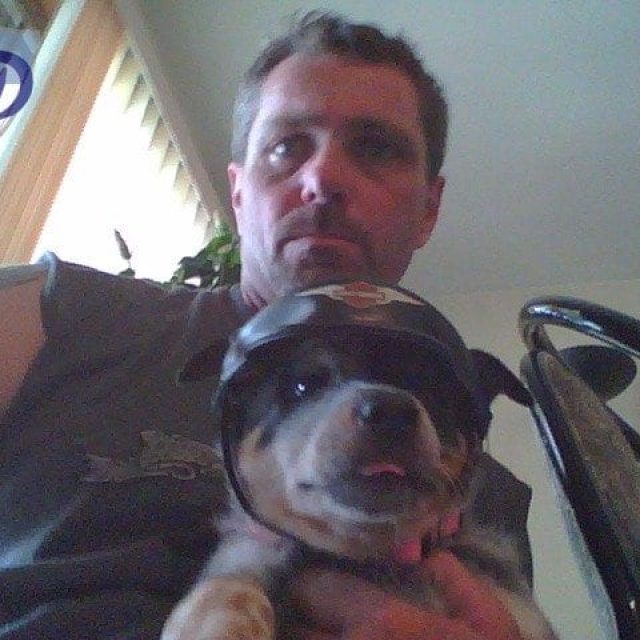 A Great Start To His Life
I found Cassie my forever friend on keystone puppies and would recommend it to anyone looking for a puppy from a Quality breeder they check out the breeders and make sure they are not puppy mills. Ruben King and his family were quality people with a beautiful farm I know my new best friend had a great start to his life. Thank you king family and keystone puppies.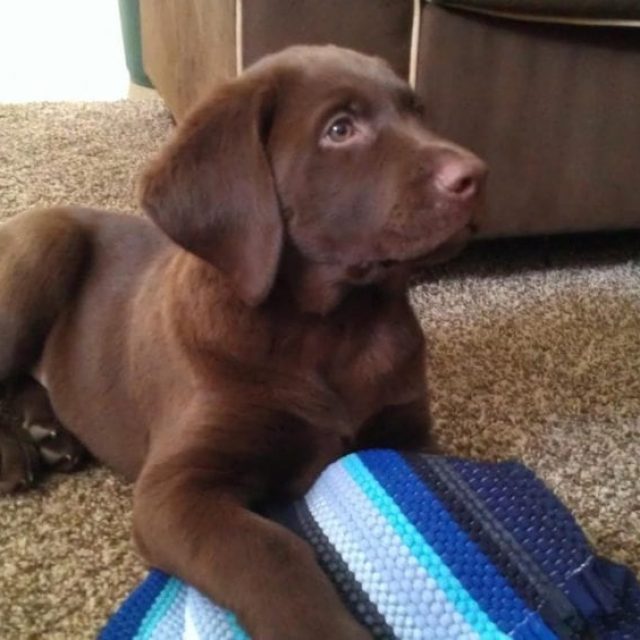 More Than What We Expected
We bought a very handsome Male lab from off of Shawn's site. He was more than what we expected. Shawn kept us up to date on where he was at in the shipping process. We will be back to purchase our next one too. Thanks Shawn for making it such an easy process!!!!
We Purchased A Female Yellow Lab
we purchased a female yellow lab from elmer king she is beautiful and we are so happy .the puppy was very well taken care of her name was honey but it is now grace i am so glad i found keystone puppies thank you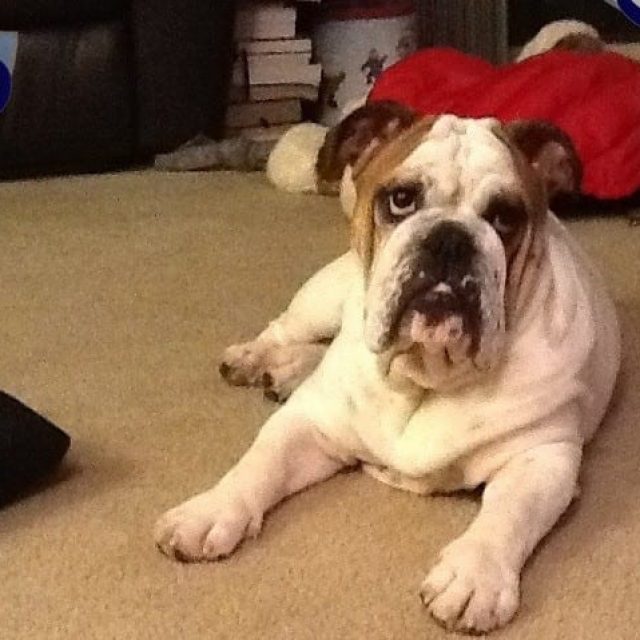 Great Natured And Such A Lover
I got Boots Bailey (originally freckles) back in December 2012. I saw his picture and couldn't resist! Boots is sweet with all dogs, kids, and adults. Great natured and such a lover. His life is pretty fantastic with convertible rides and weekends to the mountain cabin. He is a huge part of the family and has added much joy in such a small amount of time! Couldn't have happened without Shawn and Betsy. Thank you so much!