Horgi Puppies for Sale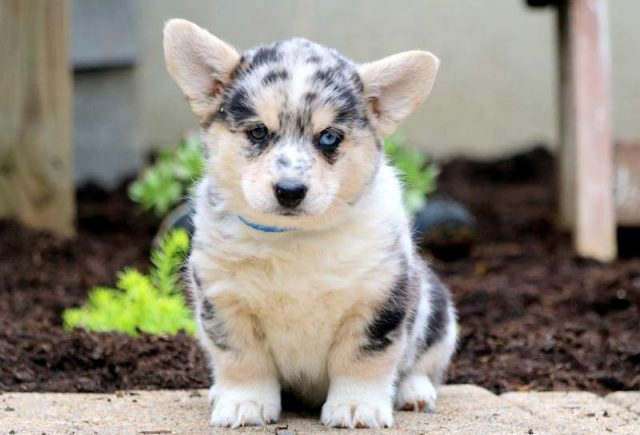 Pick a Pup
Breed Characteristics
Size
Activity
Children
Other Dogs
Shedding
Watch
Guard
Trainability
Overview
The Horgi is a designer breed created through the cross of the Siberian Husky and the Corgi breed.
Country of Origin: N/A
Weight: 20 - 50 lbs
Height: 13 - 16 inches
Color: This breed can come in a variety of colors.
Temperament
The Horgi puppy is intelligent, active and friendly. This breed is sweet in temperament and will make a nice family dog.
Health
Some health concerns may be:
Eye Disorders
Skin Issues
Epilepsy
Back Problems
Hip Dysplasia
All mixed breed dogs have a better chance of having less health concerns because of their genetic diversity.
Coat & Coat Care
The Horgi coat will be a double coat and thick if like the Corgi or double, medium and think if like the Husky.
Brushing 2 – 3 times weekly is sufficient to keeping a healthy coat. Brushing more often during seasonal changes will also be required.
Horgi Puppies For Sale
No puppies available at this time.
Dog Breeds Similar to the Horgi