Customer Reviews & Ratings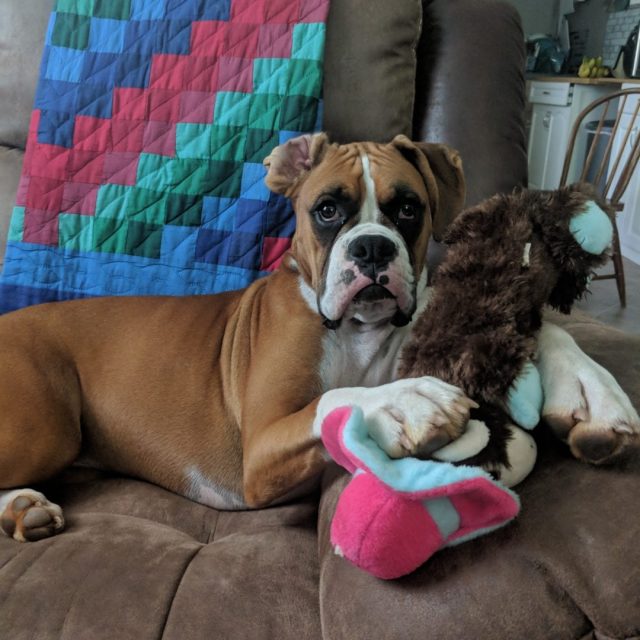 Maggie
My husband and I phurchased a boxer puppy from the Joe Martin Family in November 2017. It was a great experience from start to finish. Maggie is a year old and she a wonderful dog! Thank you Keystone Puppies and the Joe Martin family for our amazing girl Maggie!!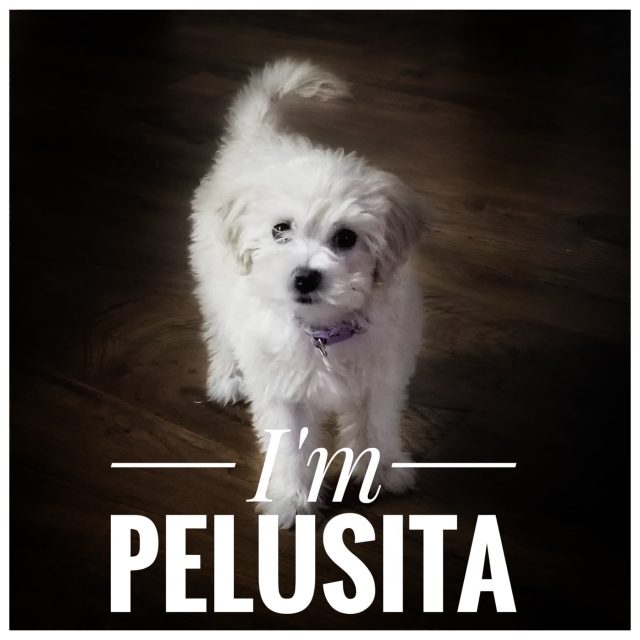 Maltipoo
Beautiful three-month maltipoo with her immunization record. she likes to play, she is loving and she likes children.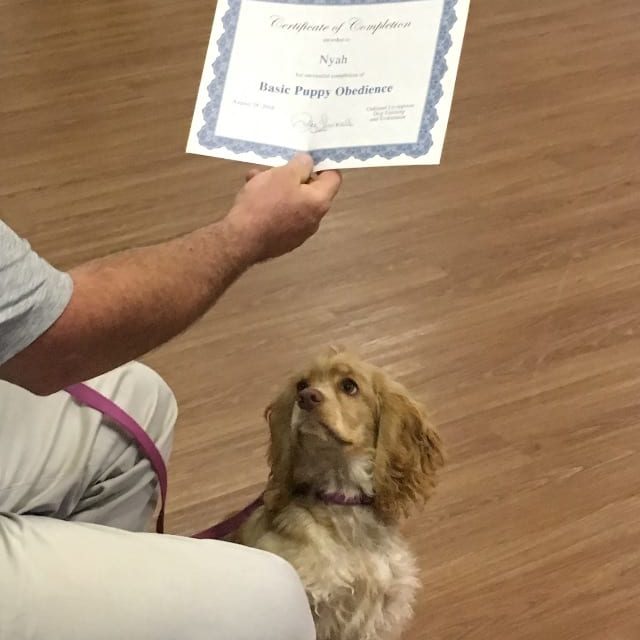 I'd do it again.
We got a cocker spaniel from Gideon Fisher. She's almost 6 months now and she's been a great puppy. She was nervous at first but once she was socialized she has become everyone's best friend. She's done very well with training. We drove 10 hours to pick her up and 10 hrs home, and I'd do it again.
Mrs
We bought our German Shepherd puppy from John King about 4 weeks ago. We took her to the vet for her first checkup, and she told us that she was very well taken care of by the breeder, and in great health. She also told us that she had a nice temperament. I was very happy dealing with John. If you are looking for a German Shepherd puppy I would definitely buy from him. Thank you John for our new addition to the family.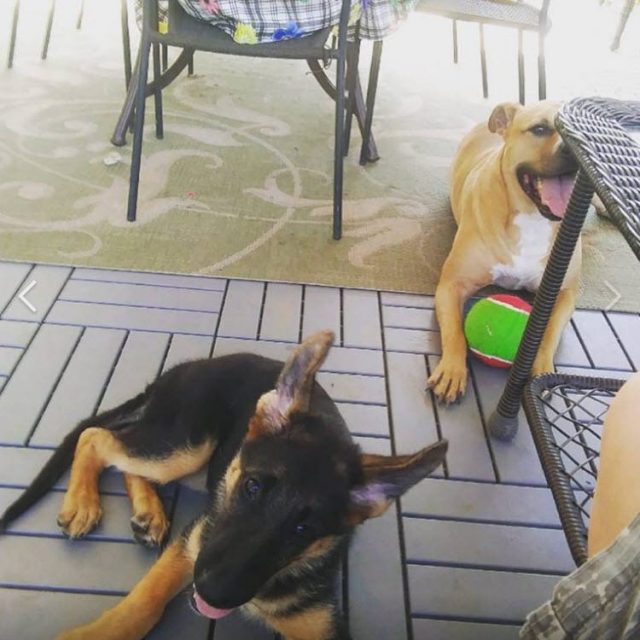 GSD puppy – great experience – wonderful dog
I have to say, I was very skeptical at first about getting a dog through a breeder because stories of puppy mills and horrible conditions. We purchased our GSD puppy from Sam Blank and my husband said the property was beautiful, the dogs were in great condition. The run where the dogs were kept was very clean. He even met the mom of the pups and she was just a beautiful dog. I would definitely recommend getting your dog through one of the breeders with Keystone Puppies. Attached is a picture of Luna (GSD) and our Pittie Lucky.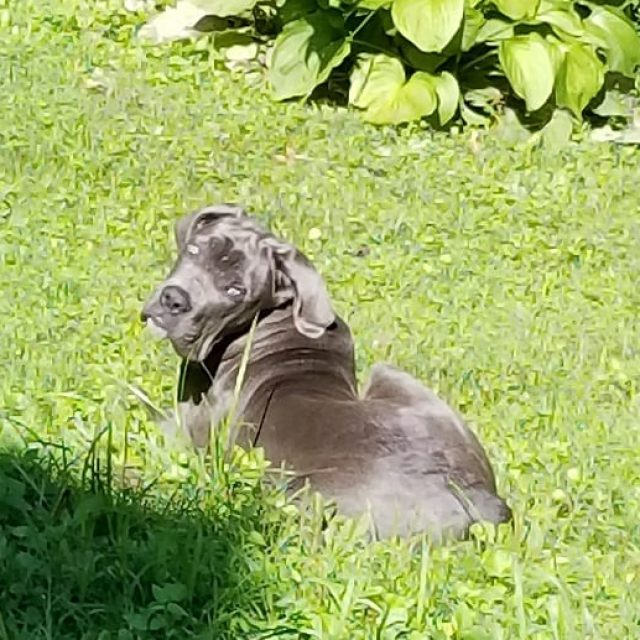 He Is A Patient Loving Dog
We purchased an 8 week old Cane Corso breed in April 2018. He is in great health, beautiful temperament and just a loving bruiser. He just turned 6 months old and is big. We have done our share to make sure he is well socialized and it is very evident he is a patient loving dog. We love our Taz!!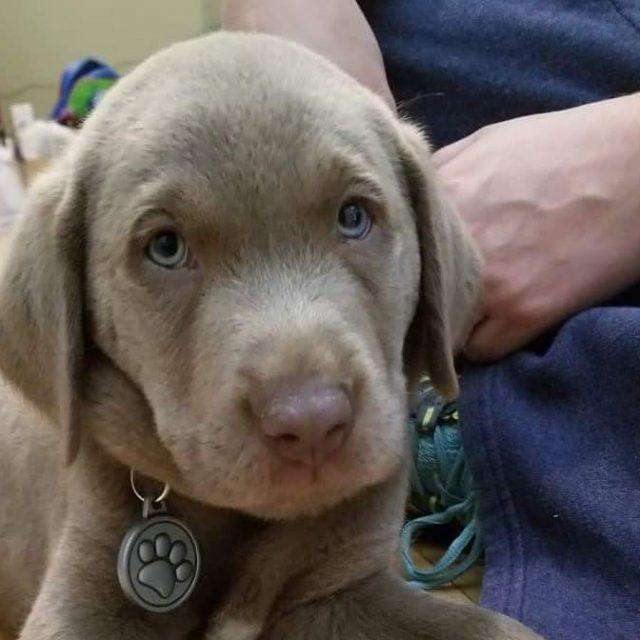 I Couldn't Be More Pleased
We had a great experience getting our Silver Lab from the Hoover family in Bethel, PA. I decided on a whim to surprise my husband for his 40th birthday. His request was brown fur and blue eyes, we had been looking in shelters for the past 2 years and nothing stood out. We took the drive out to PA and instantly fell in love with "Carter" whom we now lovingly call Hubble. They allowed us to take our time choosing from the 7 or so pups they had. We met the mama pup who was well behaved and even tempered. After about an hour of chatting and playing we chose our hubble and had to return in 2 weeks to pick him up. Eldon Hoover kept us in the loop about the first vetting when it was done. Everything was so quick and easy and Hubble is the perfect new addition to our family. He is happy and healthy and came to us fairly potty trained! I couldn't be more pleased with our experience.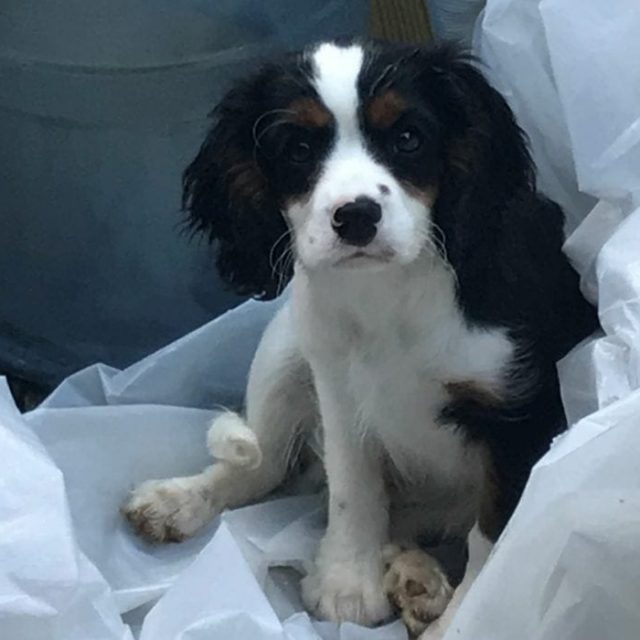 A Wonderful Kind Family
I bought a Cavalier puppy from a wonderful, kind, family that breeder Cavaliers. I went to there home, and the Dad of my puppy was present, everything was maticulous. I got a 1 yr Warrantee and my puppy Charlie is beautiful, kind, healthy, friendly. Not a puppy mill!!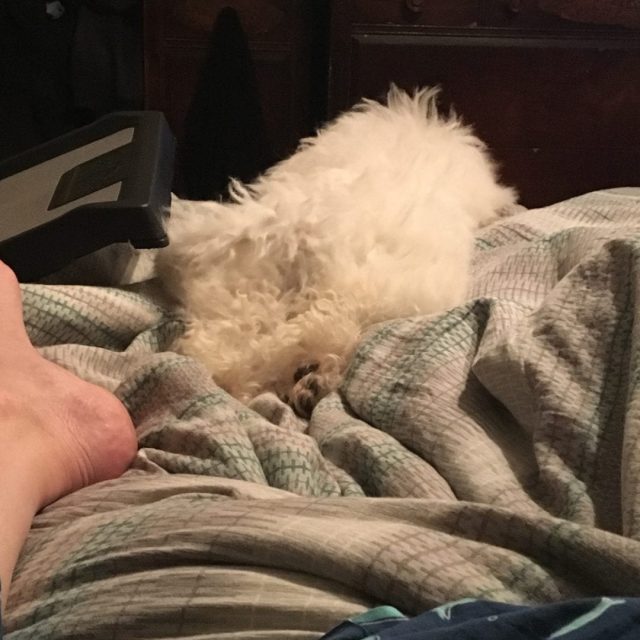 I Just Adopted Shane A Bichon
I just adopted Shane, a bichon. Our first night has been amazing. I am already in love. Thank you so much for my amazing blessing.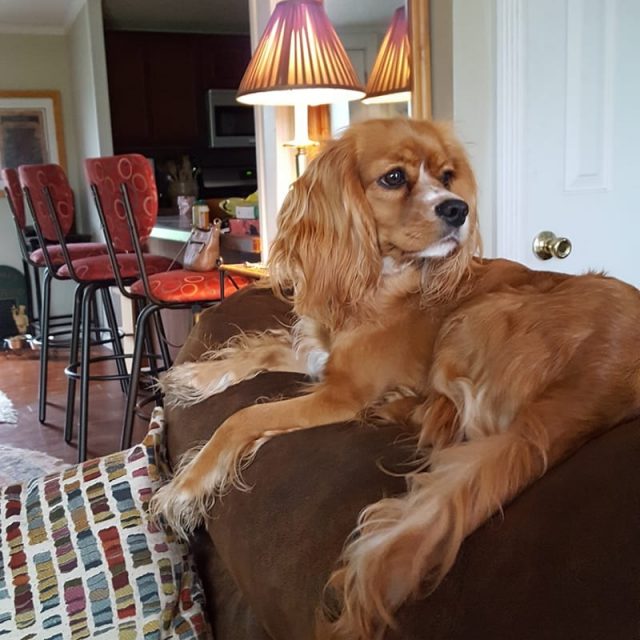 My Cockalier Is The Most Adorable Pet Ever
My cockalier is the most adorable pet ever. If you love being cuddled, hugged (literally), loved and adored, this breed is for you. She is calm, affectionate and very smart. Pretty has the softes, shiniest coat I have ever seen on a dog. Warning: they will want to sleep with you! I believe the Stoltzfus family are wonderful, caring breeders.