Customer Reviews & Ratings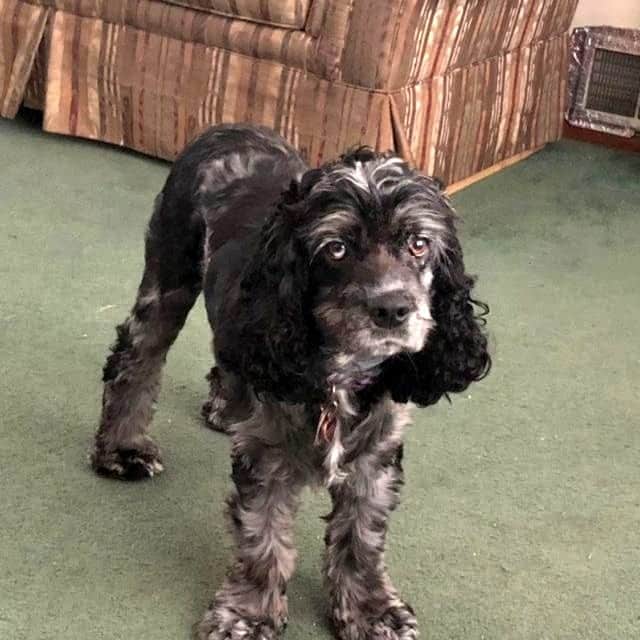 My Sweet Luna
Luna has been my very best friend since they day I received her through Keystone Puppies. I am so thankful that for my sweet cocker spaniel and can't wait to use the site for more fur babies in the future!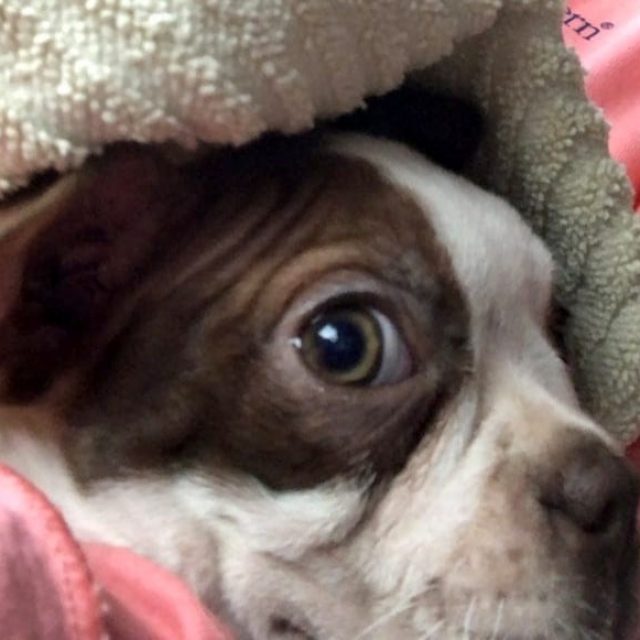 Special thank you !! 🙏
My husband and I had been looking for months for a Boston Terrier puppy and thanks to Keystone we found her today. We met Ben and Ella Kauffman in Holtwood, PA today, November 8, and were impressed with them as breeders of Boston's. They were a sweet young couple and were very clean, professional breeders. We met our little Lilly's parents and the Kaufman's provided all the info and paperwork we requested. This was a smooth and easy process and we're grateful to Corinna at Keystone. She was a "gem." We're thankful to Keystone for supporting reputable breeders. So grateful! Sincerely. The Horner's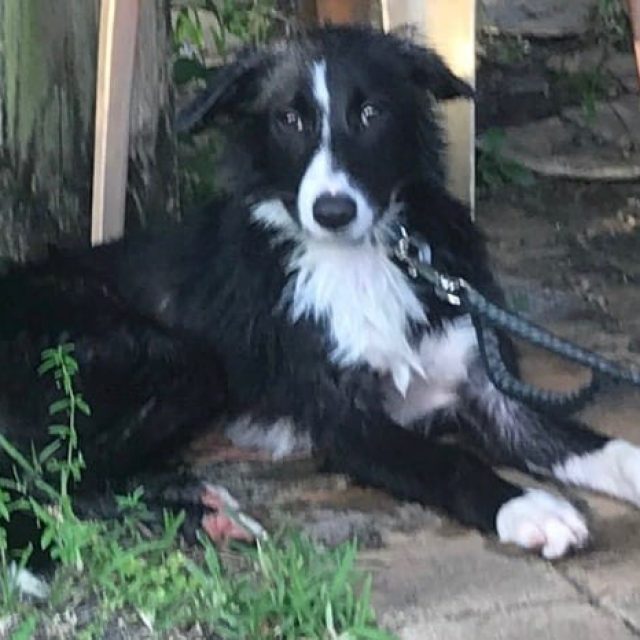 Biscuit
We live in Fort Lauderdale. Of course keystone puppies is located in Pennsylvania. Keystone puppies handled the delivery from Pennsylvania to Florida. Everything was done professionally and friendly. There was a lot of trust involved In the process. Keystone puppies did not let us down. We are very happy with the puppy we received. He was in good health and all the paperwork was in order. Thank you very much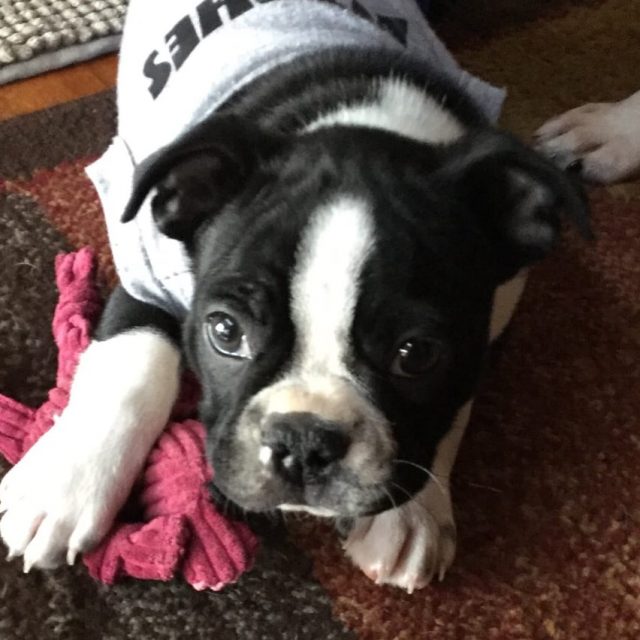 We love our Boston Terrier from Keystone Puppies
We were looking to add another Boston Terrier to our family. We found keystone puppies online, and fell in love with the cutest little guy named slugger at the time. We met the breeder Mr. Weaver, and he was so kind, and patient with letting us pick out our puppy. We fell in love with this little puppy immediately. I can't say enough good things about Mr. Weaver. Our puppy we named Oliver is the sweetest puppy. He is only 9 weeks old right now, and potty trained. Mr. Weaver's family did an amazing job getting the puppies ready for their new homes. They were held a lot, and used to being loved on. Oliver will cuddle right up with you and take a nap. He took to our one year old Boston terrier right away. When the time comes and we want to add another Boston to our family we will go through Keystone puppies again. We are so thankful we found our Oliver. Thank you Keystone Puppies!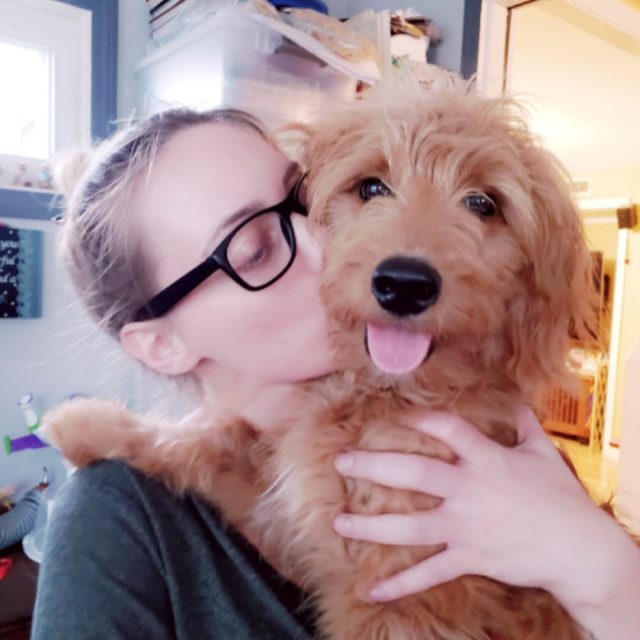 Match Made in Heaven!
I saw this baby on the website under the name Barney (now named Tucker). I immediately fell in love with him, and to my surprise my parents brought him home to me one day. From the second I met Tucker we have been inseparable. He is so loveable, sweet, and brilliant! I could not be happier! Thank you!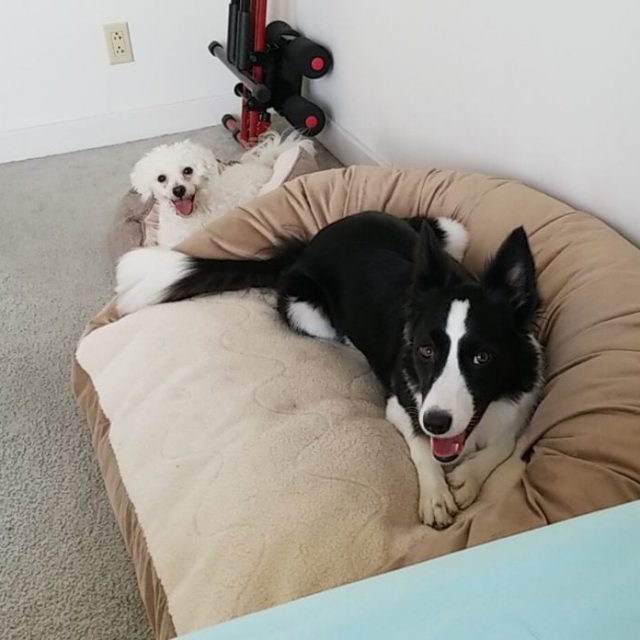 Big Respect to Mr.David Faus for Professional puppy breeding
My beloved dog, a Smart, intelligent border collie named Chanel, is from Mr. DAVID Faus, and we couldn't be more happy with her! Mr. David Faus was so professional in taking care of the puppies, no over-crowded cage, very clean barn with relaxed atmosphere. Chanel has been with us for more than a year now and she grows into a beautiful, intelligent dog who never has any separation anxiety or barking problems!
I highly recommend Mr.David Faus to any and every single person who is now ready to take the responsibility to have a dog, taking care of the dog for its whole life.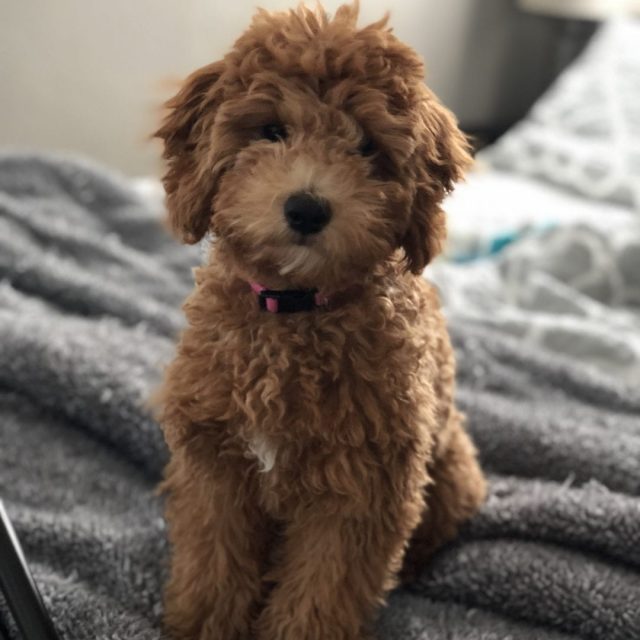 Phoebe the Mini Doodle
My dad and I made the drive to PA to pick up this sweet girl 3 months ago now from Christ Fisher. She will be 6 months next month! We had an amazing experience, my dad and I could not say enough good things about the Fisher family. We got very lucky with miss Phoebe (Formerly Sabrina) she is so sweet, loving, well behaved, and super smart. We recommend Christ to anyone looking for a great pup!!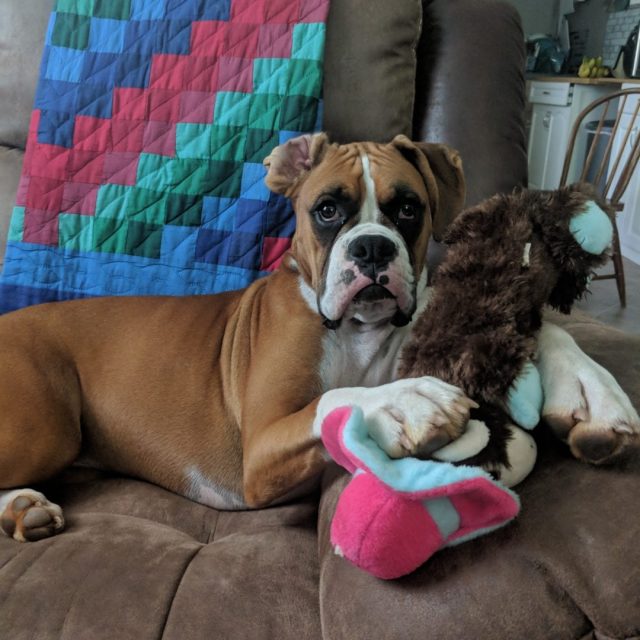 Maggie
My husband and I phurchased a boxer puppy from the Joe Martin Family in November 2017. It was a great experience from start to finish. Maggie is a year old and she a wonderful dog! Thank you Keystone Puppies and the Joe Martin family for our amazing girl Maggie!!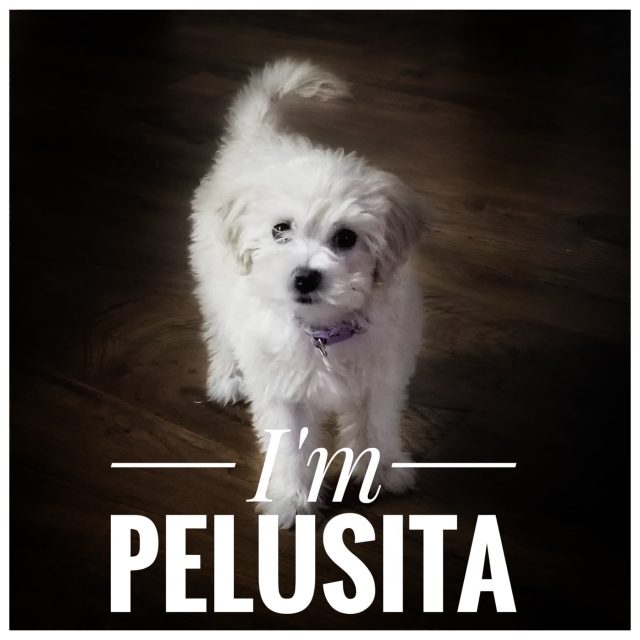 Maltipoo
Beautiful three-month maltipoo with her immunization record. she likes to play, she is loving and she likes children.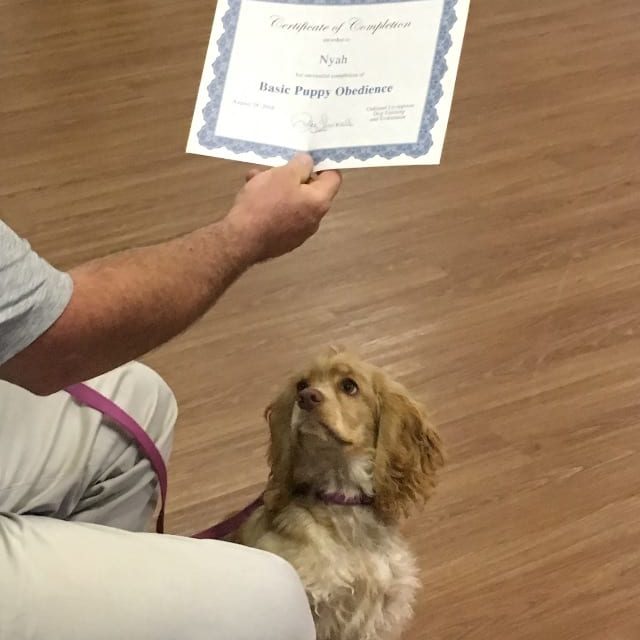 I'd do it again.
We got a cocker spaniel from Gideon Fisher. She's almost 6 months now and she's been a great puppy. She was nervous at first but once she was socialized she has become everyone's best friend. She's done very well with training. We drove 10 hours to pick her up and 10 hrs home, and I'd do it again.