Real Keystone Puppies Reviews & Ratings!
Keystone Puppies reviews speak for themselves – people think our pups are paw-sitvely the best! We serve our customers thoughtfully by putting puppy health and happiness above anything else. But don't just take our word for it, click through several pages and hundreds of Keystone Puppies reviews from real customers. Although we are a Pennsylvania based team, we have reviews and ratings from people all across the United States. Feel free to look for reviews about the breed your interested in, or leave Keystone Puppies a review of your own!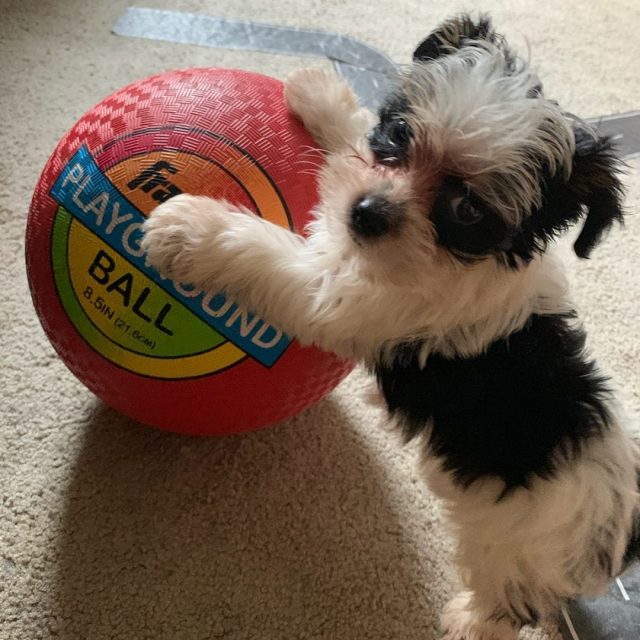 Bella. Parti Yorkie
We has our little girl for 2 weeks now and could not be happier.
Lori Basore
We purchased "Betsy," at 5 months old. Her name was changed to Bailey Noel. She is smart, loving, mischievous and has my heart!
"Cuddles" aka Charlie Rose
I have been absolutely pleased with my experience and my puppy!!! The shipping process was easy and hassle free. They kept me informed throughout the whole process. They answered all my questions. They were helpful, organized and very professional!! I would highly recommend them.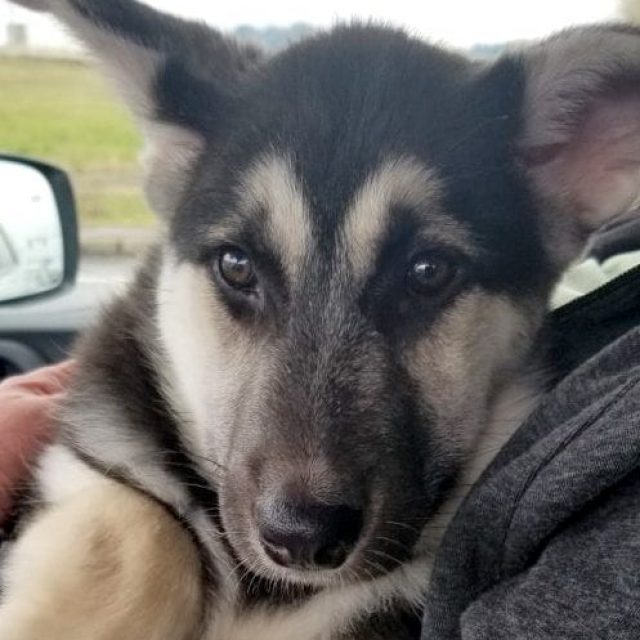 Scared of shipping puppy?
I've never had a puppy or any animal shipped before. I was pretty nervous. But I was told about the process and given flight information. On the day of shipment, I was constantly kept in contact; was told he was on board, made it to next destination (had a small layover), then back on board and that he had arrived. Definitely made it much easier with the constant updates and contact.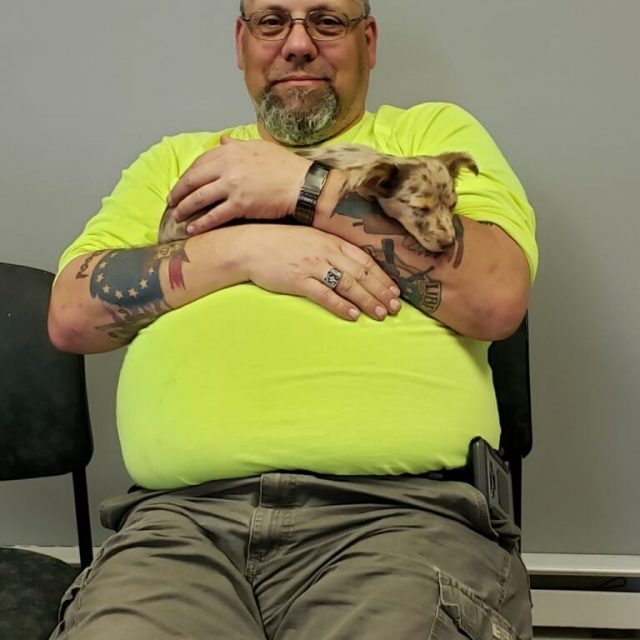 Dingo aka Gilligan
After losing our beloved chihuahua Major there was such emptiness in our hearts so I found dingo aka Gilligan and he is perfect he can't replace Major but he is the best medicine he fits right in …I'm going back and getting his sister I'm giving Jacob AAAAA ++++++Our new baby came from loving people very clean I would highly recommend Thank You Nancy Reavis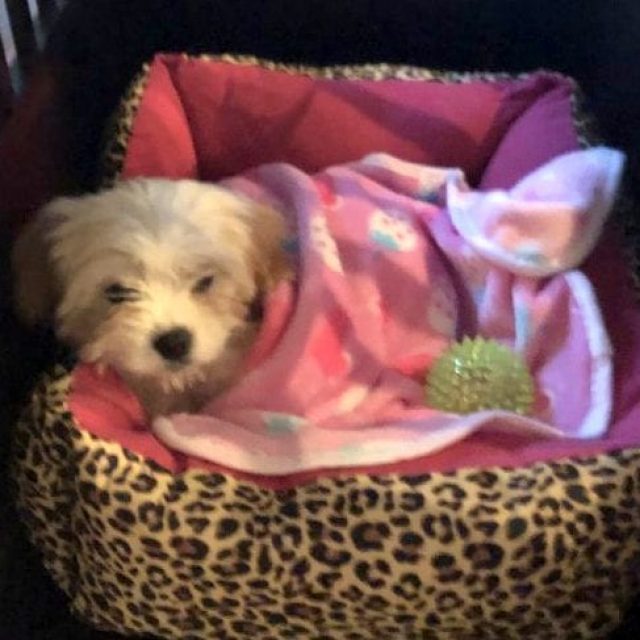 Lizzy/ aka Gracie
We adopted the sweetest little angel from Shawn and the Keystone folks! They were amazing to deal with! Honest, kind and efficient! We've had pets before but its my first in a while AND I couldn't be happier with my little Gracie. Thanks to Shawn AND crew we have a sweet new family member!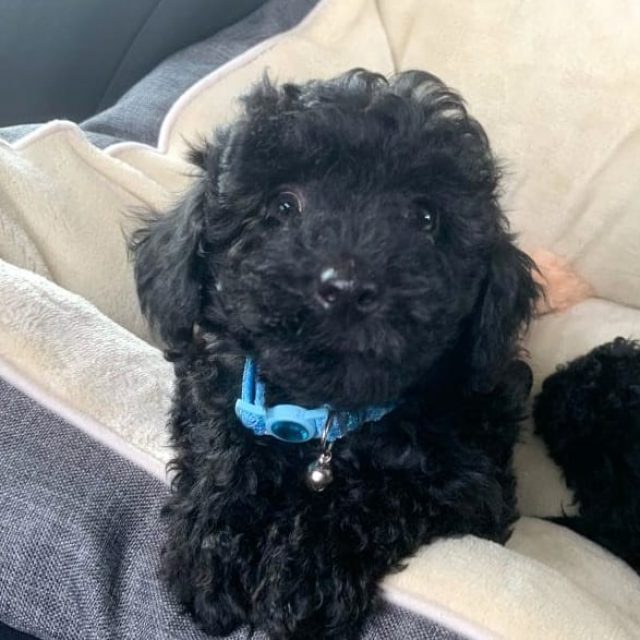 "Excellent Experience"
It was a shot in the dark, a 3 hour drive to unknown territory in search of poodles for my elderly mom.
Keystone puppies turned out to be a legitimate website portal, we arrived to a nostalgic horse and carriage farm
home to happy adorable solid black mini poodles Buster and Bandit! The breeders were friendly, courteous and genuine easy to work with and quite considerate of our situation. Highly recommend this portal but always remember to call ahead and do the necessary research beforehand.
Samoyed puppy
We are so happy with our new puppy. He is now twelve weeks old and his ears are standing up! He is getting bigger and stronger by the days and he melts our hearts with his sweet kisses. We love you ghost and thank you keystone for helping us find out new baby.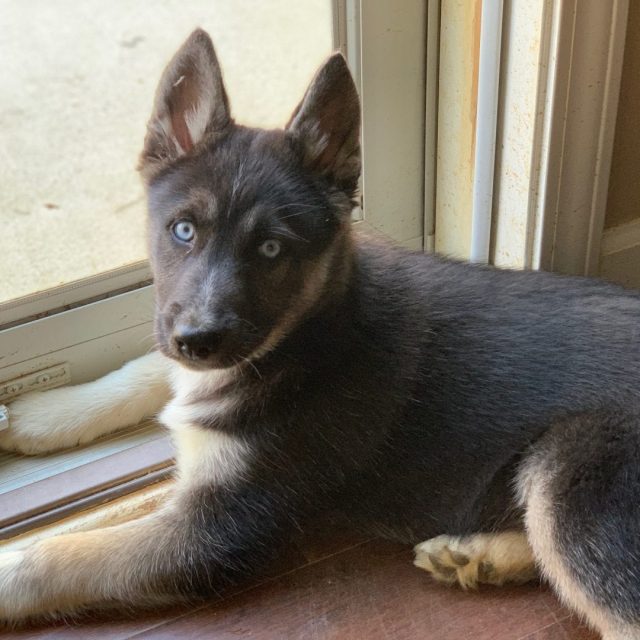 Thanks for helping us bring home our new baby!
We are not very big on writing reviews or commenting for social media, but we felt the need to take a quick minute to share our positive experience about Keystone. We were very skeptical about finding a puppy online, let alone having one shipped from PA to NC. However, Shawn was very helpful and explained every step of the process all the way through. We were able to make one payment to Keystone and they handled getting the breeder paid on our behalf. He provided several "pupdates" on the day of delivery and followed through to make sure we got our new pup safely. The plane was delayed an hour, but she arrived very clean and healthy with all of the promised paperwork, which we had verified with our hometown vet. "Brandy", (now Lucie-Paige) is acclimating well to her new home with her 4-legged brothers and sister and her 2-legged sisters too). We are pleased to write this experience so that others may benefit if they too are skeptical about the process. Thanks Shawn and team!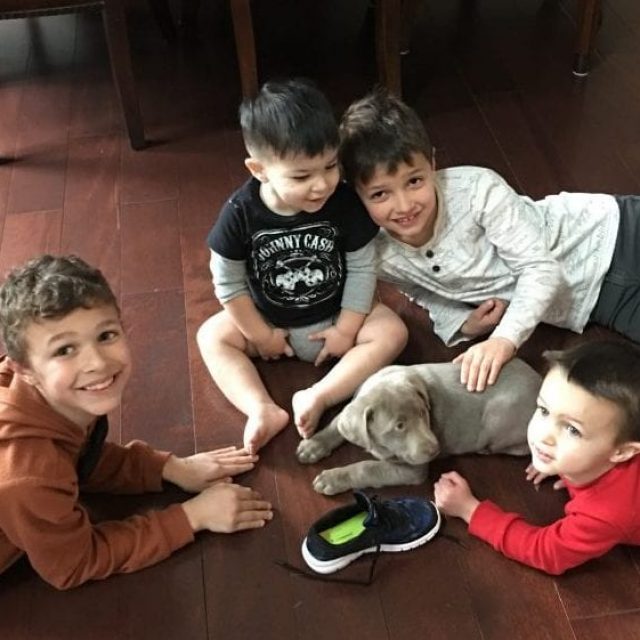 Wonderful experience
Just got our little girl Skylar today! The experience was very smooth and I felt confident that I wasn't supporting a puppy mill. The specific breeder was Gideon and he was very nice and let us know she had a slight underbite so there would be no surprises. I liked the full disclosure since we would not be able to see her before her arrival. Shawn set up the shipping and it was super easy! He coordinated everything with Gideon. I would definitely recommend Keystone puppies and will look here first if we ever consider a puppy again in the future. Thank you!