Real Keystone Puppies Reviews & Ratings!
Keystone Puppies reviews speak for themselves – people think our pups are paw-sitvely the best! We serve our customers thoughtfully by putting puppy health and happiness above anything else. But don't just take our word for it, click through several pages and hundreds of Keystone Puppies reviews from real customers. Although we are a Pennsylvania based team, we have reviews and ratings from people all across the United States. Feel free to look for reviews about the breed your interested in, or leave Keystone Puppies a review of your own!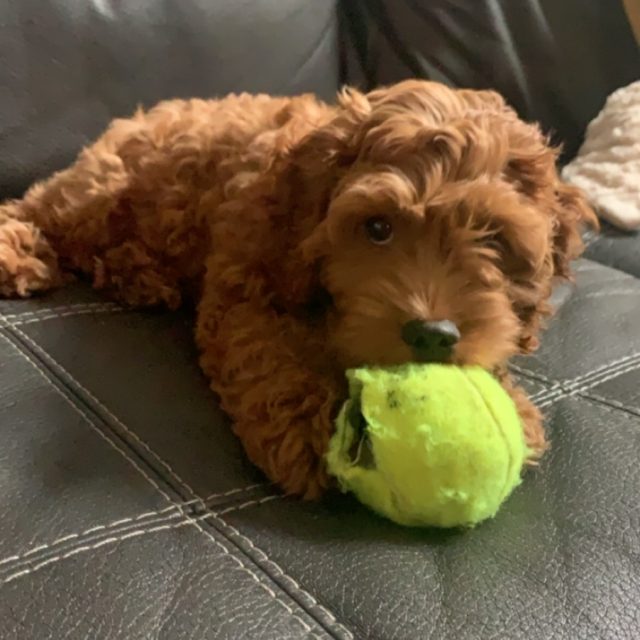 SO PLEASED
I was nervous to purchase a dog through an online website from across the country. The communication with my breeder put my mind at ease. We are so happy we found the puppy we did! I would highly recommend this website to anyone!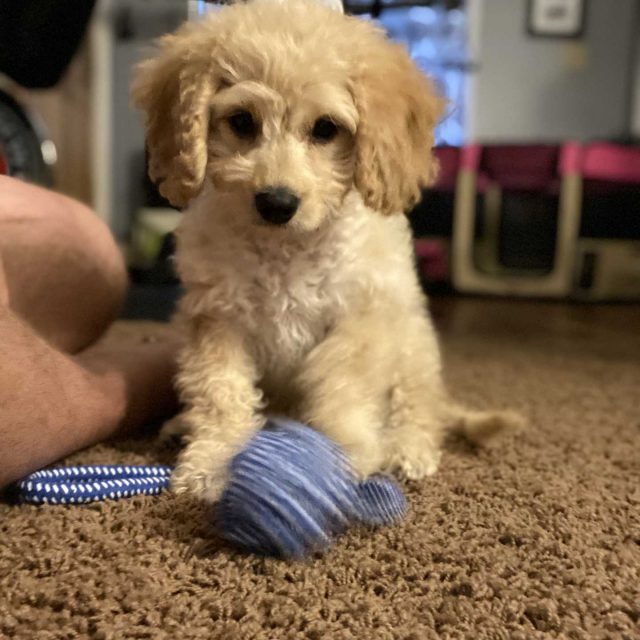 Perfect addition to our family
Keystone was a great service to help us find our pup. Enos (her Breeder) was responsive and flexible with our visits and clearly raised a happy and healthy little girl. Ellie has been a perfect addition to our family and we look forward to our future with her.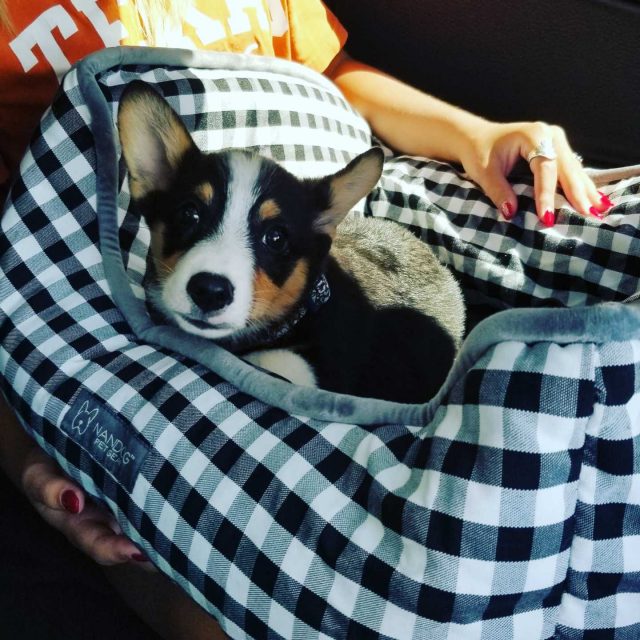 Amazing Experience!
I can not say enough about Keystone Puppies and Shipping. They were extremely helpful and our breeder Sam always responded to us in a timely manner. I was nervous about shipping our puppy but all went smooth and communication was A+! Our puppy Tito has been a delight. I will recommend Keystone puppies to our friends.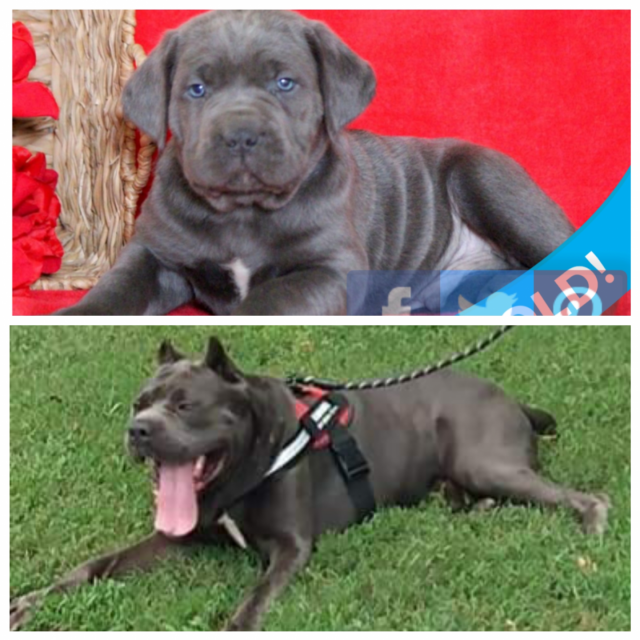 Almost 4
I traveled from Memphis, TN to Greenville, PA almost 4 years ago for this guy. His name was Toby. I named him Kamaro. He's still a big part of my family, will be 4 Dec. 16. Just had his annual yesterday, vet notes "healthy healthy pet".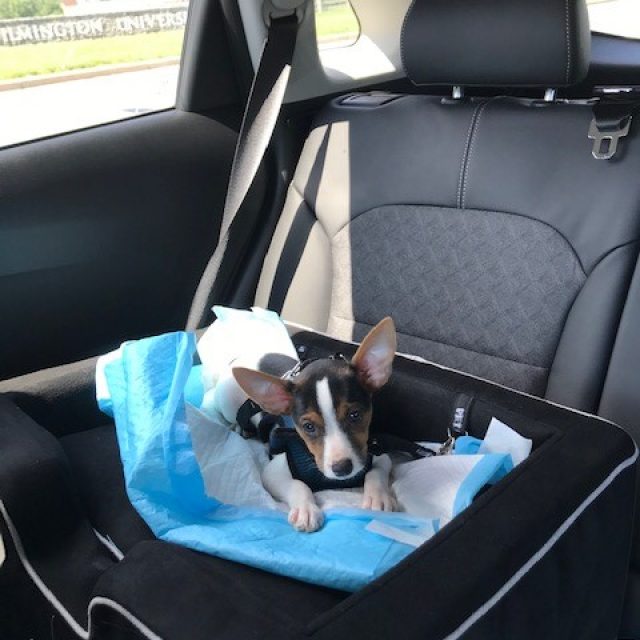 Great experience
Gizmo (formerly Scooby) has been with me for nearly 3 weeks. He is a darling!
Had a great experience when I picked him up.
Keystone Puppies answered my questions quickly.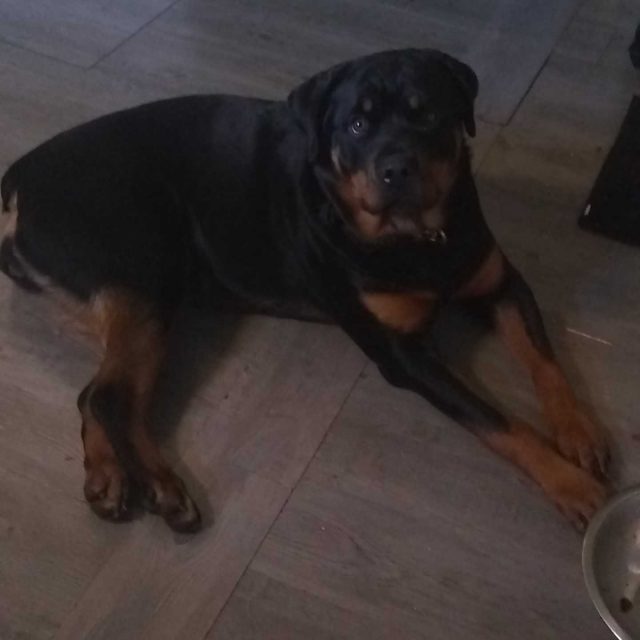 Gracie/ my Rottweiler puppy
I've gotten a beautiful Rottweiler puppy named Gracie( that I have received named Sadie.).from keystone puppies she's beautiful in very good health and I love her with all my heart
she is all AKC registered and very sweet and very protective.. I've got no complaint at all.. I'm going to try to upload a picture for you she is only 8 months old and already a very big girl ❣️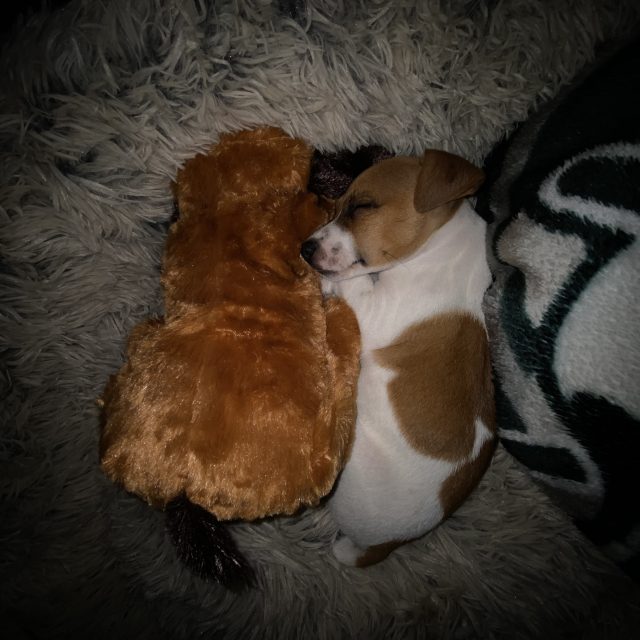 Wonderful
We were in search for a Jack Russell, we found one on this site and he's amazing!! Easy to contact the breeder Elmer, very responsive and close to us. Pick up day was smooth, all vital records were provided. I have already recommended keystone puppies to others!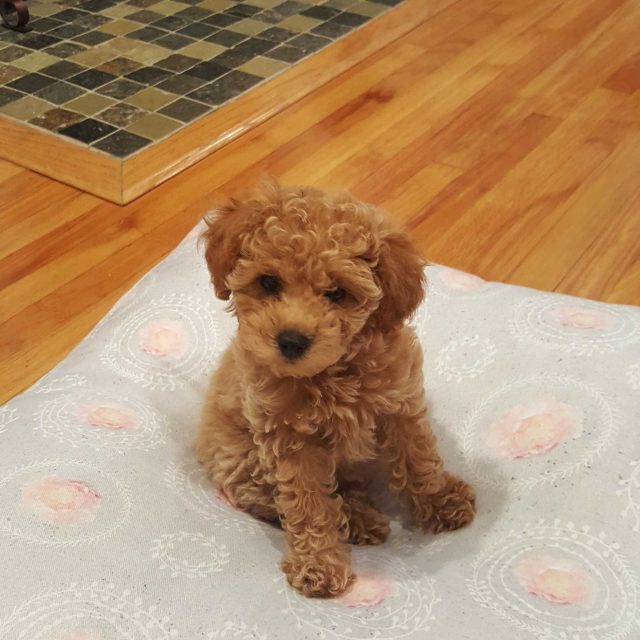 Great experience
My toy poodle is happy and healthy. The breeder was very nice and helpful.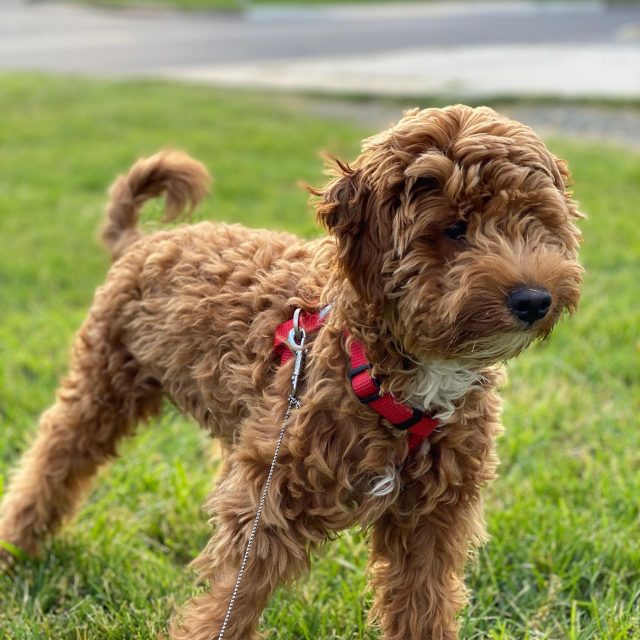 My Adorable Goldendoodle miniature
My family are very happy with our little puppy. He brings everybody happiness. We love him so much.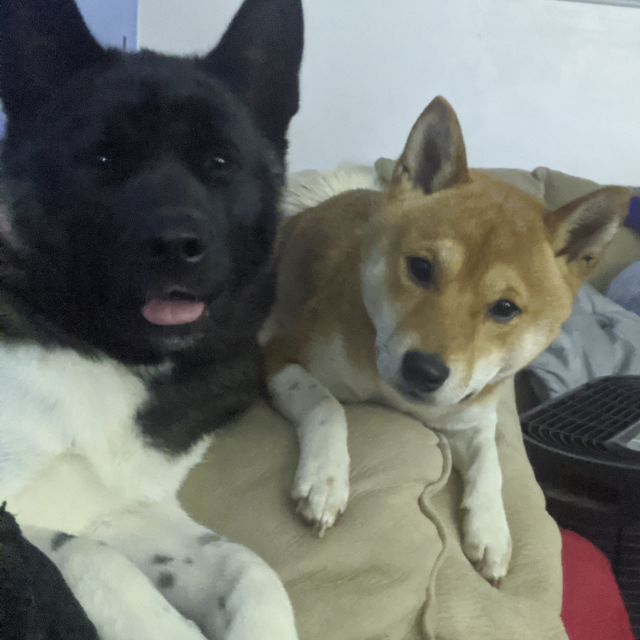 Was Skittles, now Maka.
My husband and I drove 19 hours strait from Michigan to Pennsylvania and back to pick up Skittles. We got that at around 11 pm. The breeder was very nice and very flexible for what time we could pick up Skittles. I would recommend him as a breeder. Skittles is very healthy and weighs 70 pounds, and she lives with our Shiba Inu. Also Skittles is now named Maka, from the anime soul eater.