Real Keystone Puppies Reviews & Ratings!
Keystone Puppies reviews speak for themselves – people think our pups are paw-sitvely the best! We serve our customers thoughtfully by putting puppy health and happiness above anything else. But don't just take our word for it, click through several pages and hundreds of Keystone Puppies reviews from real customers. Although we are a Pennsylvania based team, we have reviews and ratings from people all across the United States. Feel free to look for reviews about the breed your interested in, or leave Keystone Puppies a review of your own!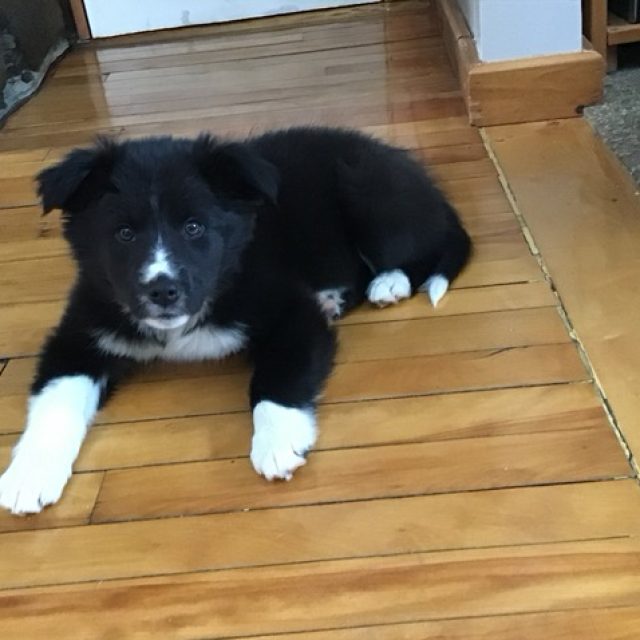 Great experience
We got our border collie mix puppy from Marlin Faus in Manheim PA. He was wonderful to work with… and we love our little girl!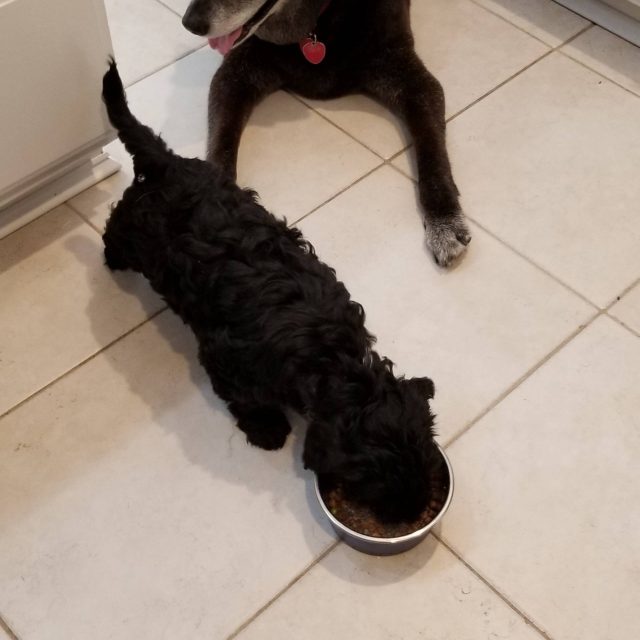 I am so happy!
My experience with Keystone puppies was amazing. From the beginning when I reached out to find out how to contact the breeder to having my puppy delivered it has been an awesome experience. I will be sending my friend your way for anyone Looking to add some love to their home. Your puppies are wonderful your company is amazing and your staff Delightful.
I enjoyed the Step-by-step delivery of my puppy. My big 11 year old black lab is her Big Brother and she loves him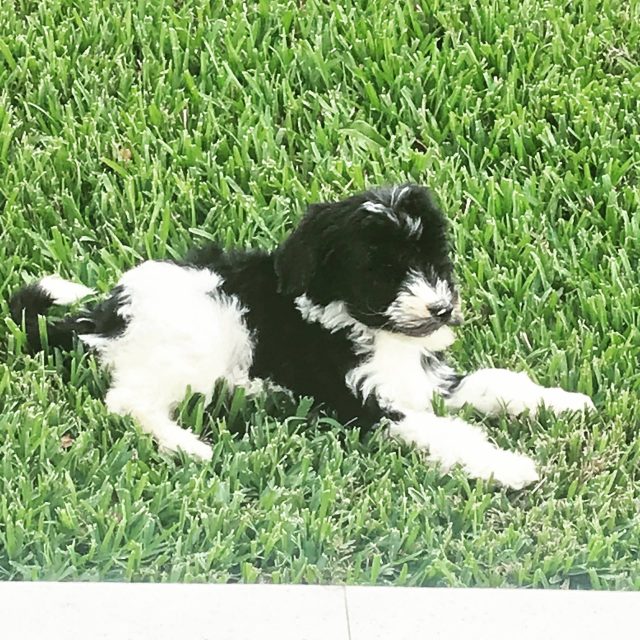 Best decision ever!!!
This is the best place to find a puppy, we just received Milano safety and in perfect condition, I had no idea about the process, and I was worried because we are in Florida, but there is nothing to worry about it, the communication is great, thank you Shawn, and his team!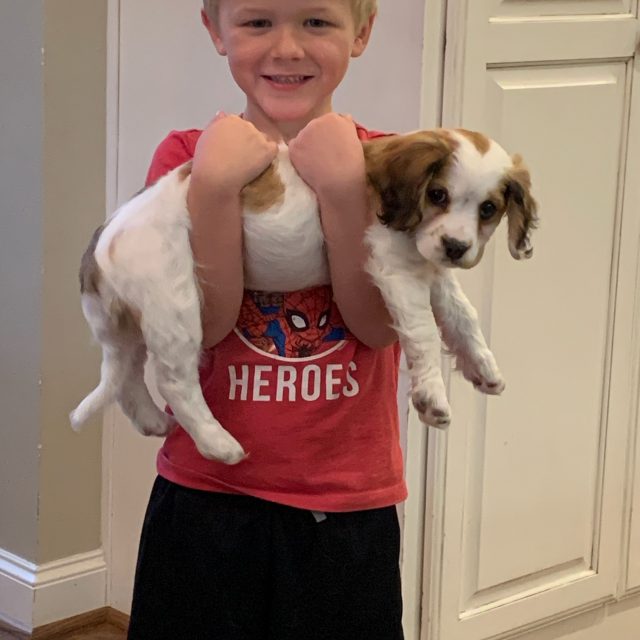 Great experience
We had a great experience with Keystone! They communicated all throughout the process and put me at ease. Our puppy arrived in Texas safe and happy. Would definitely recommend Shawn and his team.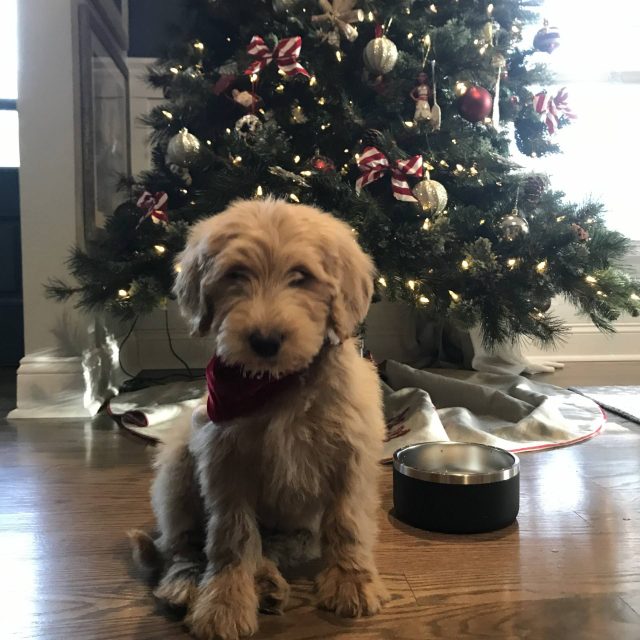 Highly Recomended
When my wife told me about a Reese's in Gap PA I was hesitant, but after looking more into keystone, I felt more comfortable. We made the drive on a Saturday afternoon and picked up the puppy…. which was supposed to be a Christmas gift for my kids but in the car ride home, we fell in love and decided that Christmas was going to come a little early for them. The breeder was fantastic and professional, and the puppy is in tip top shape. Within the first week, we recommended another couple we know and they went the week after and picked up a puppy of there own. Thanks Keystone and thank you Susan!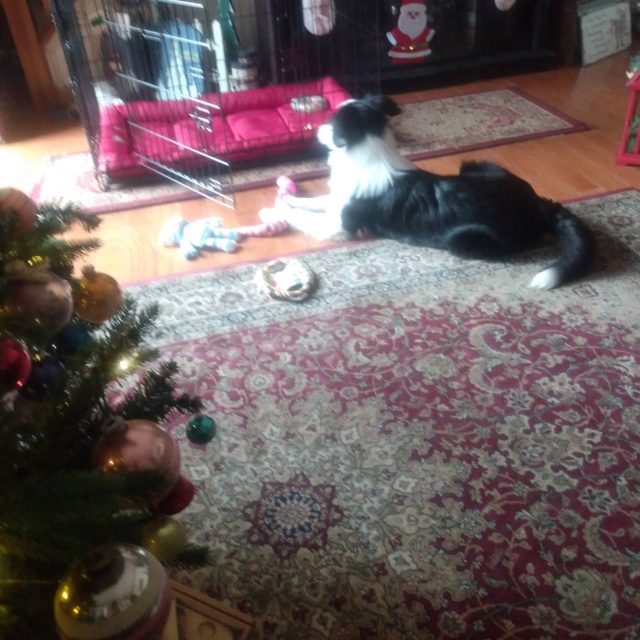 I purchased flower from David Faus after losing my 18 year old border collie to old age.
This border collie puppy, is one of the nicest, and polite puppy's I ever had. It has just been a week and she is now part of our happy family. I use to train German shepherds for obedience but could never beat a border collie in an open show. They are truly God's greatest gift. Thank you David Faus and family for loving your helpful friends. ( Pets).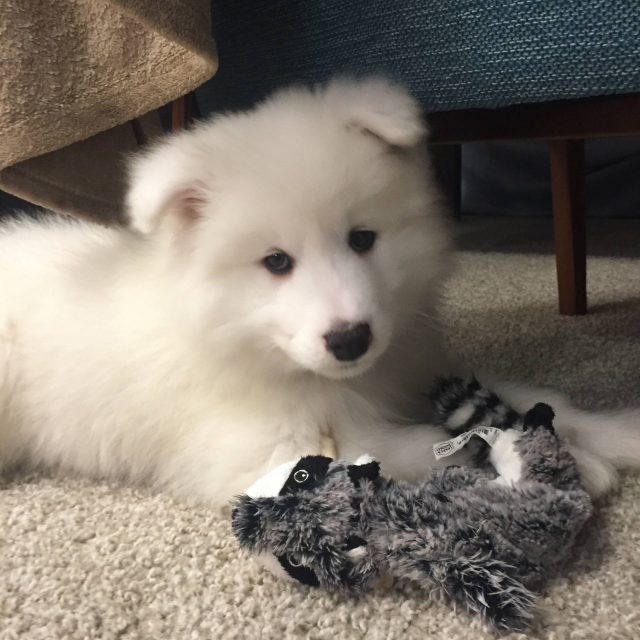 WE ARE SO HAPPY!!!
We recently received our new Samoyed puppy and can't say enough good things about our experience with Keystone Puppies! We were a little skeptical about shipping a puppy across the country and can't tell you how many illegitimate and irresponsible parties we dealt with when researching breeeders. Mervin Zook and his family were amazing! They gave us peace of mind throughout the entire process that we were receiving a healthy, happy puppy that was raised with love and care. Ray and himself followed-up and kept us in the loop frequently throughout the entire shipping process and were always available with any questions we had. We are so happy with our new puppy and would never buy another puppy anywhere else!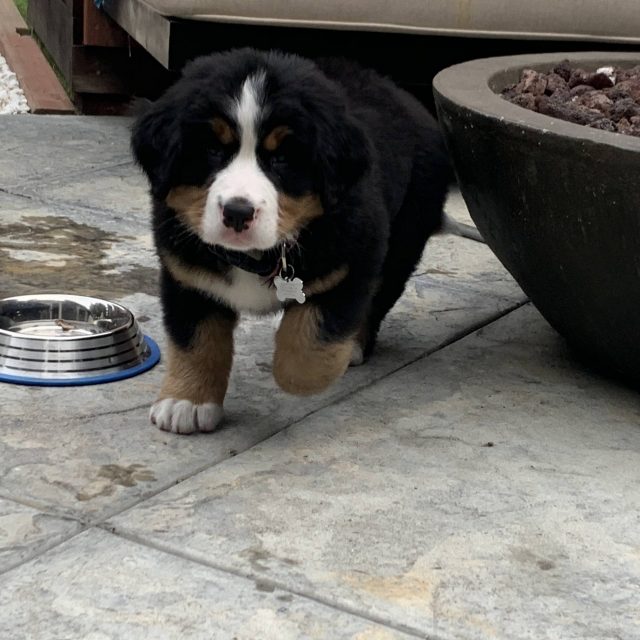 Great experience!
I was more than a little nervous to be buying a puppy online! Especially when you can't visit the breeder, but despite my skepticism, we got our Bernese Mountain puppy Moose right on time, flown from PA to California . We had him vet checked immediately, and he is perfectly healthy. My only complaint is that he is still stubbornly maintaining his east coast hours! He is a great addition to our family!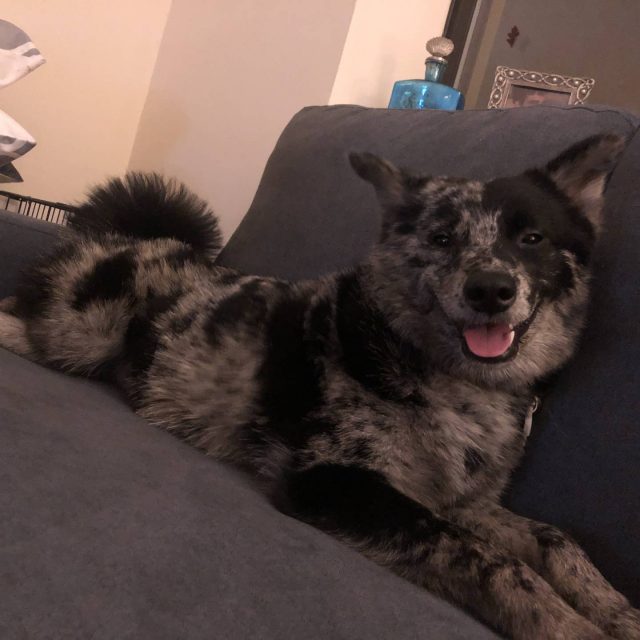 Thankful for my boy!
Adopted my sweet boy from a breeder in PA. The breeders were difficult to contact and there ended up being a huge miscommunication, but in the end I'm thankful I went the route I did. I couldn't imagine any other pup as my pet, especially my first one! Enjoy this picture of my sweet, sweet happy boy 🙂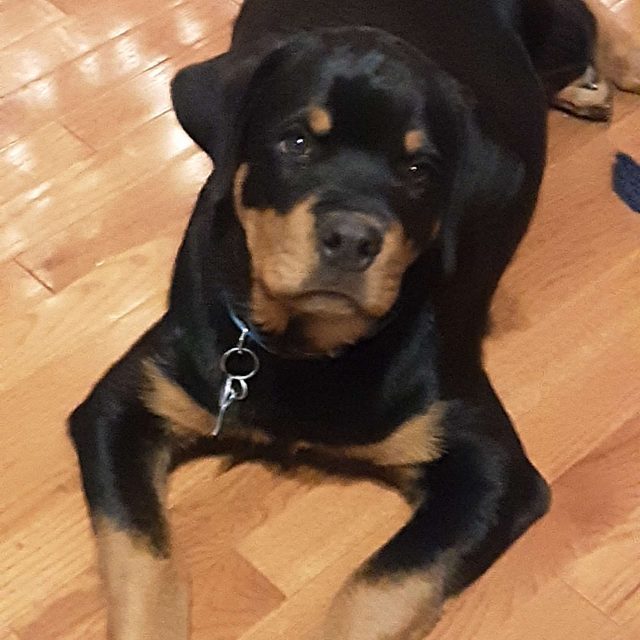 Roman is the best puppy ever!!!
We picked our puppy up in October from his breeder in New Holland Pennsylvania. His birth name was Jasper but I've always wanted to name my dog Romam. So Roman it is. He was the quieter one out of his two other brothers that were left and I knew I wanted him. He is Simply Amazing, he was practically potty-trained when we got home. We had 2 little accidents in the house when he first came home and that's it, he was potty trained. He is 4 months old now and is sharp and attentive. His laid back personality shines through at all times. I see nothing but praises to his breeder and I tell all my friends when they ask where do we get him about where he was located at. I would love to see a pictures of my baby