Real Keystone Puppies Reviews & Ratings!
Keystone Puppies reviews speak for themselves – people think our pups are paw-sitvely the best! We serve our customers thoughtfully by putting puppy health and happiness above anything else. But don't just take our word for it, click through several pages and hundreds of Keystone Puppies reviews from real customers. Although we are a Pennsylvania based team, we have reviews and ratings from people all across the United States. Feel free to look for reviews about the breed your interested in, or leave Keystone Puppies a review of your own!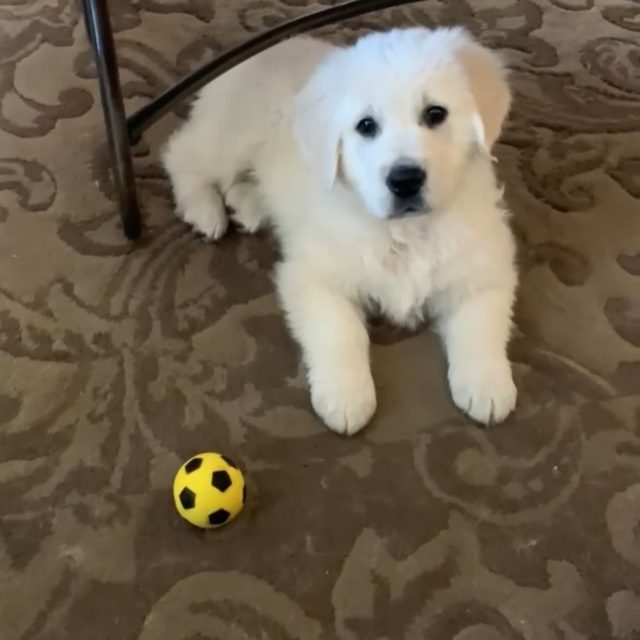 Super Happy!
Shawn was great! Made me feel very comfortable with him and his breakers he contracts with. When we finally pulled the trigger and wired the money Shawn was in touch with me quite a bit because there was big storms so shipping had to be postponed but then when the shipping happened he emails me every step of my puppies journey! Super professional!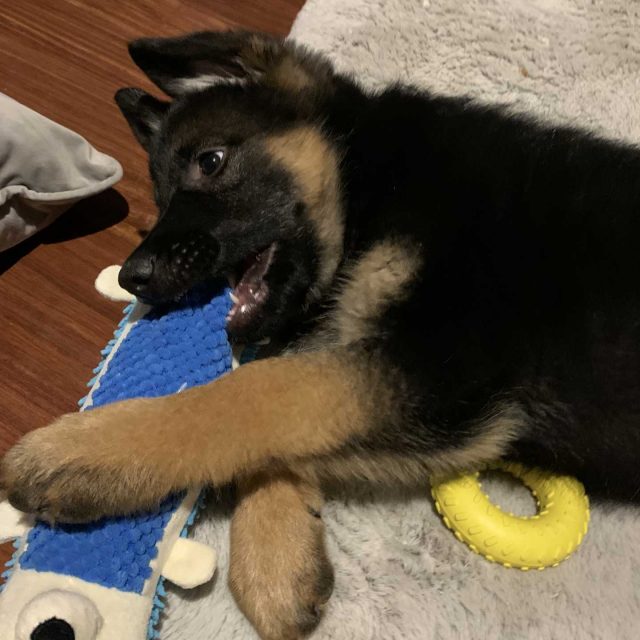 We are so happy!
We went to pick up our wonderful German Shepherd Pup on February 4th from the King's farmhouse. We got to see him in action with his mother and siblings ! It looked like puppy heaven ! Emanuel was wonderful and reviewed all health paperwork with us. He gave us a lot of our boy's favorite kibble. This pup is a dream. He is so sweet, fun and much calmer than we had expected! He is super-smart and amazing. I highly recommend keystone and of course The Kings who cared for our baby so well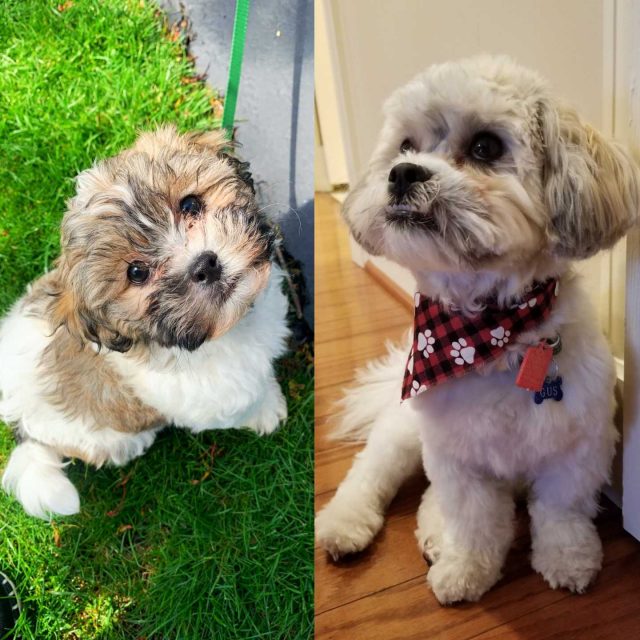 Gus the Shichon
I got my fur baby Gus, formerly Petro, from David Lapp. Prompt, professional. I was in Florida at the time and asked David if he would be willing to hold him with a deposit. He agreed no problem and Gus was waiting for me when I got home. I, too, like most of the world was concerned about the Puppy Mill things, but I was fortunate enough to be able to pick Gus up. David's property was clean, well kept, and family dog seemed happy and healthy. Transaction of paperwork and money was quick and smooth. Keystone was also prompt in responding to questions that I had. Thank you David and Keystone. Gus has blessed my life more than you know. I got him at 9 weeks, and we just passed his 1st birthday. Highly recommend!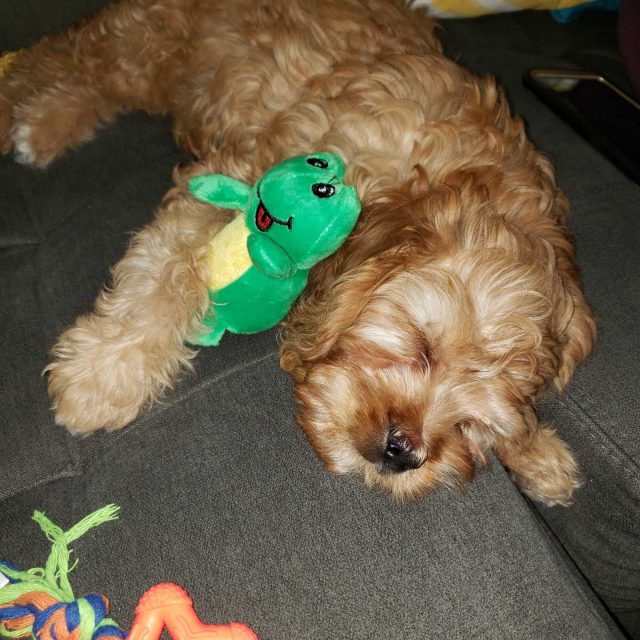 Cavapoo puppy
I purchased my Cavapoo puppy from the breeder Ivan, at East Earl. He was very helpful and accommodating. I traveled all the way from NY to PA and it was worth it! My puppy was healthy, clean and just the cutest!! I purchased him (Oliver-which I named Liam) for my daughter's birthday on Valentine's day. Our family loves him. I would definitely recommend the breeder. Thank you Ivan for everything!
Best place to find a puppy!
We searched for months to rescue a puppy. When it became evident due to COVID that it was impossible to find one before they were adopted, we began to look into buying a puppy. After at least 30 scams, we stumbled upon this website. Being from central PA, it seemed too good to be true to have real puppies for sale so close to us. It was very important to us not to get a puppy from a puppy mill and we certainly didn't want one that was not properly cared for when they were born. We found our Eevee (then Trixie) on a Sunday and picked her up the next day at 10 weeks old. She just turned 8 months old yesterday and is the best dog anyone could ask for! Our vet immediately gave her a clean bill of health and verified all of the paperwork we got with her. Highly highly recommend using Keystone to find your forever companion.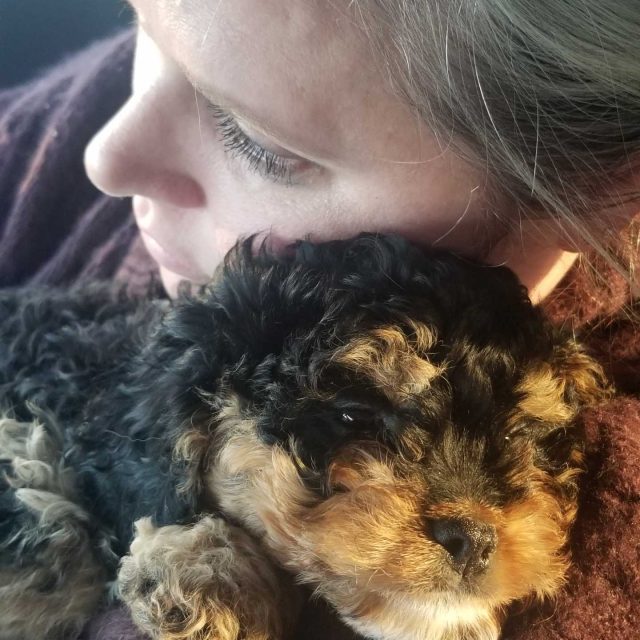 Great Experience from start to finish!
We wanted to add a Cavapoo to our family and started searching 8 months ago. After running into a few scam sites (thankfully smart enough not to pay upfront) we found Keystone Puppies, the real deal! We found a great puppy we wanted from breeder Moses Fisher and met with him. Moses was so kind, he takes great care of all his dogs and animals on his huge farm. The puppies were all so happy and healthy and cute! We found our new family member that day and took him home. The process was simple yet vetted properly, the price was exceptional, and we made a friend in Moses who's love for animals is clear in every way.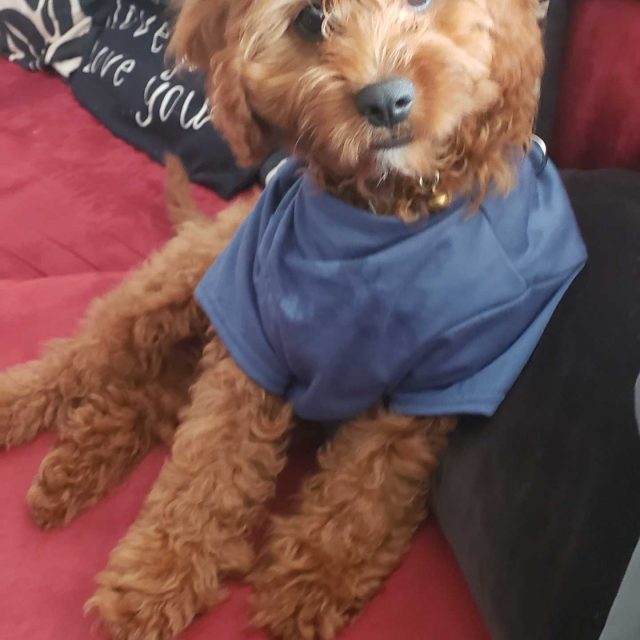 What a bundle of joy!!!
We have a good experience with our breeder, Steven and Ruth Ann Fisher. They were patient with all our questions. We were scammed before from somewhere else, so we were armed with plenty of questions, especially purchasing from states away. We called multiple times, they were always available or responded timely. We adopted Wally at the time, a Cavapoo, day after Thanksgiving. And he continues doing well. Thanks again….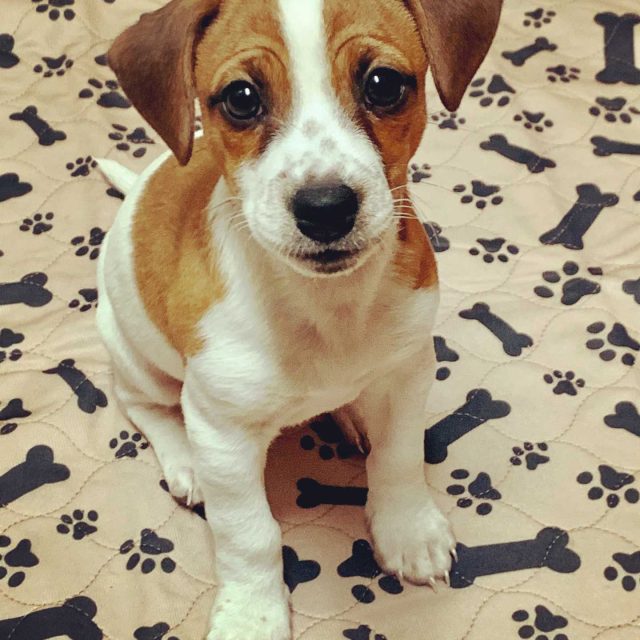 Our new fur baby
We are so happy and so in love with our new little fur baby. Thank you Shawn for being so friendly and for making the experience a smooth process.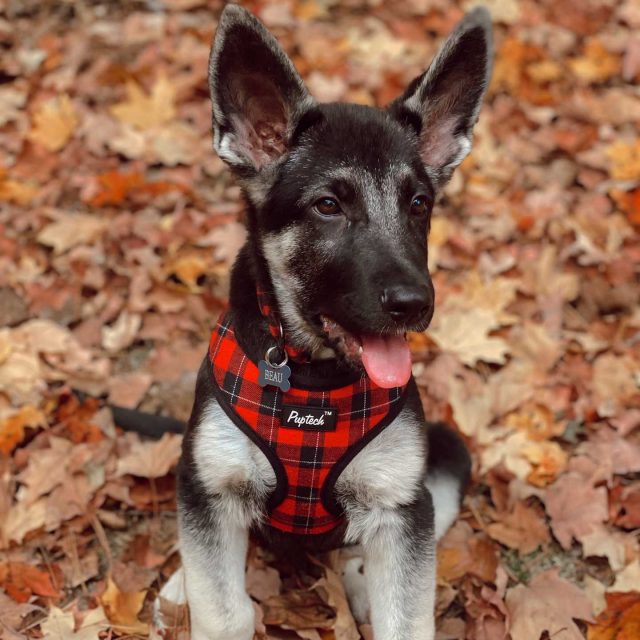 Best Breeder
Had such a great experience with Jacob and Emma Zook. Our German shepherd is so playful and has the best personality! Everything went very smoothly and we couldn't be happier with our German Shepherd puppy!
Just Do It!
If you're thinking of adopting a new puppy, just do it! We adopted Sandy, a gorgeous, happy yellow lab puppy, about a week ago. She is a wonderful addition to our family and we couldn't be happier. The breeder, David Beiler, was very helpful and easy to work with. We were able to meet Sandy's mother and her littermates too and all the puppies were adorable. We picked Sandy up just before Christmas and we were surprised with a tray of fresh baked Christmas cookies to take home with us. It was a fantastic experience.