Real Keystone Puppies Reviews & Ratings!
Keystone Puppies reviews speak for themselves – people think our pups are paw-sitvely the best! We serve our customers thoughtfully by putting puppy health and happiness above anything else. But don't just take our word for it, click through several pages and hundreds of Keystone Puppies reviews from real customers. Although we are a Pennsylvania based team, we have reviews and ratings from people all across the United States. Feel free to look for reviews about the breed your interested in, or leave Keystone Puppies a review of your own!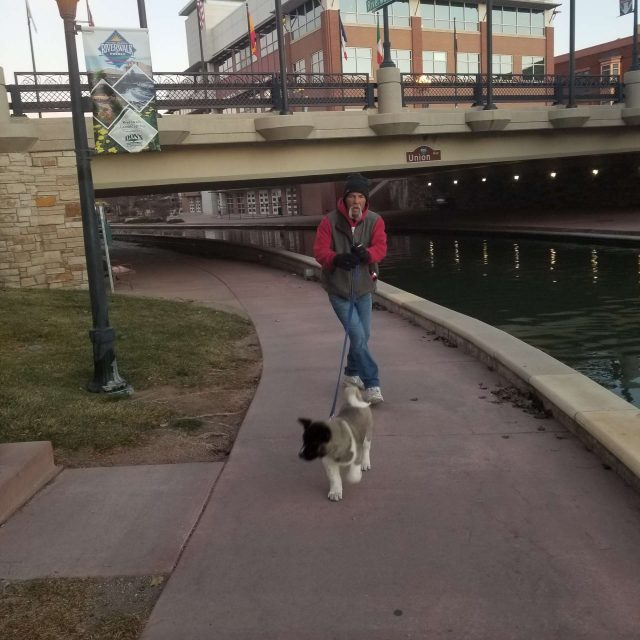 Nightmare to Dream Come True!
Adopting a new fur baby has changed so so much and it was so stressful, then we found Keystone Puppies. We found our new baby and completed all the steps and had her in our arms all in a week! Shawn was wonderful, he made the whole process so so much easier. They kept me updated thru everything and thru her flight. I can't say enough wonderful things about them. Thank you Keystone for turning our nightmare into a dream come true.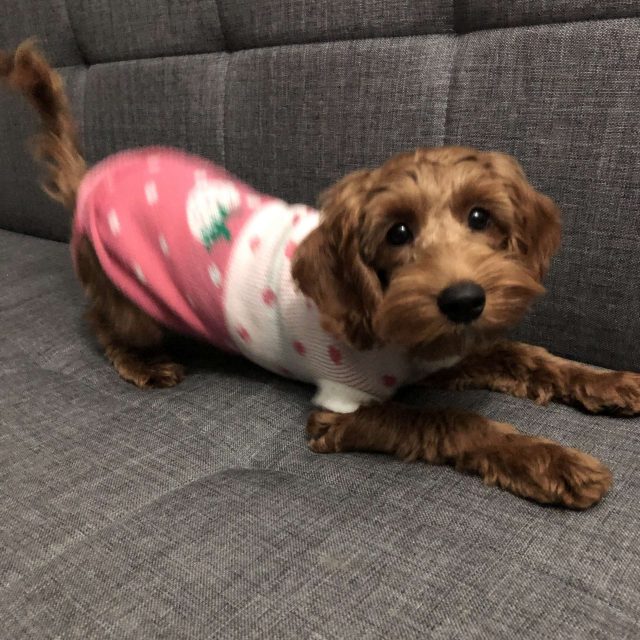 Update on cockapoo puppy
11/14/2019
Our cockapoo puppy Businka is 4 and a half month old and up to date with all vaccinations. We are very happy adopters. Her veterinarian said; she is beautiful and healthy. Once again thank you Keystone puppies and special personal thanks to Amy Fisher. Happy upcoming holidays!!!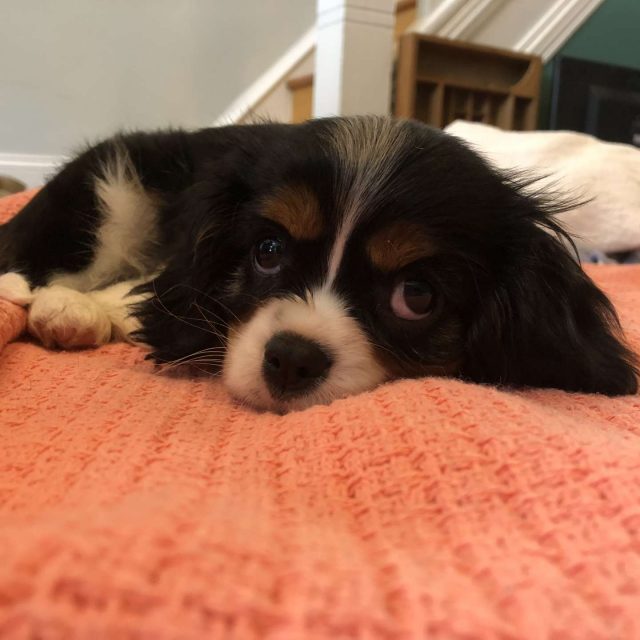 Angel – Cavalier King Charles Spaniel
We are absolutely happy with our little pup. The breeder, Amos Stolzfus, was very professional, provided us with all the necessary paper work, gave us food for our Angel, and we even received a discount, because she has a small hernia, which he disclosed from the get go. We love her, she is healthy and already had her first vet visit and is up for her second. i also appreciated that Keystone Puppies followed up after 2 weeks to see if all worked out okay with the transition. I can strongly recommend Keystone Puppies.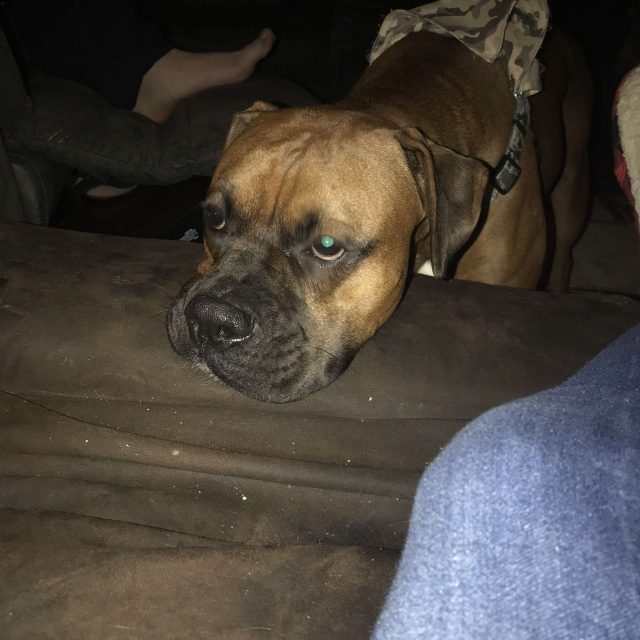 Best experience
We found our puppy Roscoe on here a year ago. His name was Ajax then. Owner communicated amazingly, took a deposit until I could get there, and didn't hide any issues etc. they thought he had ear mites turns out he just needed a bath. He's the sweetest most loving boxer I've ever had. I'm planning on using this page again to find a Great Dane to add to the family next. So easy and simple to navigate the page. Just wish I could get notified when the breed I want is available here. Also I only paid $500 for Roscoe which was a great deal. Most pricing here is really good, some over the top but you can pick and choose price range.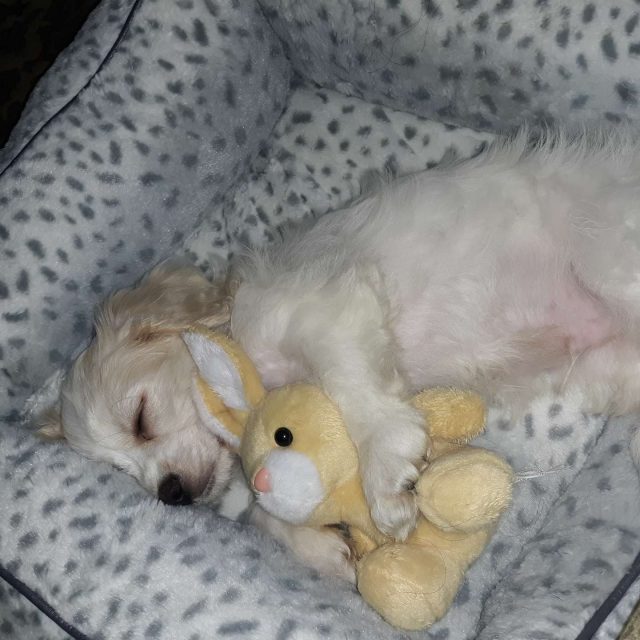 Keystone puppies
Thank you for our baby, from the moment we saw him ,we knew he was our baby, we're so happy to have him in our family, thank you ,Sam and family ,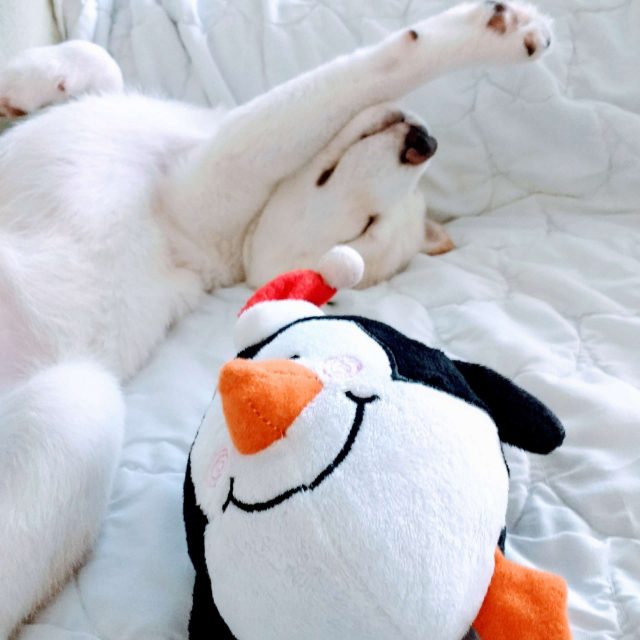 Awesome Experience!
Our experience was an absolute Blessing'! The moment we saw her online, and then to get the call she was available, gave us goosebumps! The 3+ hour
drive was awesome! 'God's Country' for sure. We know she was brought into this world by a Good, Loving, Hardworking Family. Ben and his family were very helpful to us, with her vet. paperwork, etc. She had been a Joyful addition to our family!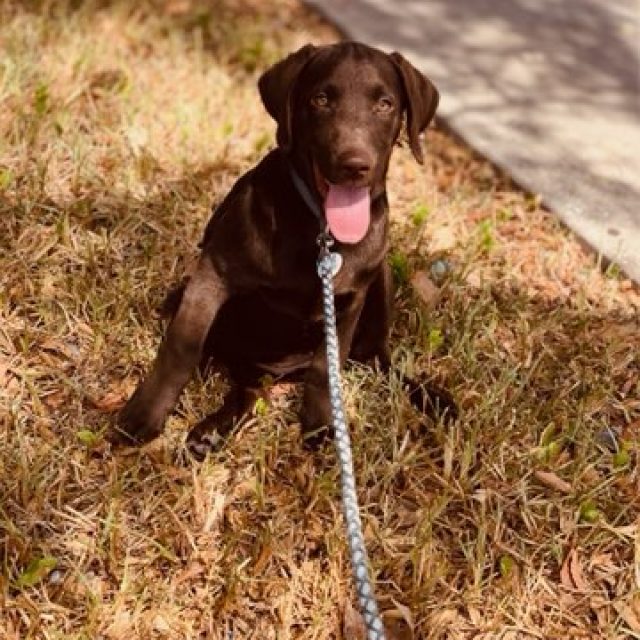 Awesome
Keystone was AWESOME to work with. Our little chocolate lab is so precious. Very sweet and well behaved. She got stuck in Houston, TX due to Weather coming to San Antonio, TX. Keystone kept me well informed about our puppies whereabouts, her updated flights each time they were changed or cancelled. I certainly recommend them. Thank you Keystone Puppies.
Foster
I had a wonderful experience working with Shawn and the breeder. Even after a long flight Foster arrived in great shape a little skittish he's gotten used to his new home and I love him so much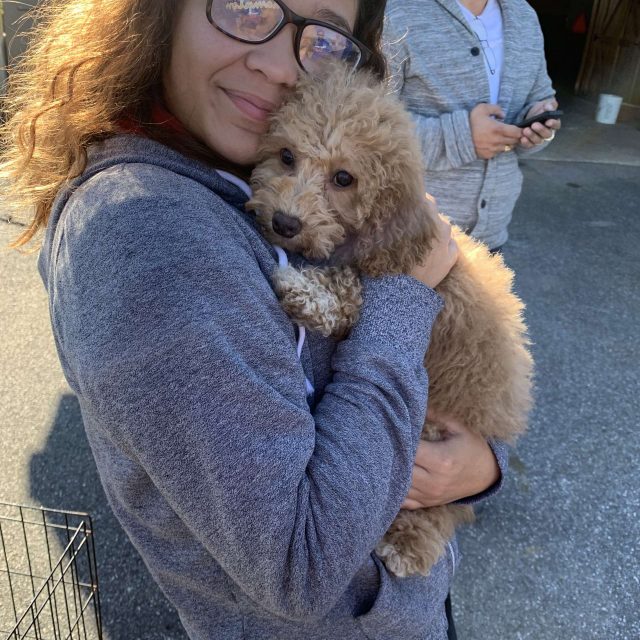 New Puppy
Found keystone puppies site after searching for a mini poodle for our daughter and she immediately feel In love with Sugar whom her breeder was Sam from Gordonville Pa after being in contact with Sam we made arrangements to pick up sugar that weekend after a 2 1/2 hr drive it was worth it my daughter and Sugar bonded immediately and she has been a pleasure to have I highly recommend taking the trip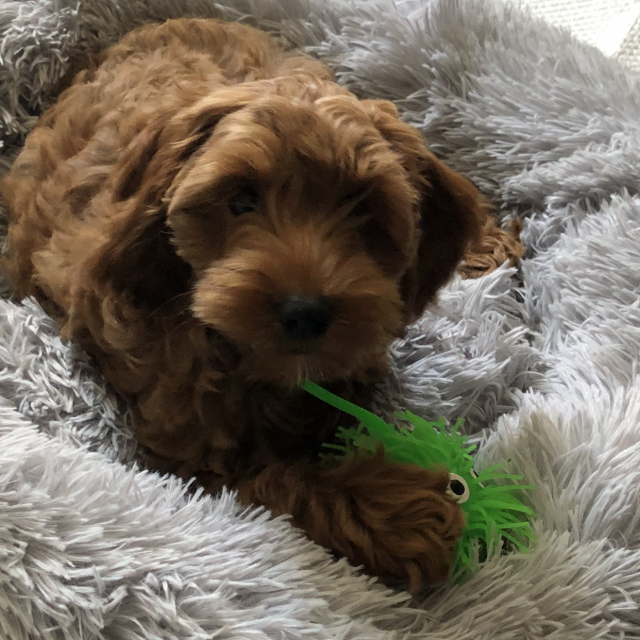 Awesome Honest People
9/30/2007
BEWARE of this Scam sites on line like FAITH POODLES. And it's not not FAITH Poodles. There're is more sites like them. It happens to me. They scammed me. They promise to ship puppy to New York and deliver to my house. They said shipping is free. BEWARE!!!!! This people take advantage of innocent people. And I believed them and send them $500 by WesternUnion. And they disappeared.
This is my 2nd testimony.
Just wanted to tell you people!
You CAN TRUST KEYSTONE Puppies!
This is place , where you definitely can get any puppy, any breed you like. With certificate and all vaccinations that puppy needs. I got my beautiful cockapoo puppy 3 month old with all vaccinations and 1 year genetics guarantee. As I said before the breeder is Rebecca Fisher. We was looking for a small to medium puppy. And we got this smart little baby. She already potty trained. Very smart and sooo funny.
This is the place. We drove 3 hours to get her.