Real Keystone Puppies Reviews & Ratings!
Keystone Puppies reviews speak for themselves – people think our pups are paw-sitvely the best! We serve our customers thoughtfully by putting puppy health and happiness above anything else. But don't just take our word for it, click through several pages and hundreds of Keystone Puppies reviews from real customers. Although we are a Pennsylvania based team, we have reviews and ratings from people all across the United States. Feel free to look for reviews about the breed your interested in, or leave Keystone Puppies a review of your own!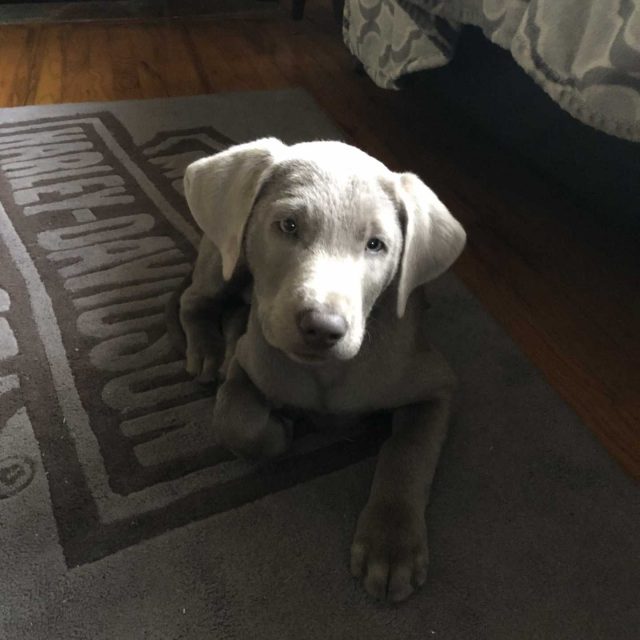 Labrador
We had a wonderful experience with our Breeders they were so very nice and helpful we simply fell in love with Louie at first sight he is so adorable.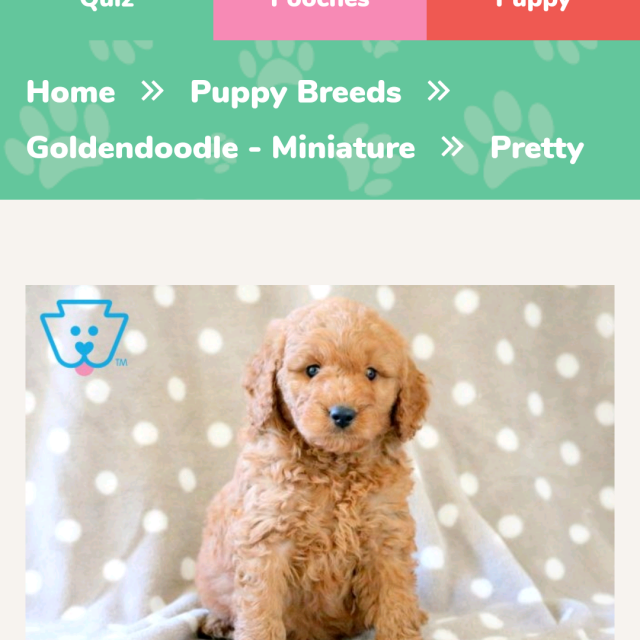 John Fisher
We had the pleasure of visiting John and his goldendoodle pups today. I was so impressed with him, his kids, his pups. All seemed well cared for and he was very kind. Although I did not purchase from him because of a family difference of opinion, I would highly recommend him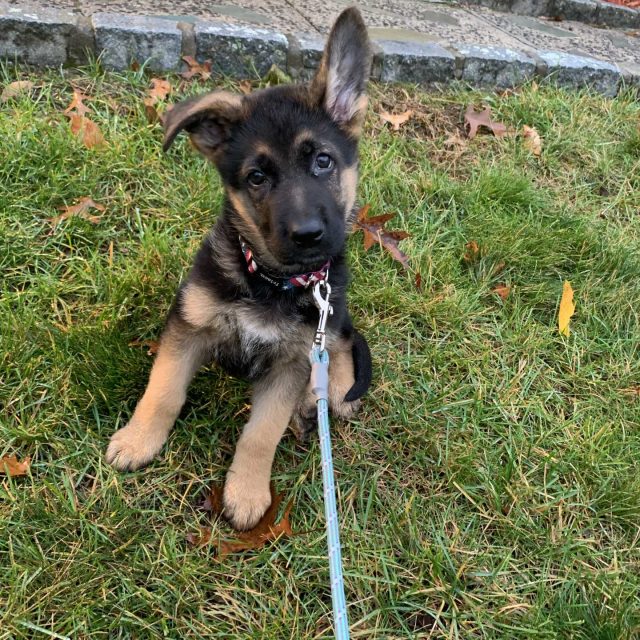 Keystone puppy review
My family spent. Lot of time searching fir a German shepherd puppy. My daughter forms this site and we adopted our pet at 9 weeks old. The vet said he was remarkable. Very clean and healthy. The breeder was very helpful and super responsive. Out new puppy is perfect !!!!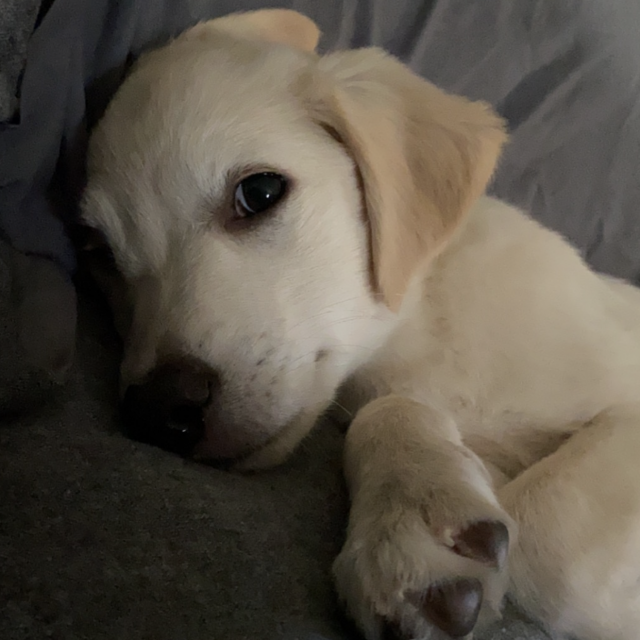 Everything went smoothly
I ordered my Lab mix "Koko" and everything went great! Picked her up from the airport and took her home. Easy !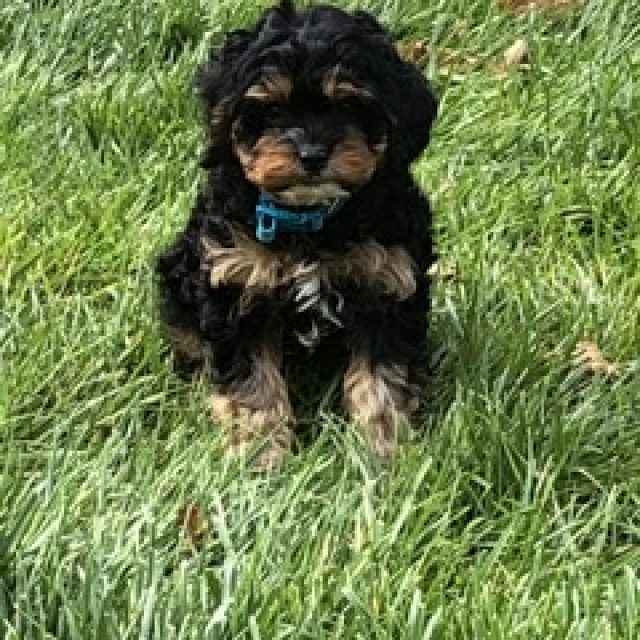 Testimonial for John King
We purchased our Cavapoo from John King and we are so pleased with our puppy's temperament and sociability. It is clear our pup was raised with much care by Mr King and his family. Mr King very carefully walked us through the paperwork and gave us a sweet toy so that our puppy would have a familiar scent in his first night in his new home. Thanks to John King for raising such a lovely puppy.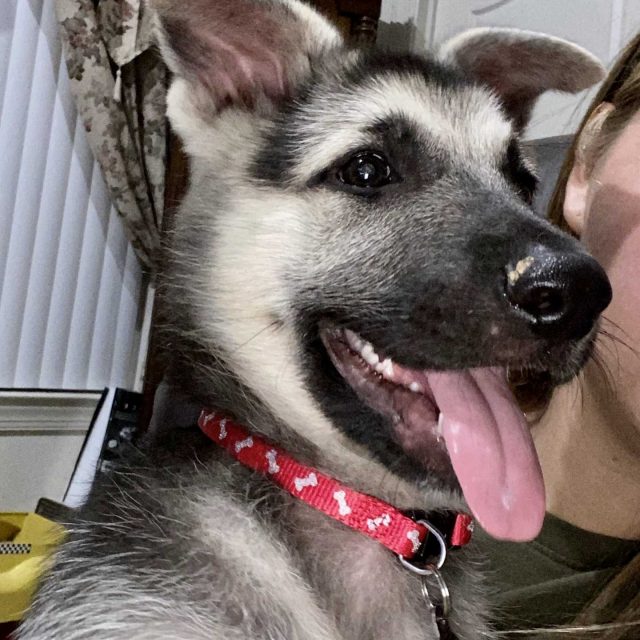 Great Breeder
We just brought home our German Shepherd puppy Bo. He is well behaved and very energetic. It is obvious that he was raised with tender loving care, in a great environment. We are very happy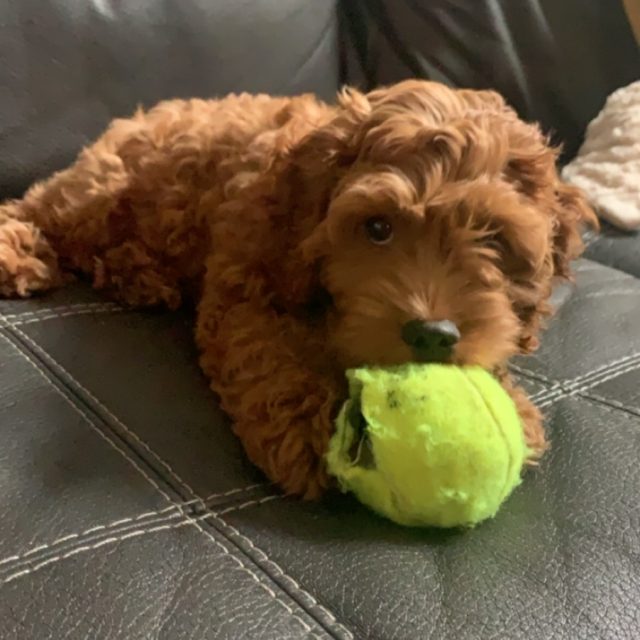 SO PLEASED
I was nervous to purchase a dog through an online website from across the country. The communication with my breeder put my mind at ease. We are so happy we found the puppy we did! I would highly recommend this website to anyone!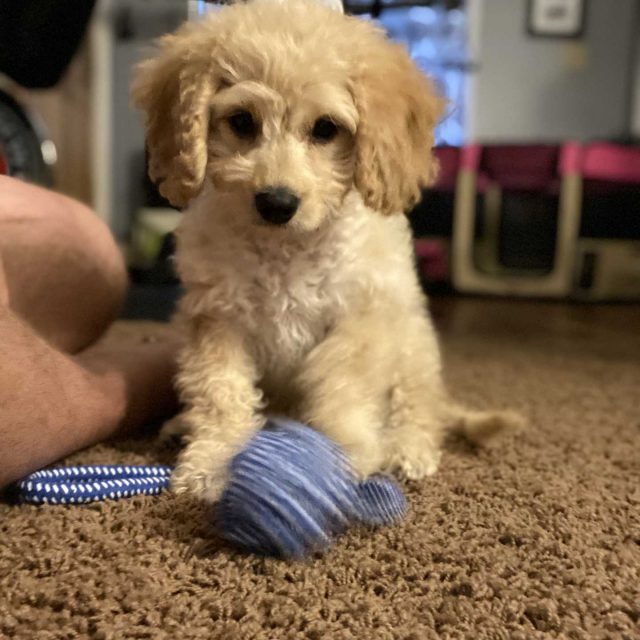 Perfect addition to our family
Keystone was a great service to help us find our pup. Enos (her Breeder) was responsive and flexible with our visits and clearly raised a happy and healthy little girl. Ellie has been a perfect addition to our family and we look forward to our future with her.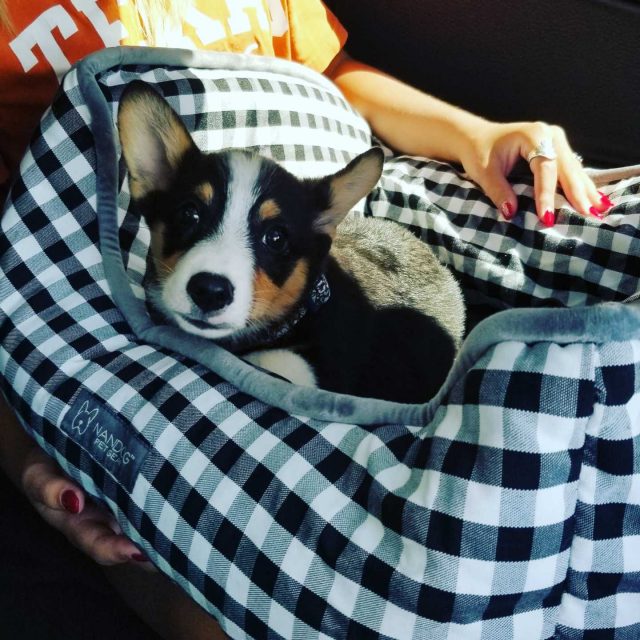 Amazing Experience!
I can not say enough about Keystone Puppies and Shipping. They were extremely helpful and our breeder Sam always responded to us in a timely manner. I was nervous about shipping our puppy but all went smooth and communication was A+! Our puppy Tito has been a delight. I will recommend Keystone puppies to our friends.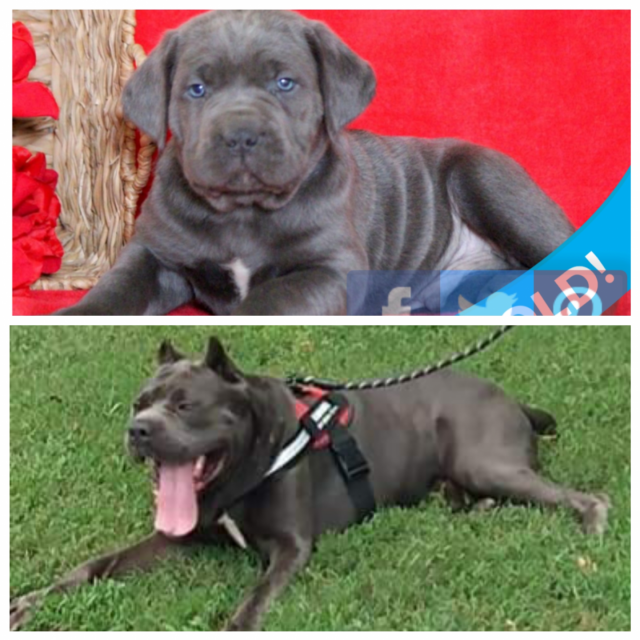 Almost 4
I traveled from Memphis, TN to Greenville, PA almost 4 years ago for this guy. His name was Toby. I named him Kamaro. He's still a big part of my family, will be 4 Dec. 16. Just had his annual yesterday, vet notes "healthy healthy pet".