Customer Reviews & Ratings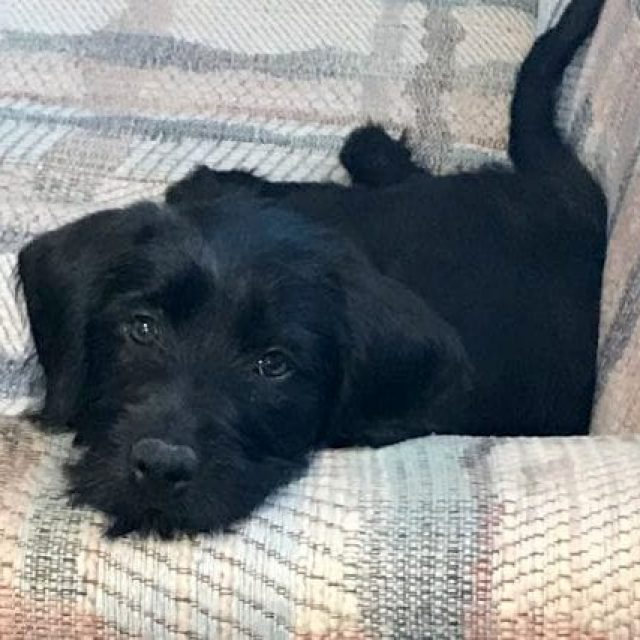 So happy !
We are so happy with our little labradoodle Jazzlyn (Carmel) she is so smart and bringing joy to us !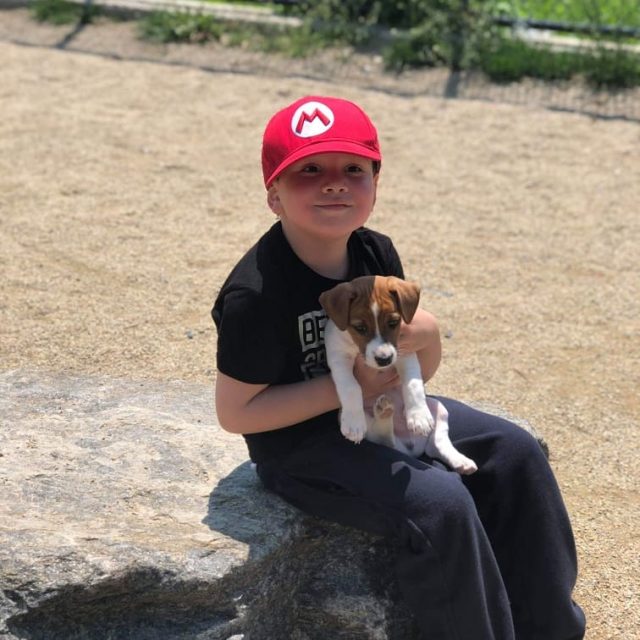 Our new little guy 🐶
We're so happy with the newest addition to our family. We absolutely fell in love the moment we laid eyes on him. Thank goodness for Keystone Puppies and their breeders. Our breeder Shae was super nice and corresponded with me very well and even sent me pics of our Bubba till it was time for that 3hr drive to get him. Well worth the drive and my family just loves him. Thank you again much. The Nieves Family.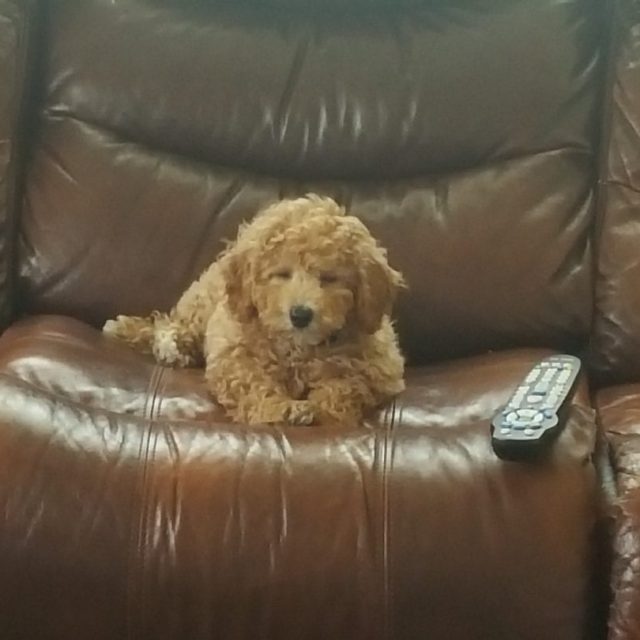 Love my new BichPoo puppy Tristen!
After an extensive internet search, my children came across Tristen and fell in love with his photos on the Keystone website.
We contacted the breeder, Lydiann King, and made arrangements to go meet him.
We all cried tears of joy when we first laid eyes on him and having felt really comfortable with Lydiann, her wonderful children and her home, we instantly decided little Tristen was for us!!
Thank you so much to Lydiann and Keystone for helping to complete our family by adding Tristen to it!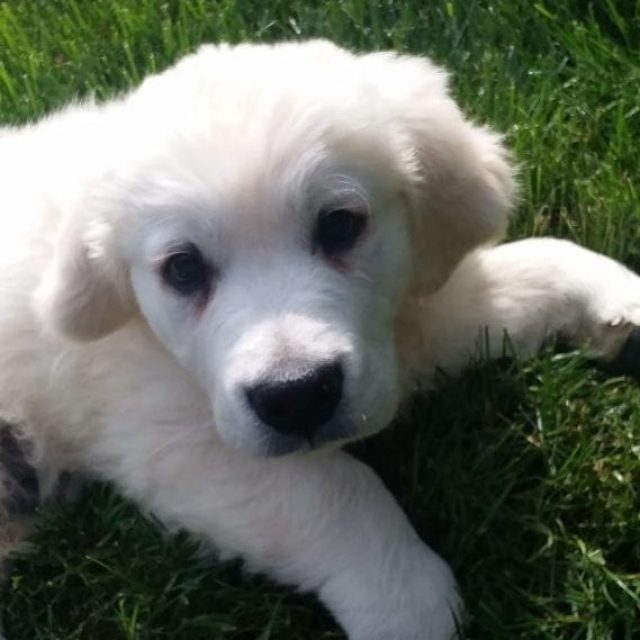 Terrific Experience
I had a very good experience purchasing and shipping of my new puppy from Keystone puppies. My English Cream Golden Retriever was as advertised and the shipping process went exactly as I was told. I was given timely updates on the day of travel and there was no glitches along the way. We all love this cute puppy and my thanks to all concerned. I see some negative comments, but that hasn't been my experience and I would reccomend this service.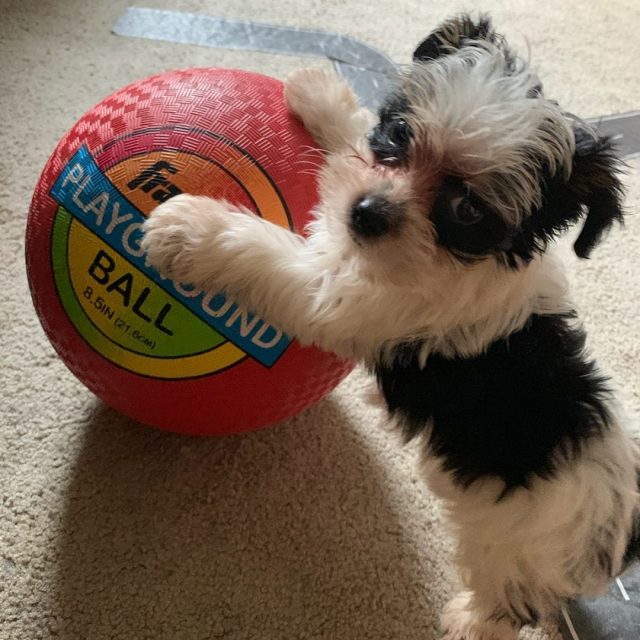 Bella. Parti Yorkie
We has our little girl for 2 weeks now and could not be happier.
Lori Basore
We purchased "Betsy," at 5 months old. Her name was changed to Bailey Noel. She is smart, loving, mischievous and has my heart!
"Cuddles" aka Charlie Rose
I have been absolutely pleased with my experience and my puppy!!! The shipping process was easy and hassle free. They kept me informed throughout the whole process. They answered all my questions. They were helpful, organized and very professional!! I would highly recommend them.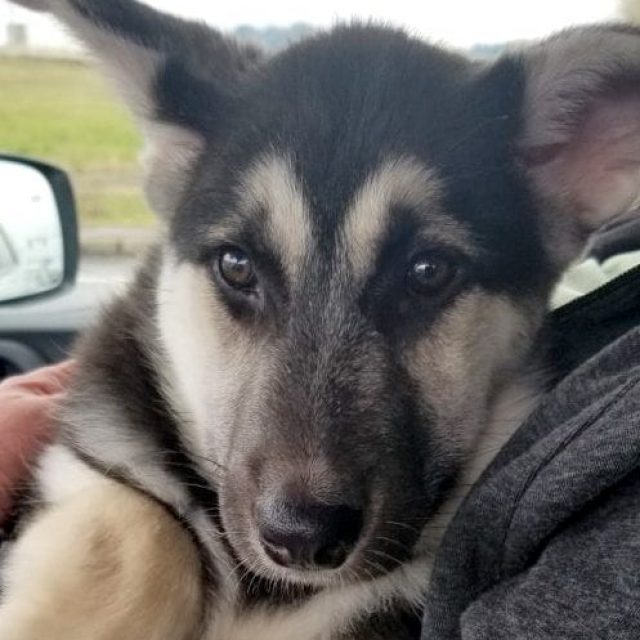 Scared of shipping puppy?
I've never had a puppy or any animal shipped before. I was pretty nervous. But I was told about the process and given flight information. On the day of shipment, I was constantly kept in contact; was told he was on board, made it to next destination (had a small layover), then back on board and that he had arrived. Definitely made it much easier with the constant updates and contact.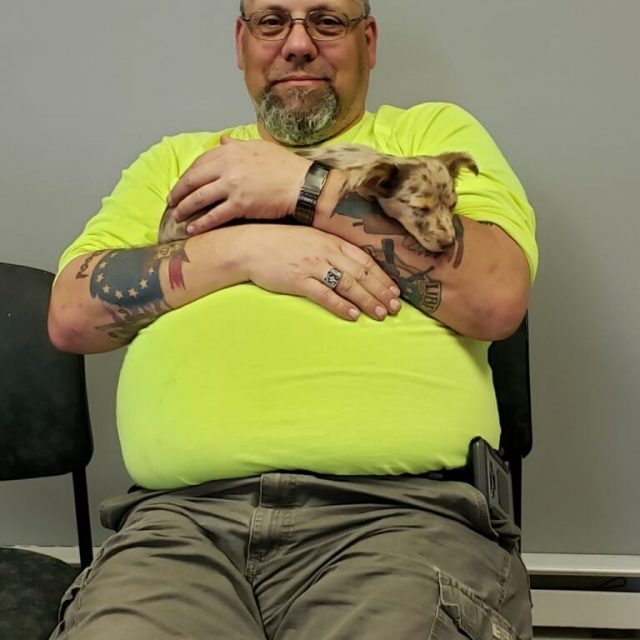 Dingo aka Gilligan
After losing our beloved chihuahua Major there was such emptiness in our hearts so I found dingo aka Gilligan and he is perfect he can't replace Major but he is the best medicine he fits right in …I'm going back and getting his sister I'm giving Jacob AAAAA ++++++Our new baby came from loving people very clean I would highly recommend Thank You Nancy Reavis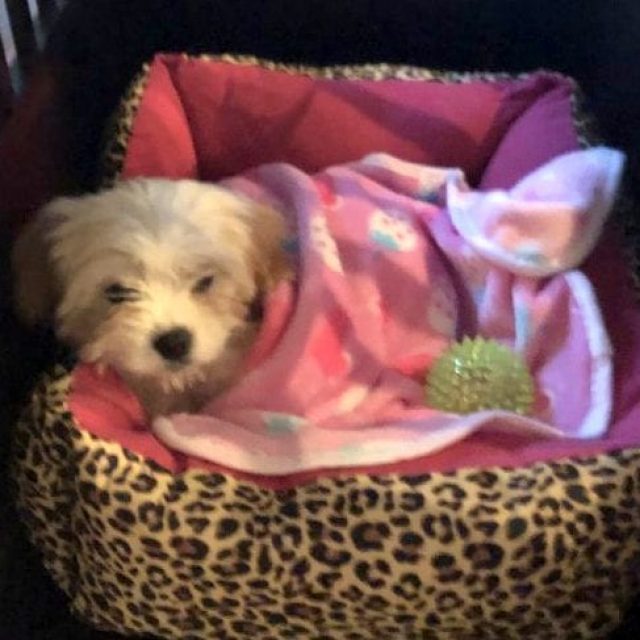 Lizzy/ aka Gracie
We adopted the sweetest little angel from Shawn and the Keystone folks! They were amazing to deal with! Honest, kind and efficient! We've had pets before but its my first in a while AND I couldn't be happier with my little Gracie. Thanks to Shawn AND crew we have a sweet new family member!