Real Keystone Puppies Reviews & Ratings!
Keystone Puppies reviews speak for themselves – people think our pups are paw-sitvely the best! We serve our customers thoughtfully by putting puppy health and happiness above anything else. But don't just take our word for it, click through several pages and hundreds of Keystone Puppies reviews from real customers. Although we are a Pennsylvania based team, we have reviews and ratings from people all across the United States. Feel free to look for reviews about the breed your interested in, or leave Keystone Puppies a review of your own!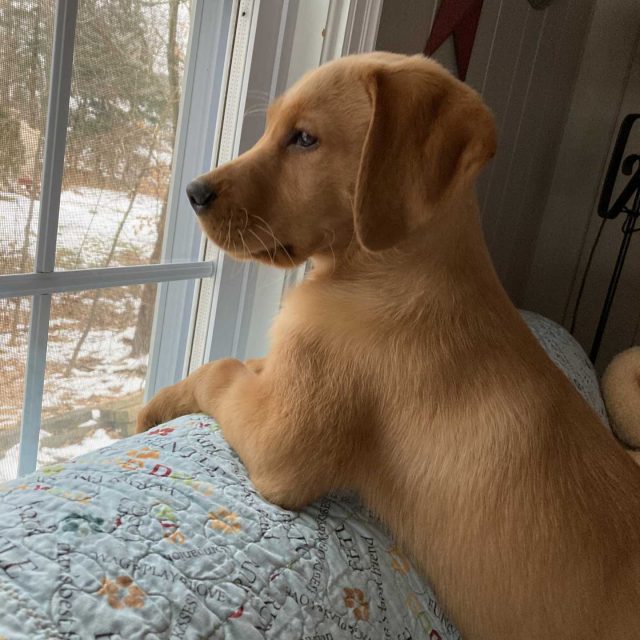 Our New Addition!
Tucker (Saber!) is the perfect addition to our family. We are no longer empty nesters! Wonderful experience with Keystone and Ben from Stoney Curve Farm.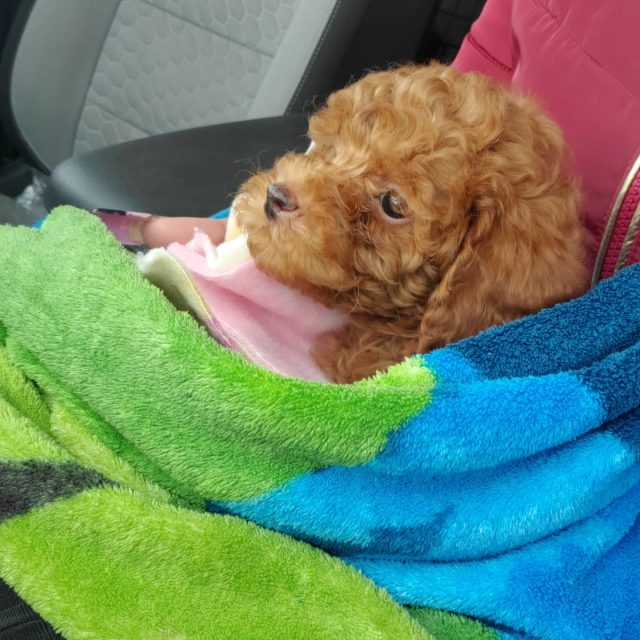 Beyond satisfied
I recently bought a red toy poodle named "sugar" from breeder Levi Glitz in Pennsylvania. He was beyond knowledgeable, patient and understanding. He assured that all paperwork was explained and that the dog went to a loving home. My 10 year old son was so happy! Would highly recommend the breeder.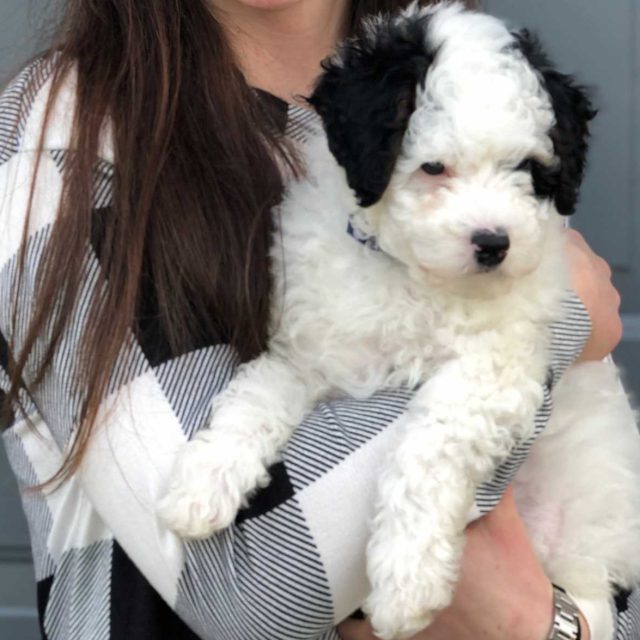 Great Experience!
We just bought our first pup through Keystonepuppies.com. The breeder (Abner) was very knowledgeable, honest, and willing to answer questions. Our little puppy Jax (now Fergus) came to us very healthy, energetic, socialized, and seemed to be well cared for. He is a great addition to our family! I would definitely recommend others to buy puppies from Abner. He has quality dogs and will treat you right. We had a great experience and really love our puppy!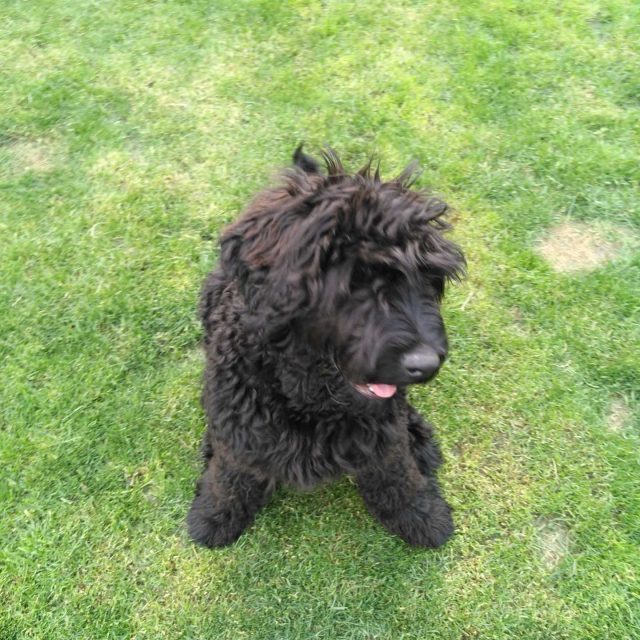 My friend and my protector
This is my third dog and I already have some experience with giant breed dogs. This time it is a black Russian terrier from astrafidelis kennel. My Andy (that's how I named the dog) is my most faithful friend but also his very appearance makes it safe for me to walk in the neighborhood.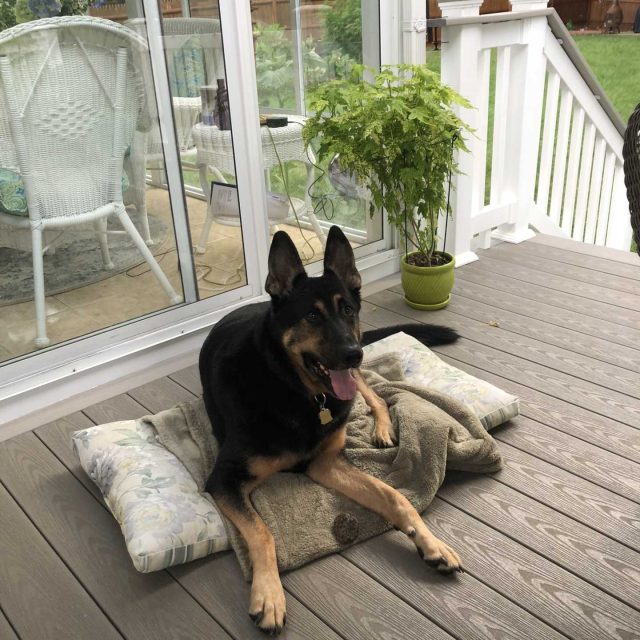 Best dog ever!
I bought my puppy eight years ago. Bought my little Decker eight years ago. We drove down from Massachusetts the day after Christmas. So happy we did. Dog has never had any issues and has brought us wonderful joy. Thanks for this wonderful doggie! Dave and Melinda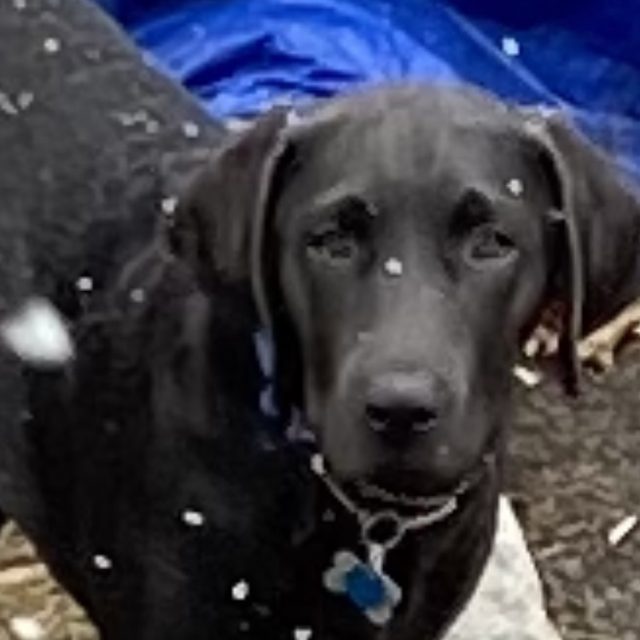 We love our Charcoal Lab
Our boy Bleu is absolutely the most adorable pup we ever had. He's six months old already! Not only handsome but intelligent as well. Abner Stofus was his breeder. Kind and very informative. Even called a week later to make sure everything was going well with him. We'd definitely use the breeder again!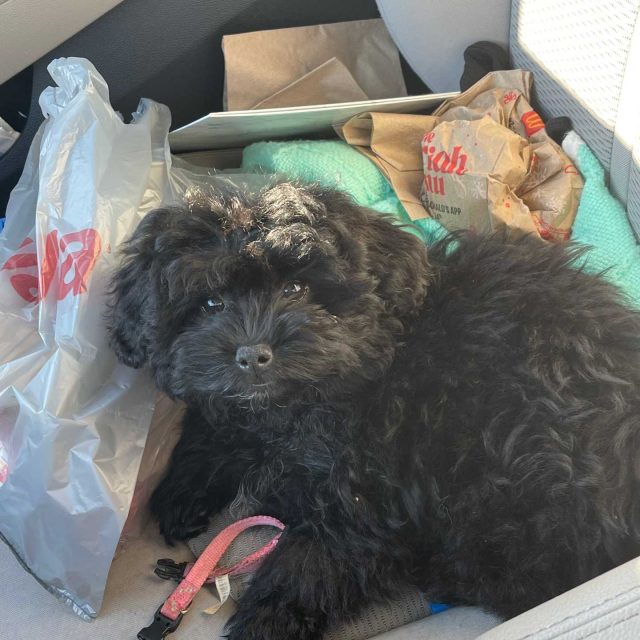 Sage- shihpoo
We love her whole life. I was on the hunt for a puppy because I felt like life was just coming at me too fast. We went through something extremely heartbreaking this year with my husband my son has been homeschooled now for almost a year and I work from home permanently. A LOT went on really quickly so I was like well let's add a small addition to the family we all need it we can use some extra love around here. I searched high and low from breed color price location etc. I finally found a breeder she was SUPER sweet and very patient with me. The price was perfect she even allowed me to come and pick my sweet girl up on the day before Christmas eve to have her home in time for the holidays. She was honest with me the entire time and even checked on me on my drive up ( i had to drive 5 hours ) when I got there I was greeted with smiles and big hand waves and even more furry babies. I could not have asked for a better experience. My baby was in great condition she was not matted she smelled clean and she was very calm. Maddie ( the breeder ) even provided me with some items that sage previously had at her house to make her new home transition easy. I'm forever grateful for Maddie and sage thank you 🙂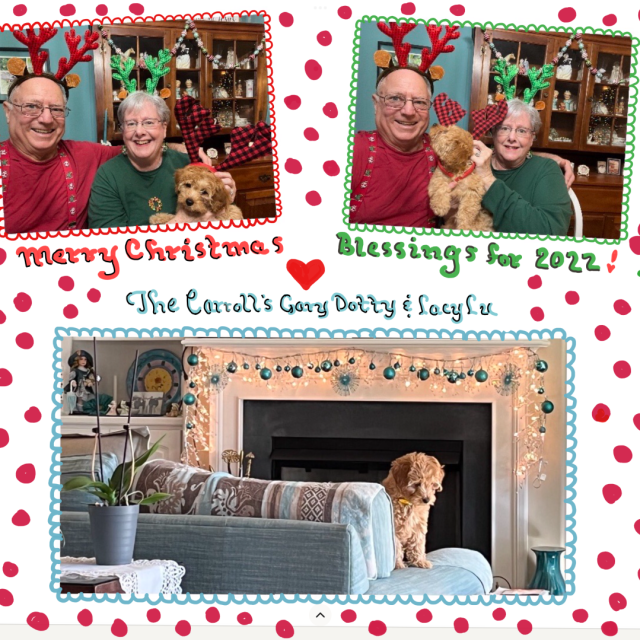 Best ever Pup from Keystone Puppies
We would give Keystonepuppies.com 6 stars if there is such a measure. The breeder Gideon and his wife Silvia were wonderful. There kennel was immaculate, their kennel/healthcare program was excellent. We are in love with the newest member of our family, Lacy Lu.. She is knockout adorable, smart, at 12 weeks she taps a bell on our door when it is time for her to go out. She is already crate trained and sleeps through the night.
In another lifetime, I too was fortunate to own a kennel and breed Siberian Huskies. I'm very impressed with the breeder, and Keystone Kennels.com
God Bless you and have a wonderful Christmas.
Gary and Dorothy Carroll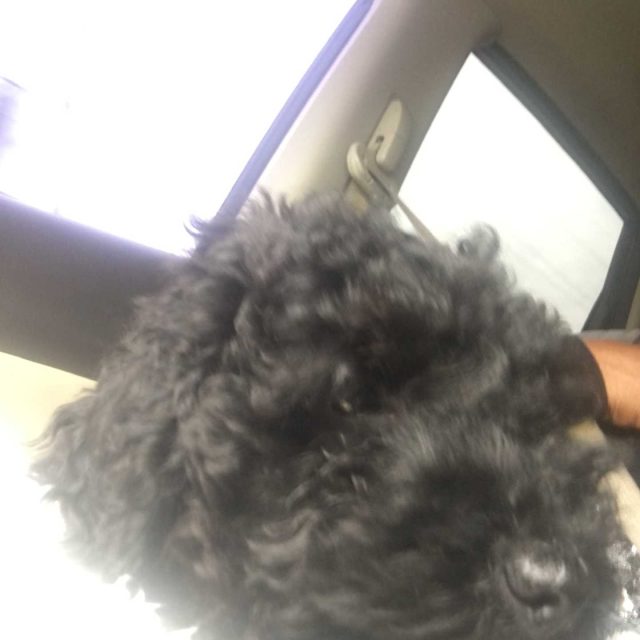 Cockerpoo pup
My wife and myself Just purchased a pop we live in South Florida in West Palm Beach to be particular we decided because we had two days off together we was going to take a road trip to go pick up our pop it was 15 1/2 hours there in 15 1/2 hours back and wow were we delightful to have our pup she's a been a blessing and a great addition to our family road trip was long but once we met her and got her back. The trip back she was the best part ever and ever ; the Breeder gave us a travel basket wow thanks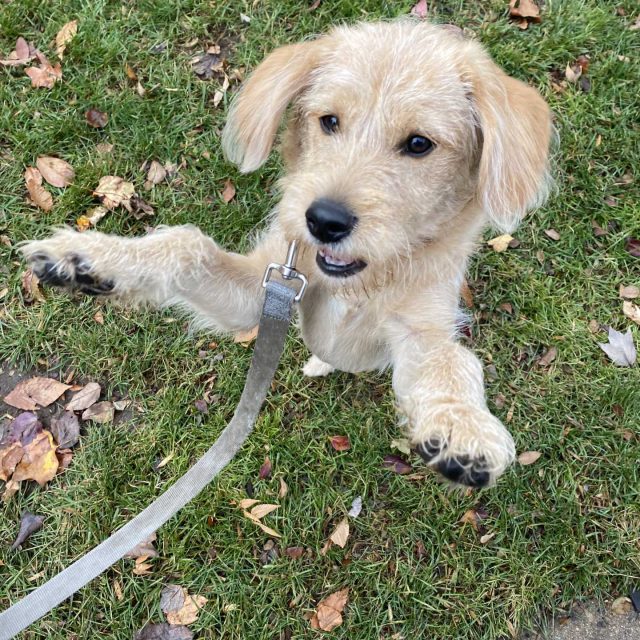 Miniature Labradoodle
I bought a beautiful puppy from Sam Blank recently and I couldn't be more satisfied with her. She's the sweetest puppy with absolutely no health issues. Sam was extremely helpful and calls frequently to check in on her I would and have recommended him to multiple people. 10 out of 10!