Customer Reviews & Ratings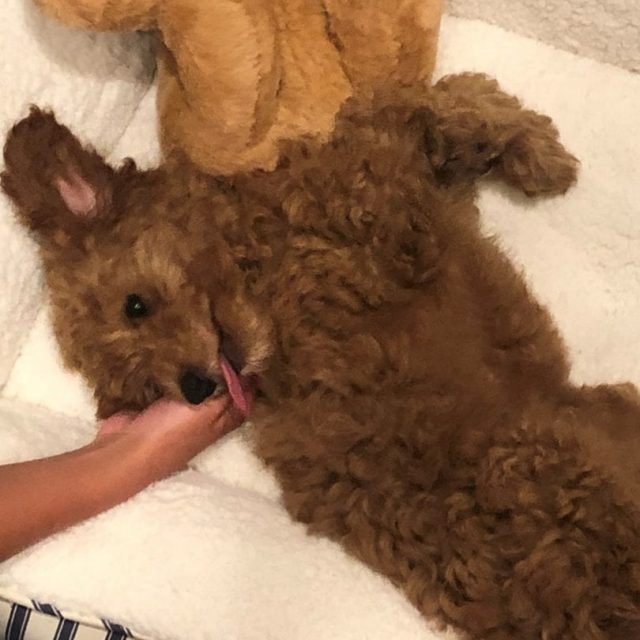 Bringing our pup home!
The first site I reached out to ended up being a scam. Shawn was so patient and reassuring with me that I decided to go through keystone! The whole process was clearly communicated. Shawn let me know what to expect and was available the entire time. Even his follow to make sure everything went well. When he picked up our little girl he even sent a pic! So thankful for him! Loving our new addition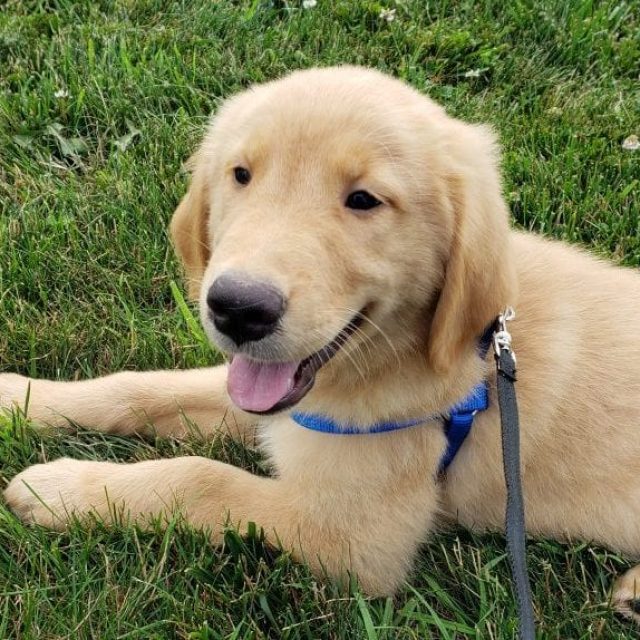 Great Service and Follow Up
After extensive research, we selected our golden retriever from Christ Glick and contacted him. We got a call back quickly and were welcomed to come see him that night. Although we weren't able to go until the next morning, Mr. Glick welcomed us along with his beautiful children. His home was well kept and he was able to provide answers to all of.our questions along with paperwork for the puppy. About a week later he called us to see how the puppy was adjusting and let us know we could call anytime with questions.
We took the puppy to the vet and they were in awe of him. He is beautiful and well behaved. They gave him a clean bill of health!
Thank you so much, our new addition is perfect!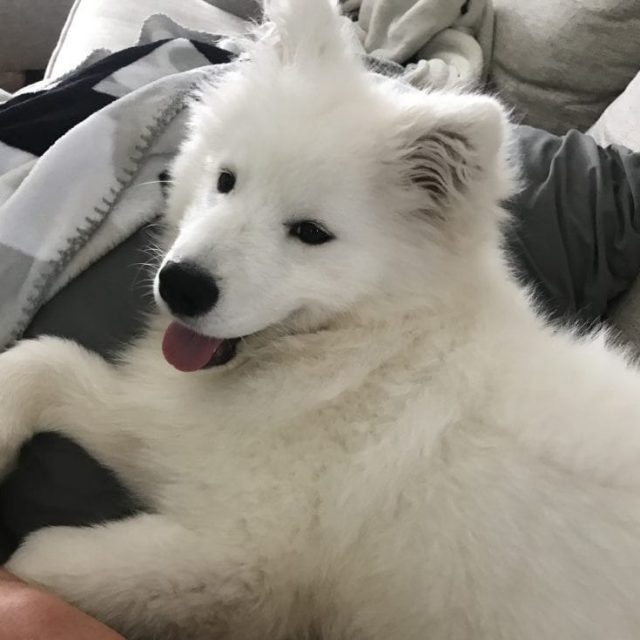 Hope (Samoyed)
We got Hope back in late April from Martha. Hope was a tiny little thing but has grown so much. She is such a lover and the most loyal puppy ever! She is absolutely beautiful and loves to talk to us!! I would absolutely recommend getting a puppy from Martha and her family. The puppy was well taken care of and the property was absolutely beautiful! Thank you again we are in love!!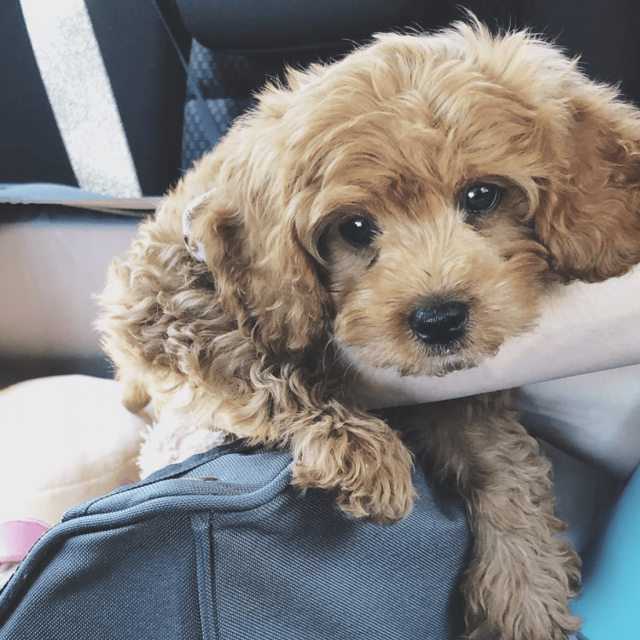 Very satisfied experience!
Breeder and shipping service did a very great job! We work everything from the beginning until the end very easily and they are very trusted. Puppy is healthy and happy! I'm very happy that I choose Keystone Puppies! A new journey for my puppy and my family!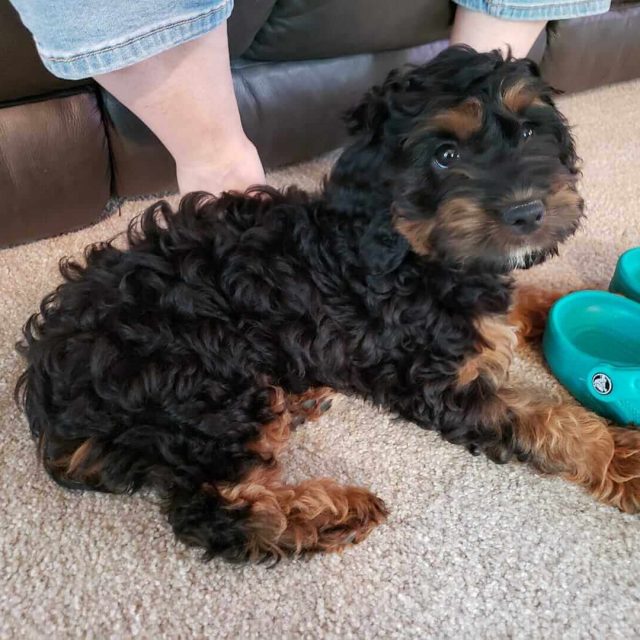 Easy experience
Puppy was received, well cared for and safely crated.
I was kept informed of each step, of the process.
I would not hesitate to recommend Keystone.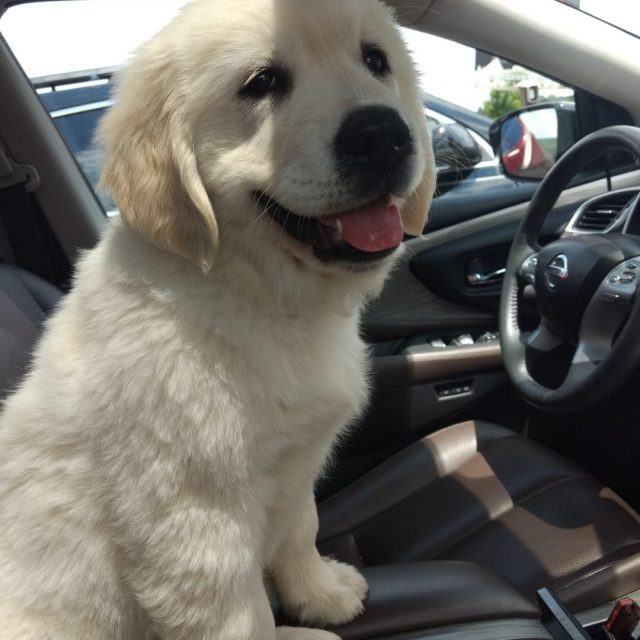 Perfect Adoption Process
We adopted a beautiful golden retriever from the Shertzer Family and are extremely pleased with the whole process. We couldn't have asked for better breeders or a better puppy. By the time we left the Sheltzer residence with our new puppy, all of my fears had dissipated, and I was completely confident with our decision to adopt through Keystone Puppies and this family. I wouldn't hesitate for a second to do it again. Thank you Sheltzer Family for giving our puppy a caring, nurturing first home! In return, you provided us with an awesome puppy!
We love Charley!
Our family is so happy to have Charley in our lives! He is such a good puppy and we couldn't be more pleased with working with Steve and the staff at keystone puppies. We highly recommend this site to find your forever furry best friend!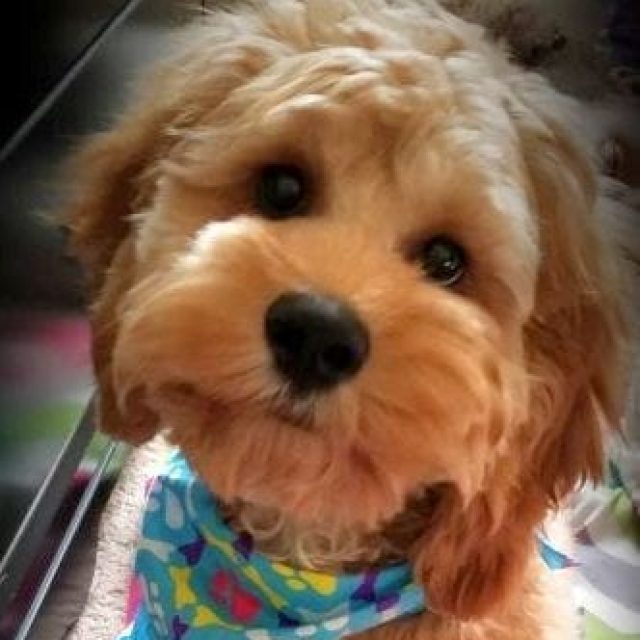 Filled a void..
We lost our Kingston back in March due to anemia, he was just 2.5. I was heart broken and still am. My 5 children felt short changed and ask for a new puppy 2 months later. I was torn but caved. I had several puppies lined up. I came across a family of cockapoo's sold by Sam in PA. I went to see them and Princeton (previously Blake) walked over to my 12 yr old and climbed in her lap. We obviously chose him! It was hard at first, I missed Kingston and compared the two daily. Princeton earned a piece of my heart and definitely earned his. He is filling our void every day. He did have ear mites after taking him to the vet but some ear drops cleared them up. We love our Princeton! Sam, his wife and children were very kind and answered every question we had. Good luck in your purchase
Brooke, PA
Home Sweet Home
I was very pleased with the service. The communication and ease with Shawn H was outstanding. My puppy came clean and dry and the airline took good care of her. I highly recommend these guys for your puppy purchase and traveling if needed.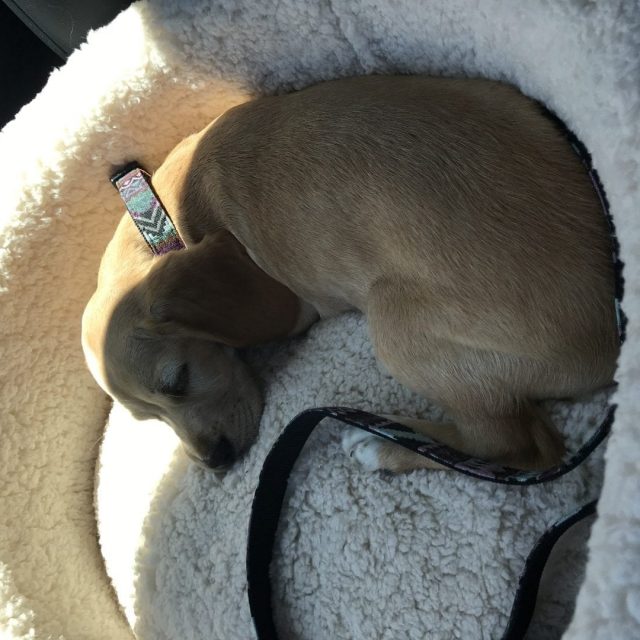 Happy Buyer!
I live in CO and have never shipped a puppy nor bought a puppy sight unseen. I trusted the process and am so happy I did! The breeder was responsive and nice to work with and Shawn and team were excellent with the shipping process. They were very knowledgeable about the process and felt more comfortable going through them then having to figure out the logistics on my own. They did everything and kept me informed along the way! Within a week, we had our puppy! She's socialized and sweet.