Real Keystone Puppies Reviews & Ratings!
Keystone Puppies reviews speak for themselves – people think our pups are paw-sitvely the best! We serve our customers thoughtfully by putting puppy health and happiness above anything else. But don't just take our word for it, click through several pages and hundreds of Keystone Puppies reviews from real customers. Although we are a Pennsylvania based team, we have reviews and ratings from people all across the United States. Feel free to look for reviews about the breed your interested in, or leave Keystone Puppies a review of your own!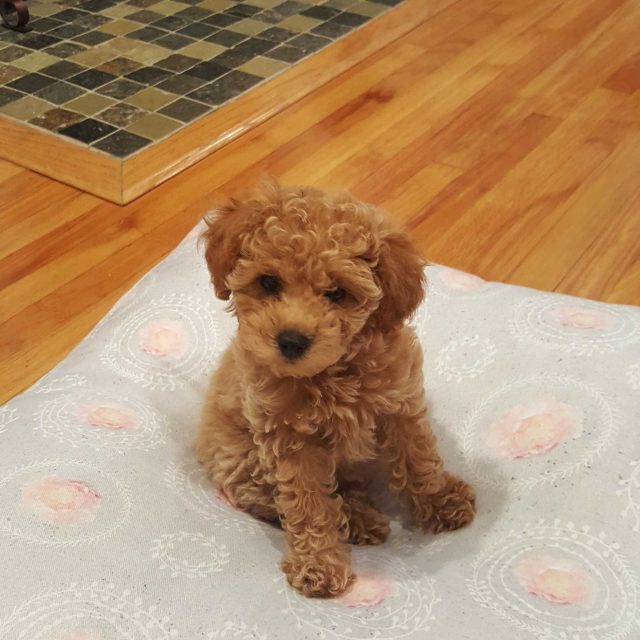 Great experience
My toy poodle is happy and healthy. The breeder was very nice and helpful.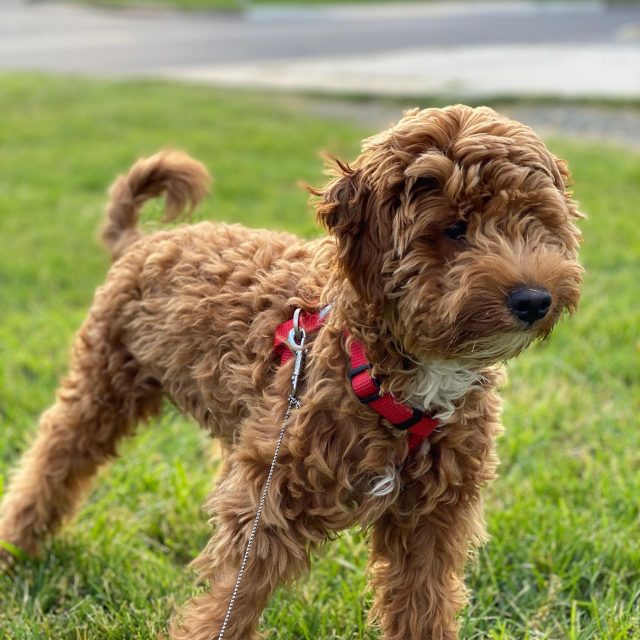 My Adorable Goldendoodle miniature
My family are very happy with our little puppy. He brings everybody happiness. We love him so much.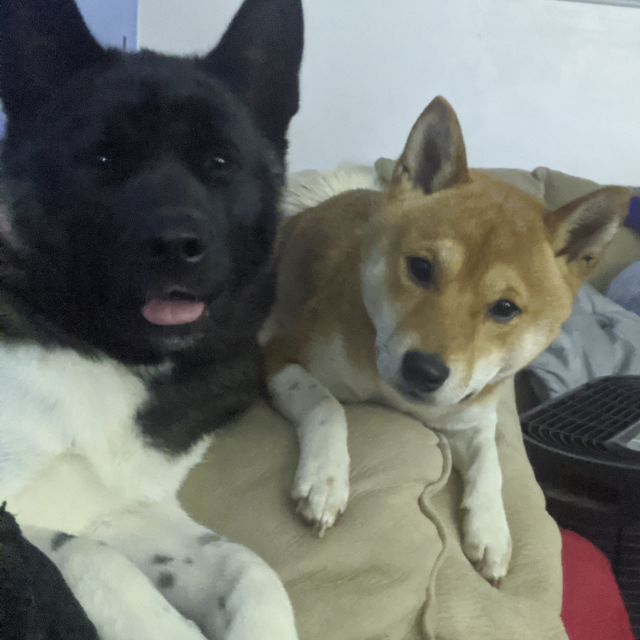 Was Skittles, now Maka.
My husband and I drove 19 hours strait from Michigan to Pennsylvania and back to pick up Skittles. We got that at around 11 pm. The breeder was very nice and very flexible for what time we could pick up Skittles. I would recommend him as a breeder. Skittles is very healthy and weighs 70 pounds, and she lives with our Shiba Inu. Also Skittles is now named Maka, from the anime soul eater.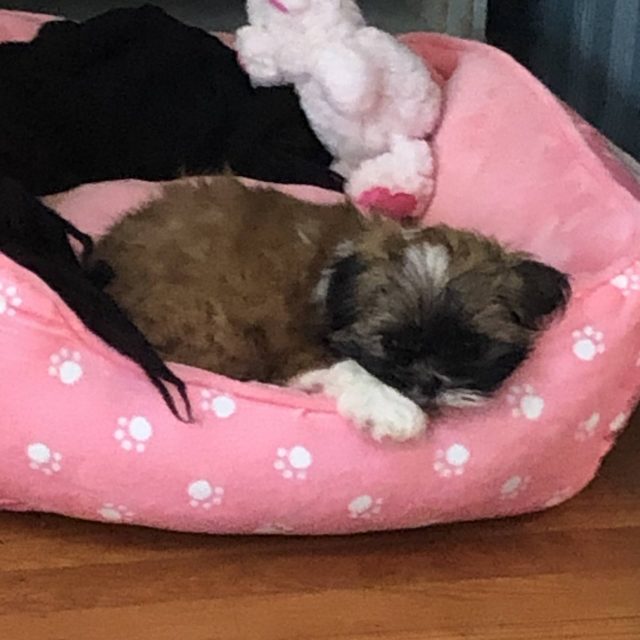 Miss Coco
We adopted our girl Coco from Elizabeth in Leola PA. We visited with the puppy and fell in love. The breeder was very friendly and the puppy was well taken care of. We have had the puppy home for 1 day now and she transitioned very easily. I would definitely use this Breeder again.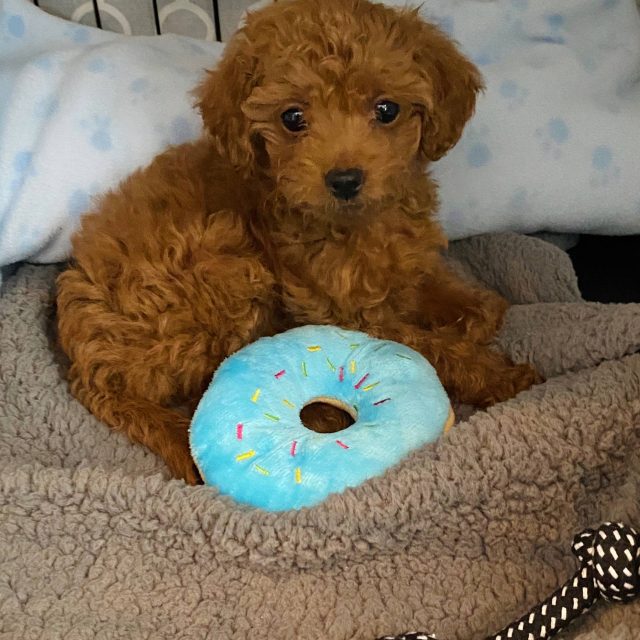 A welcome addition!
Just wanted to say it was such a pleasant experience working with Keystone Puppies and Aaron Stolztfus! We are in love with our miniature poodle! She has such a wonderful temperament, is great with my young children, and is even mostly trained. I appreciate all the time and effort Aaron took in answering my questions and even checking in with us once we brought her home.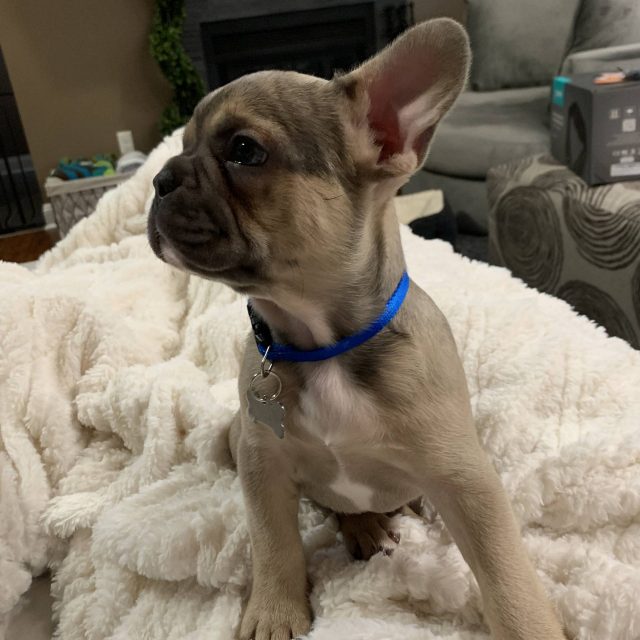 Awesome puppy!
I am very pleased with my experience with keystone puppies! We brought our new puppy home and he has been such a joy. The most friendly and loving dog ever! The breeder was friendly, open, and honest. An overall wonderful experience.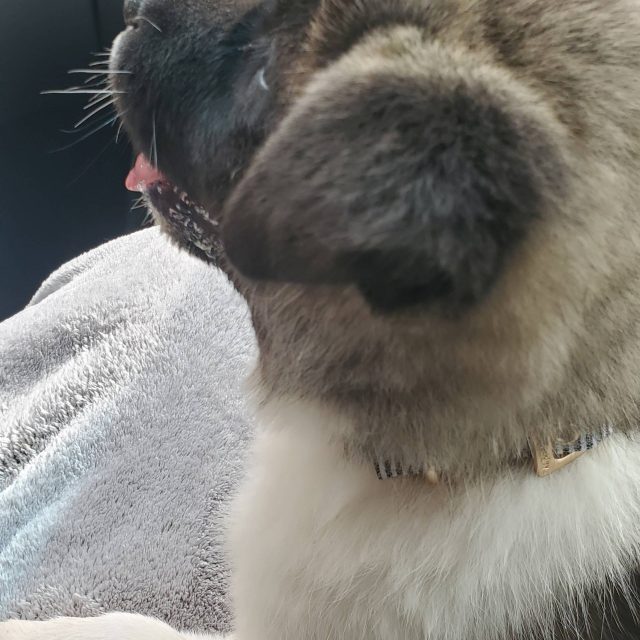 Akita pup
We love love love our new puppy she definitely came from a place of love and care. Her breeder was very kind and made our adoption process so easy. I would definitely recommend and use keystone puppies again in the future.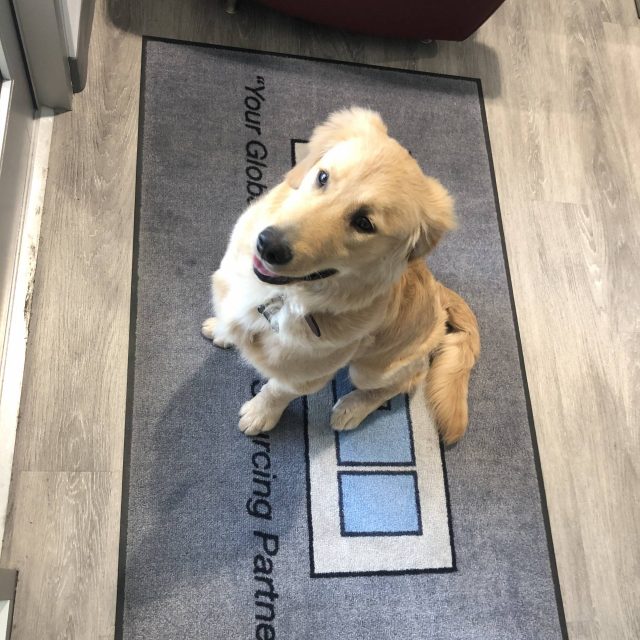 Great experience
We got a 4 months golden retriever (Bart) from PA in February from one of your breeder. He was the best! He answered all our questions provided us with the puppy's medical records. I was satisfied. He was very nice and friendly. My puppy is now 5 months old turning 6 soon and he is the biggest sweetest mama's boy. Thank you Reuben 🙂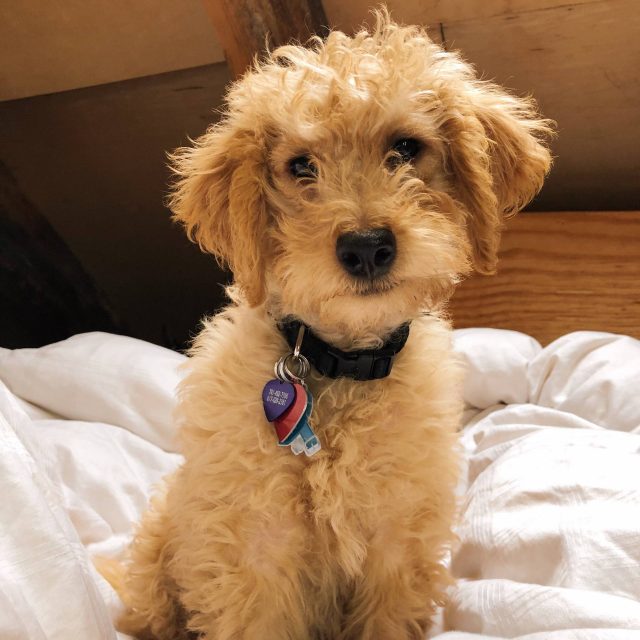 Biggest Blessing!
Our Keystone Puppy, Myla came to our family at 3 months old! She has been a ball of energy and we are so happy to have her. The process of getting her was easy and was always in great communication with her breeder. She had all her shots and was healthy as can be when we took her to the vet ourselves.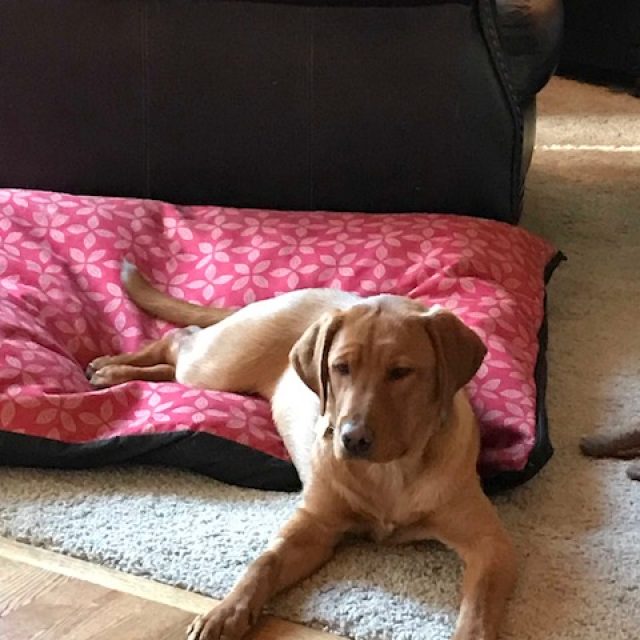 We love our Puppy and Keystone Puppies!
I was hesitant to adopt a puppy online but we could not have been more pleased with Keystone Puppies. Both our breeder and the staff at Keystone Puppies were exceptionally responsive. All questions were answered promptly and fully. Everything about the communication, delivery, payment, and paperwork (health and shot records, AKC) was handled easily and professionally. Our pup came via airline at 14 weeks and is adorable and growing like a weed at 7 months. She came to us just as promised, healthy and well socialized. She was so well handled that she was super easy to train. Don't hesitate to use this website to find your special best friend!