Real Keystone Puppies Reviews & Ratings!
Keystone Puppies reviews speak for themselves – people think our pups are paw-sitvely the best! We serve our customers thoughtfully by putting puppy health and happiness above anything else. But don't just take our word for it, click through several pages and hundreds of Keystone Puppies reviews from real customers. Although we are a Pennsylvania based team, we have reviews and ratings from people all across the United States. Feel free to look for reviews about the breed your interested in, or leave Keystone Puppies a review of your own!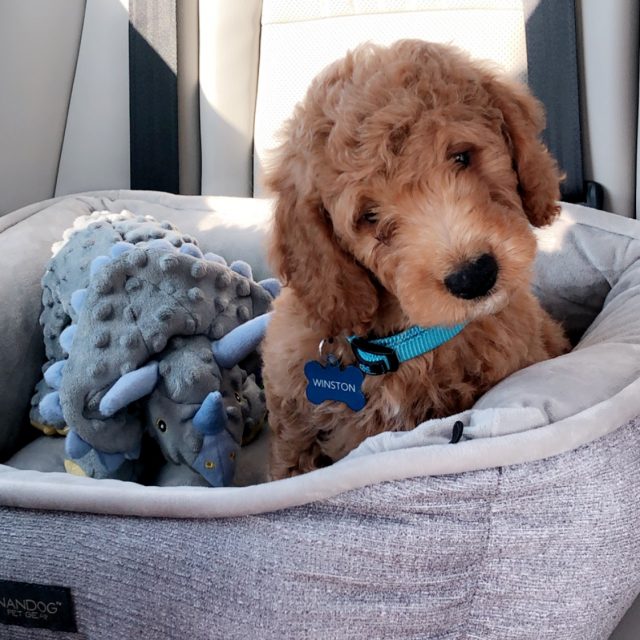 Keystone Puppies – The Best!
We drove from Maryland to Pennsylvania this morning to pick up our new baby boy Lewie (who we've renamed Winston)! He's a mini golden doodle and absolute perfection! The breeder, Mel Stoltzfus, was beyond nice and helpful! His puppies were all happy, healthy and clean! It was very hard to choose which we wanted since they were all bundles of adorable curls but we chose the sweetest boy and couldn't be happier with the puppy or the breeder! Thank you so much!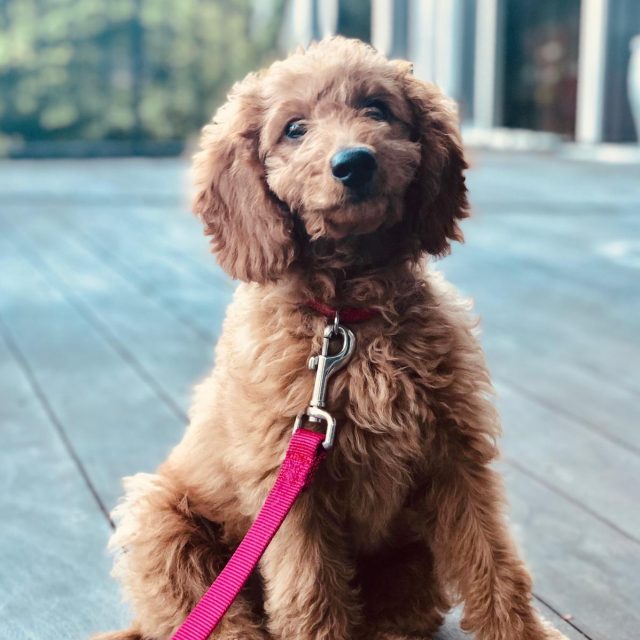 Keystone Puppies are awesome!
We got our newest member of the family Natasha ( we have named her Jersey) through Keystone Puppies. The breeder was great and the service of Keystone in shipping us Jersey from Pennsylvania all the way to California was super. Jersey is a delight and we love her very much. We were quite anxious for her to take the long plane ride via Chicago, but Jersey came to us in good spirits and was obviously well taken care of during the journey. We received her at San Francisco airport on July 19th and now e have had her for over a month. Thank you Keystone Puppies for providing our newest family member and for such great service.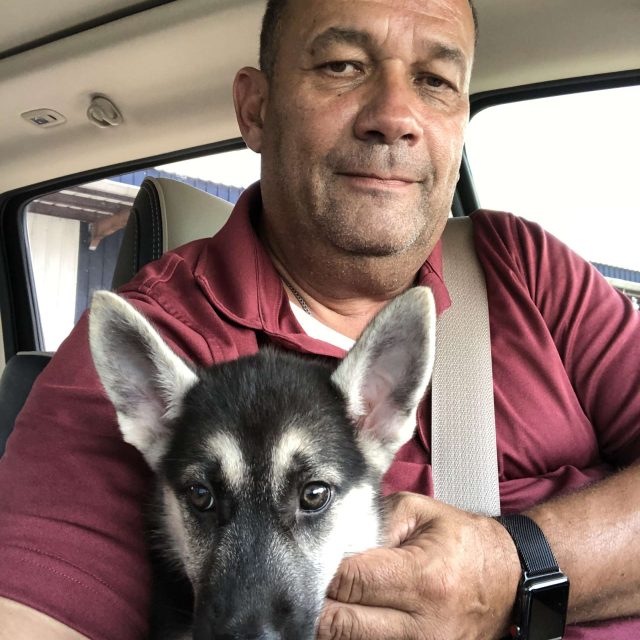 Gerberian Shepsky
We just received our puppy. She flew from Philly to Louisiana with no issues at all. I would highly recommend the breeder along with Keystone Puppies who took care of all the travel arrangements.
Smokey the big boy
We welcome our new boy 8-5-2019
He is a bundle of joy! The Breeders were great and gave him a everything we need to make Smokey comfortable. He was vet checked, but found that he has some skin issues that can be treated. Overall he is the best pup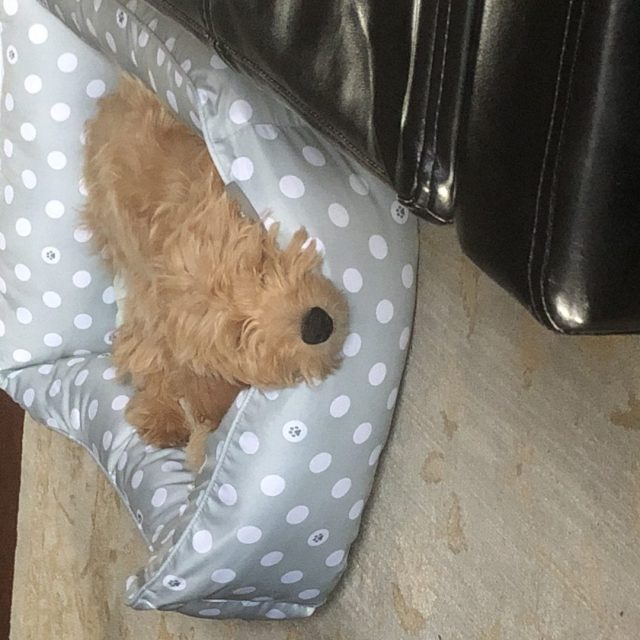 Our new Baby Boy!!
Our children had been wanting a puppy for so long, but didn't want anything big. When we saw this little guy, we fell in love with him. He is a mini Goldendoodle. He has the perfect temperament & is so good with the kids. Chris Stoltzfus was the breeder. He was very nice & very easy to buy from. Thank you so much for an easy process!!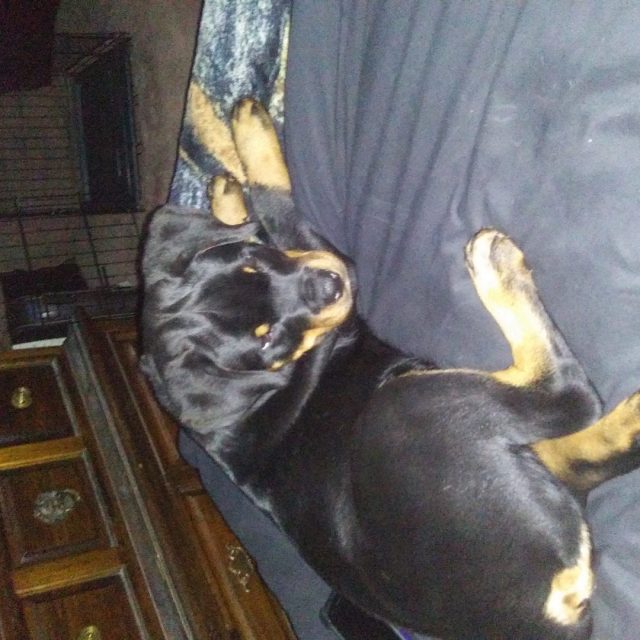 You guys are great
I would come back to keystone puppies anytime I need a puppy. It was the best place I dealt with. I was looking for a rottie puppy from some one I could trust. And let me tell you we picked up alf at 8 weeks old and we love him and couldnt be happier. Just wanted to say thank you for all of your help. Alf is 15 weeks old and has a unique personality.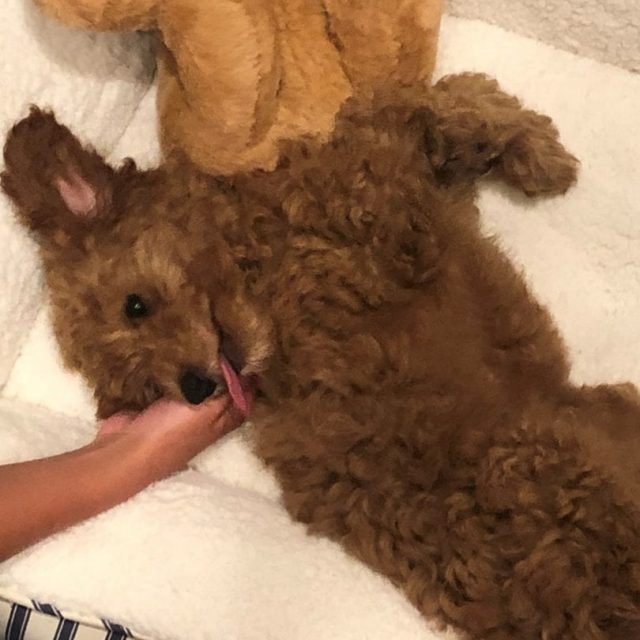 Bringing our pup home!
The first site I reached out to ended up being a scam. Shawn was so patient and reassuring with me that I decided to go through keystone! The whole process was clearly communicated. Shawn let me know what to expect and was available the entire time. Even his follow to make sure everything went well. When he picked up our little girl he even sent a pic! So thankful for him! Loving our new addition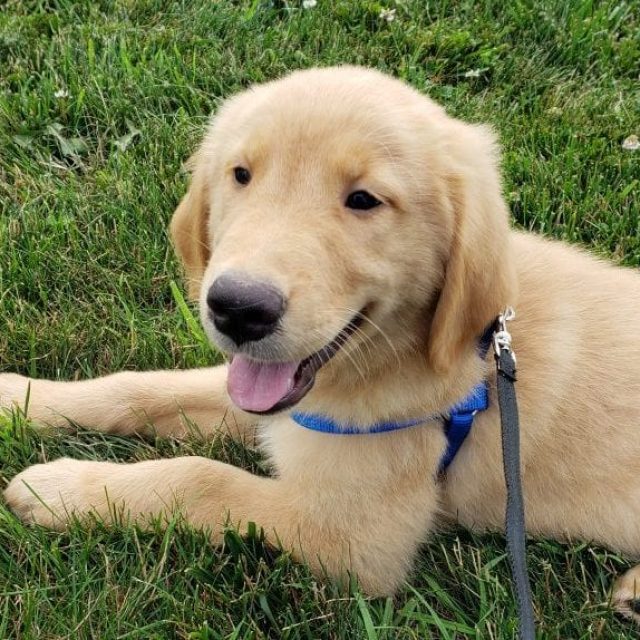 Great Service and Follow Up
After extensive research, we selected our golden retriever from Christ Glick and contacted him. We got a call back quickly and were welcomed to come see him that night. Although we weren't able to go until the next morning, Mr. Glick welcomed us along with his beautiful children. His home was well kept and he was able to provide answers to all of.our questions along with paperwork for the puppy. About a week later he called us to see how the puppy was adjusting and let us know we could call anytime with questions.
We took the puppy to the vet and they were in awe of him. He is beautiful and well behaved. They gave him a clean bill of health!
Thank you so much, our new addition is perfect!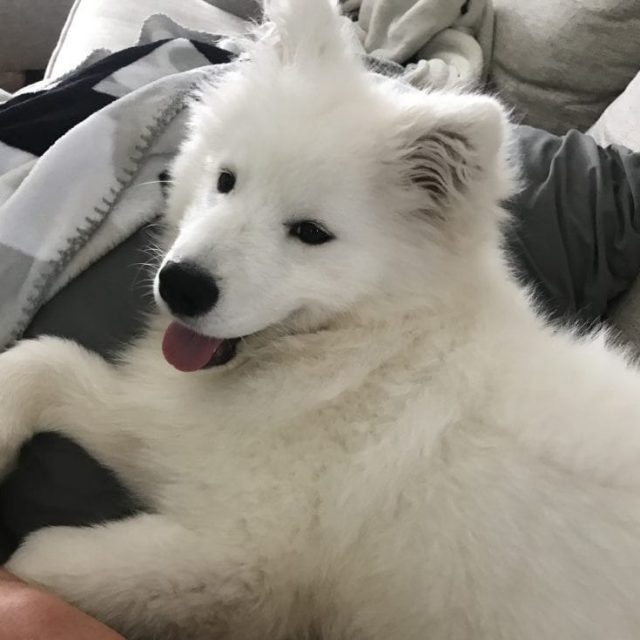 Hope (Samoyed)
We got Hope back in late April from Martha. Hope was a tiny little thing but has grown so much. She is such a lover and the most loyal puppy ever! She is absolutely beautiful and loves to talk to us!! I would absolutely recommend getting a puppy from Martha and her family. The puppy was well taken care of and the property was absolutely beautiful! Thank you again we are in love!!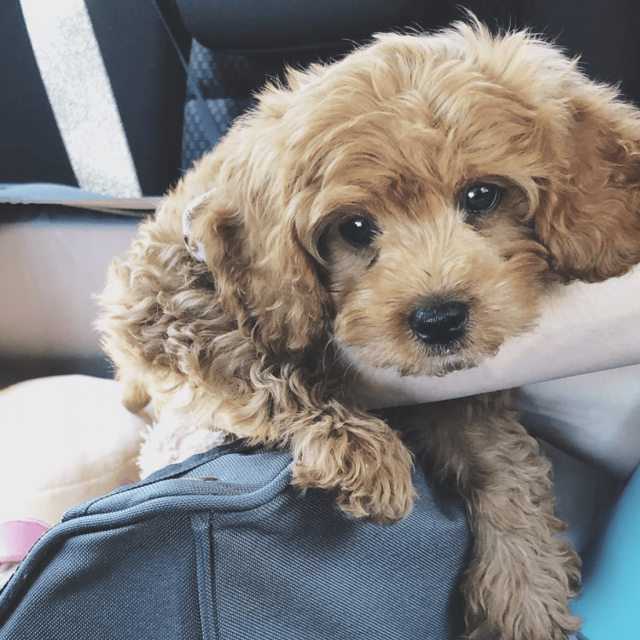 Very satisfied experience!
Breeder and shipping service did a very great job! We work everything from the beginning until the end very easily and they are very trusted. Puppy is healthy and happy! I'm very happy that I choose Keystone Puppies! A new journey for my puppy and my family!