Foxy Russell Puppies for Sale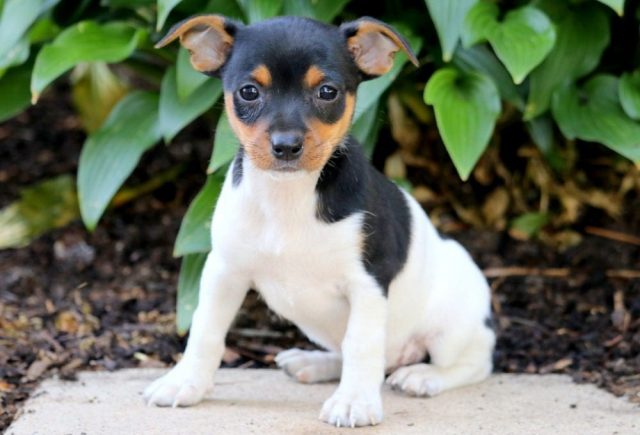 Pick a Pup
Breed Characteristics
Size
Activity
Children
Other Dogs
Shedding
Watch
Guard
Trainability
Overview
The Foxy Russell is a designer breed created through the cross of the Fox Terrier and the Jack Russell breed. The Foxy Russell is recognized by the ACHC (American Canine Hybrid Club). This designer breed can also be registered through IDCR (International Designer Canine Registry) and ICA (International Canine Association, Inc).
Country of Origin: N/A
Weight: 5 - 13 lbs
Height: 8 - 11 inches
Color: This breed colors are Tri-color, White/Chocolate & Tan, White & Tan and White & Black.
Temperament
The Foxy Russell is an intelligent breed who is alert and friendly. They learn new tasks quickly, are eager to please, and are not easily intimidated. This breed is affectionate and lively.
Health
Here are some health issues to look for in the Foxy Russell breed:
Skin Allergies
Luxating Patella
All mixed breed dogs have a better chance of having less health concerns because of their genetic diversity.
Coat & Coat Care
The coat is shiny, satiny, fine in texture and smooth to the touch. It is slightly longer in the ruff, uniformly covering the body.
The Foxy Russell needs little attention to it's coat. A bath when necessary and an occasional brushing to get rid of dead hairs will do the job.
Foxy Russell Puppies For Sale
No puppies available at this time.
Dog Breeds Similar to the Foxy Russell