193016- Joel Yoder- Narvon, Pa
Name: Puppy Love
Phone: (610) 750-2427
Email: [email protected]
Location: Narvon, Pa
Information: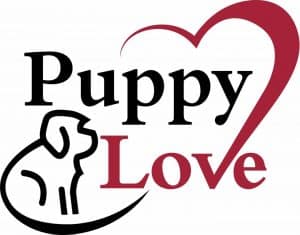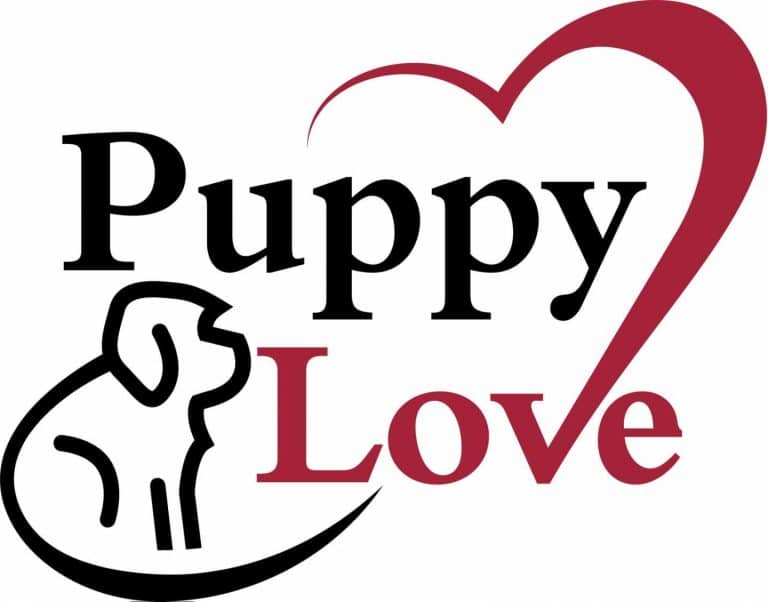 About us
Hi! Welcome to the Joel & Kate Yoder family. Our farmette is nestled in beautiful, rural Lancaster County. We live on two acres and enjoy our five horses and especially our five furry friends, Shelly, DarciLynn, Megan, and Angie, Karla, who are sisters.. We are surrounded by playful, loving animals, and feel blessed to have puppy training as our full-time jobs.
Our mission
Our vision is to combine fashionable genetics with pleasing temperaments, and to connect families with life-enriching fur babies that will be loved and cuddled for the rest of their lives. We are concerned about the quality of homes our puppies go to, and will ensure that you as the customer are fully committed to providing a loving "forever" home for the puppy. Instead of focusing on making a sale, we strive to build strong relationships with our clients, and we work hard to make our little friend's transition from our home to yours seamless. We'd like to create an experience that is beyond your expectations!
To us, there is nothing more heartwarming than a healthy puppy being loved in its new home.
Health & Personality come first
We commit our time and resources to your puppy as soon as he is born. We firmly believe that by socializing each puppy early on, we are giving him a great start to be a well-behaved, easily-trained dog. At 4 weeks old we are starting with playpen training, at 6 weeks they are doing short walks on a leash, and by adoption time they are well on the road to being potty trained!
Thank you for continuing to play and cuddle where we left off!
Questions??
We will be happy to answer any questions you might have, and will assist you in any way possible.
Please note – if it's impossible to meet you in person, our friend will travel with the puppy to meet you at your closest airport.
Genetics & Medical
All of our puppies are individually genetic tested with Animal Genetics to ensure your puppy's health. . All of our Moms are genetically tested as well.. It is our goal to improve the breed's overall quality. We support our veterinarian's vaccination schedule and never allow a puppy to leave our home before our vet has examined him and declared him perfectly healthy.
Puppy packages include…
Health package:
Every puppy comes with dew claws removed, is micro chipped, and is up-to-date on vaccinations. You will receive a folder with vaccine schedule, vet report, and health guarantee, along with the puppy's genetic test results.
We extend a 1-year guarantee against any genetic health defects that
cause a terminal illness.
Puppy kit: We will send along your fur-baby's blanket, toy, leash, collar, and a
bag of his food.
Basic training: We are extensively working with each puppy to prepare him
for your home – exercising, socializing, and training. We focus on playpen training, leash training, and basic potty training.
Customer Reviews
1. Joel, Kate and family,
We are so excited and thrilled to have Cindy join our family! She is such a lovable puppy that enjoys hiking, swimming, boat and car rides! We are blessed to have her in our family! Thank You for raising such a sweet beautiful girl!!
Yours truly, Kurt, Kristi and Cindy
2. Hi Joel and Kate,
Just wanted to let you know that we made it home safe. Tala (Kelly) did amazing in the car and slept in Ann's Lap the whole ride home. After a short play/ food time, she was ready to go back to bed and settled right into her crate. She seems like an amazing puppy so far, thank you so much for raising her!
Thanks! Brad, Anna and Tala
3. Hi Kate and Joel,
Tala just graduated from her first puppy training class! She is very smart and picks up new tricks very quickly. We've also been taking more long walks in the woods where she loves playing with all the leaves on the ground. Hope you have a great Thanksgiving!
Thanks, Anna, Brad and Tala
4. Hello Joel and Kate,
Thank you for giving me the chance to bring Kaya (formerly Kia) into my life. She's been doing very well and has fully adjusted to her new life. She graduated from puppy school and will now go to intermediate training classes in March. She's a very well behaved girl, who can be a cute trouble maker at times but most of the time she is a very good girl. She's definitely the apple of my eye and a star among her puppy friends and their parents.
Thank you so much! Best, Jotie
5. Hello to all at Puppy Love! Greetings to you. We are doing well and so is Jemima our sweet Bernese Mt. Dog. We are really enjoying her! She will be a year old May 22! We are very grateful for our great experience with Puppy Love and happy with your service. Very helpful in answering questions before and after our adoption. We are richly blessed! Feel free to call anytime. Thanks again and God bless you all. – Jake and Sarah
6. Good Morning to Puppy Love! Just a short review to share our experience with the adoption of Nicki and Marci. Very friendly and love lots of attention. The best experience is that they are Potty Trained!! We have had NO accidents inside their playpen — only outside. Very good job. Thank You from the King family
7. We adopted our Bernese Mt. dog, Kelly, from Puppy Love in 2020. Joel and Kate are a great team that loves meeting new people, and they will do all they can for you in transitioning the puppy from their home to yours in a positive manner. Kelly adapted to our home easily, was very teachable, and is greatly loved by our two sons. If you are looking for a new addition that will fulfill your "Puppy Love" desires and dreams – contact them!! We are very grateful we did! The experience was #1. Glendon and Kathy