Keystone Puppies Sniffs Out Online Puppy Scams
Over 2 million puppies are bred in puppy mills every year. Puppy mills are dog breeding operations that put profit over the health and well-being of the dogs. At Keystone Puppies, we want to do our part to eliminate puppy scams and puppy mills.
While it is our goal that someday we won't need to worry about puppy scams and puppy mills at all, we want to inform and encourage our readers to take appropriate action before selecting a dog to call your own.
By the end of this short article, you will have better know how to recognize online dog breeder scams, how to safely avoid them, and how to confidently adopt a puppy the RIGHT way!
Defeating Online Dog Breeder Scams
Scammers have been around since what seems like the beginning of time. They take advantage of trusting individuals to make a quick buck and break the hearts of many wannabe puppy parents. Not only are they cruel and selfish, but dog breeder scams have also gotten very creative. Let's take a look at the two most popular types of puppy scams found online in 2019.
Two main types of puppy scams:
1. Non-Delivering Puppy Scams: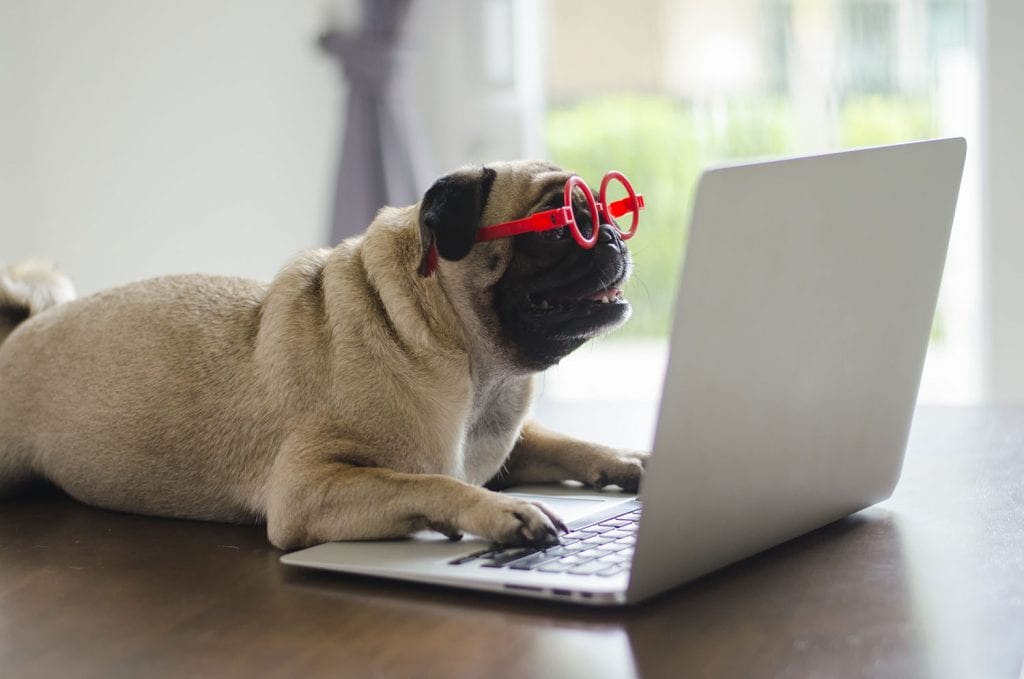 Sometimes, the only thing worse than getting a puppy that isn't what you were expecting, is not receiving a puppy at all!
That's exactly what non-delivering puppy scams do. With this type of scam, online listings feature a puppy (usually a stock photo) that doesn't actually exist. After making your non-refundable deposit, they simply never deliver you a puppy. These scams can often trick numerous unsuspecting people before they are ever reported and removed.
Keep your eyes out for listings that often look like newspaper classified ads promising an unbelievable price on an excellent pet. They may be too good to be true.
2. The Big-Box Puppy Scams: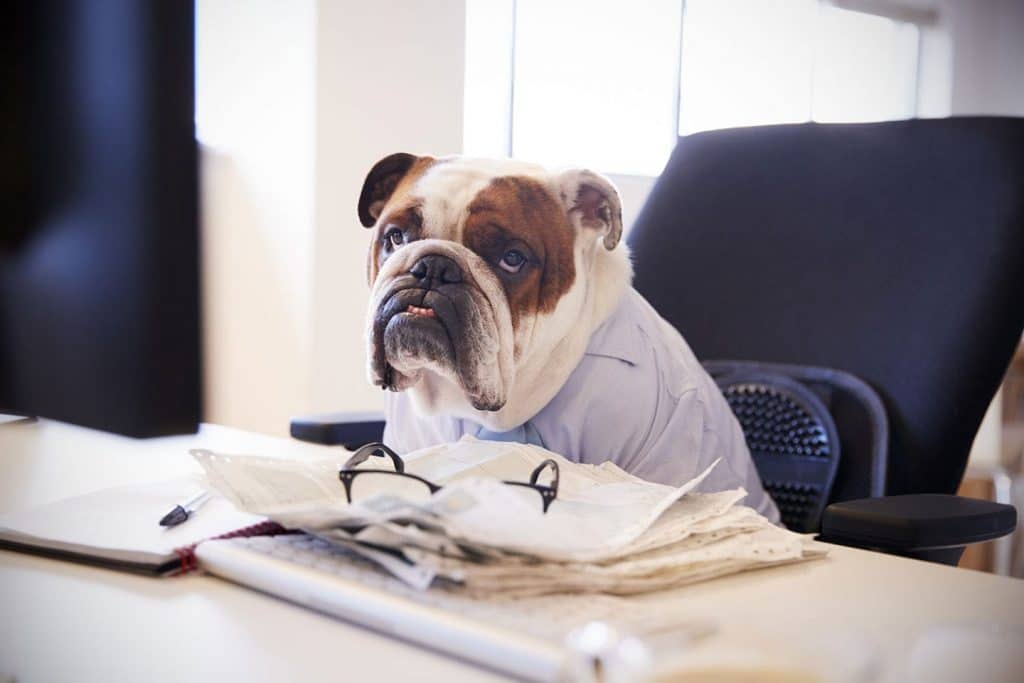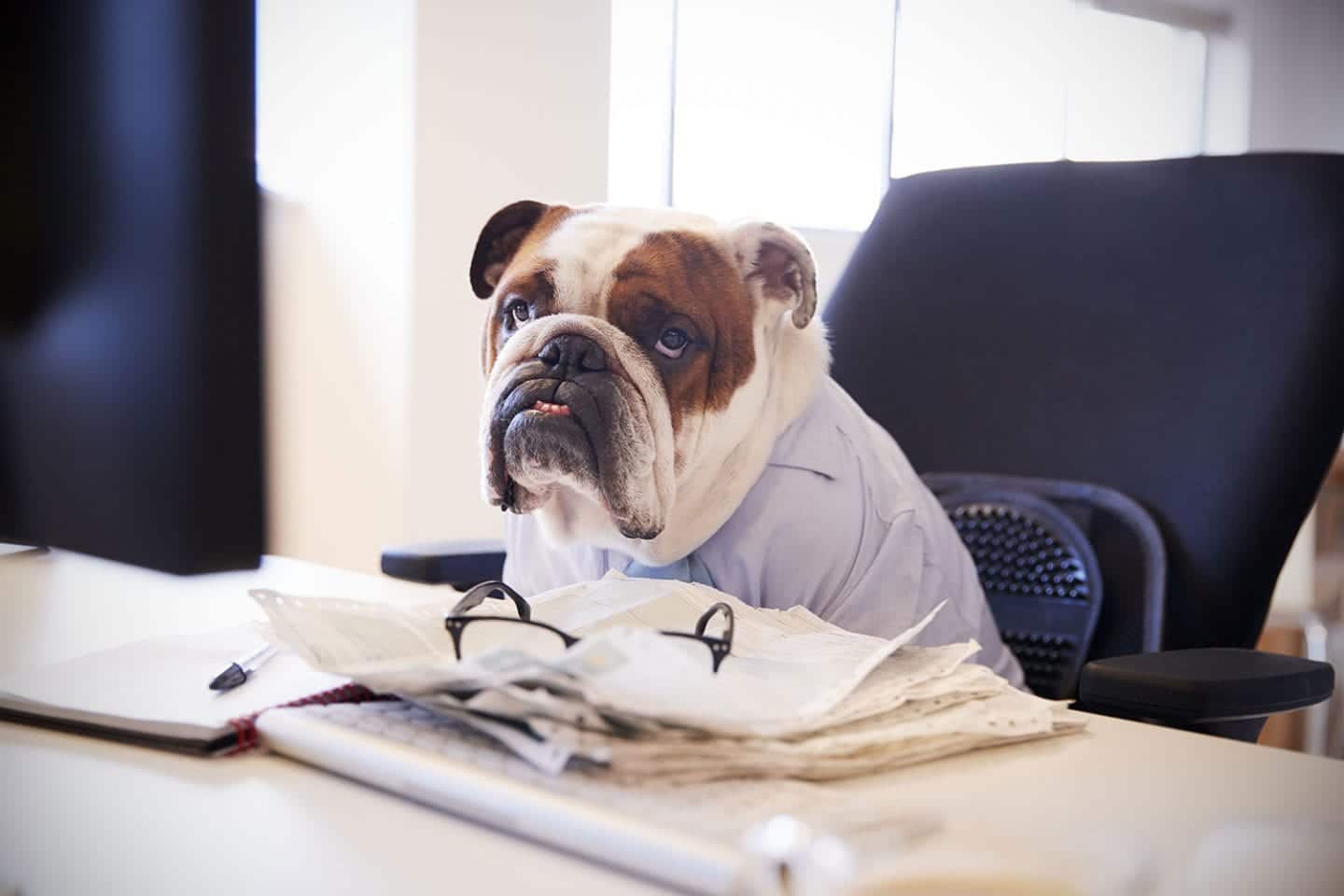 One of the sneakiest dog breeder scams around today are huge online directories with countless dogs available. With smooth-talking salespeople following a script, it can be easy to fall for their tricks! Unfortunately, working with them is a high-pressure sales experience that leaves you little time to consider the potential downfalls of their company.
You buy a pup sight unseen and are often delivered one that hardly resembles the photo you were shown. So while you will most likely still receive a dog, there's a high chance that it will not be the exact pup you fell in love with online — and it likely will have come from the exact puppy mills you want to avoid. A hallmark of this style of puppy scam is that they forbid you to be in contact directly with the breeder – before OR after you buy.
One of the most important things to remember about this type of dog breeder scam is that a higher price tag doesn't mean a higher reputation. While these huge online directories charge you an arm and a leg, it doesn't mean that they have ethical treatment for their dogs — they want you to believe that however, which is why we classify them as a puppy scam.
Current Pet Shipping Scams to Be Aware of in 2019
Online shopping is popular – and online shopping for dogs is no exception! Thanks to new federal regulations and Keystone Puppies' health guarantees, shipping a dog is safe, affordable, and puppy-friendly. However, not all online puppy sellers operate with as much integrity as we do.
Pet shipping scams today are clever – one of the most popular scenarios is the "fake airline" scheme.  After selling you on a puppy that doesn't exist, the pet shipping scammers copy airline websites, taking their logo, photos and more to create a seemingly legit webpage. Once you make arrangements with the fake puppy shipper, you'll then receive an email from the fake airline demanding additional money for "missing paperwork" or pet insurance.
Delta Air Lines is just one of the major airlines that fell victim to this specific type of pet shipping scams.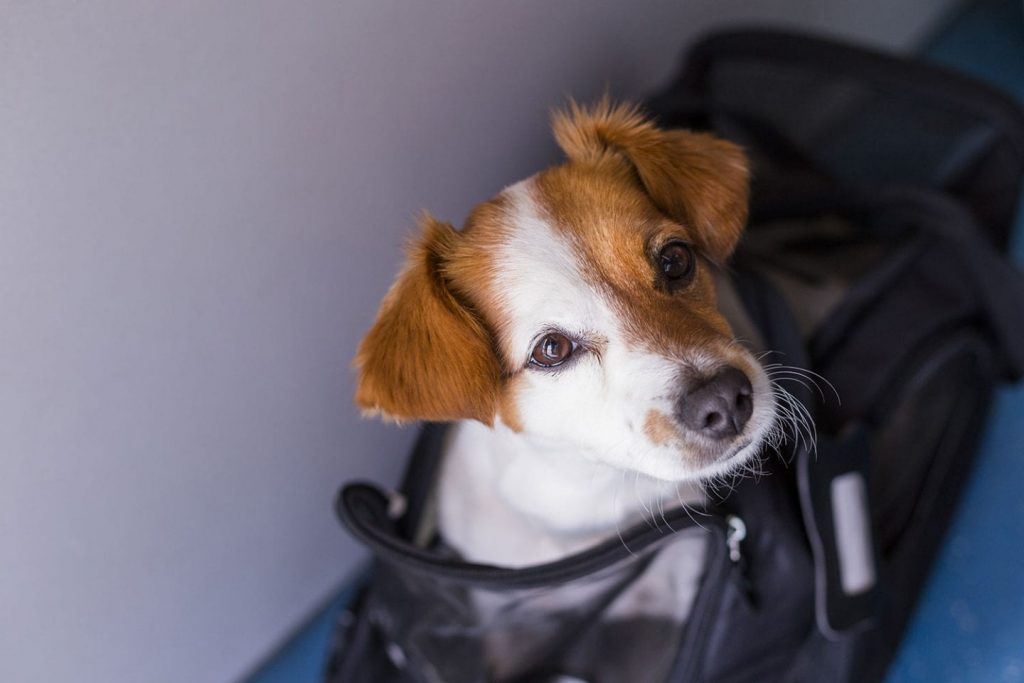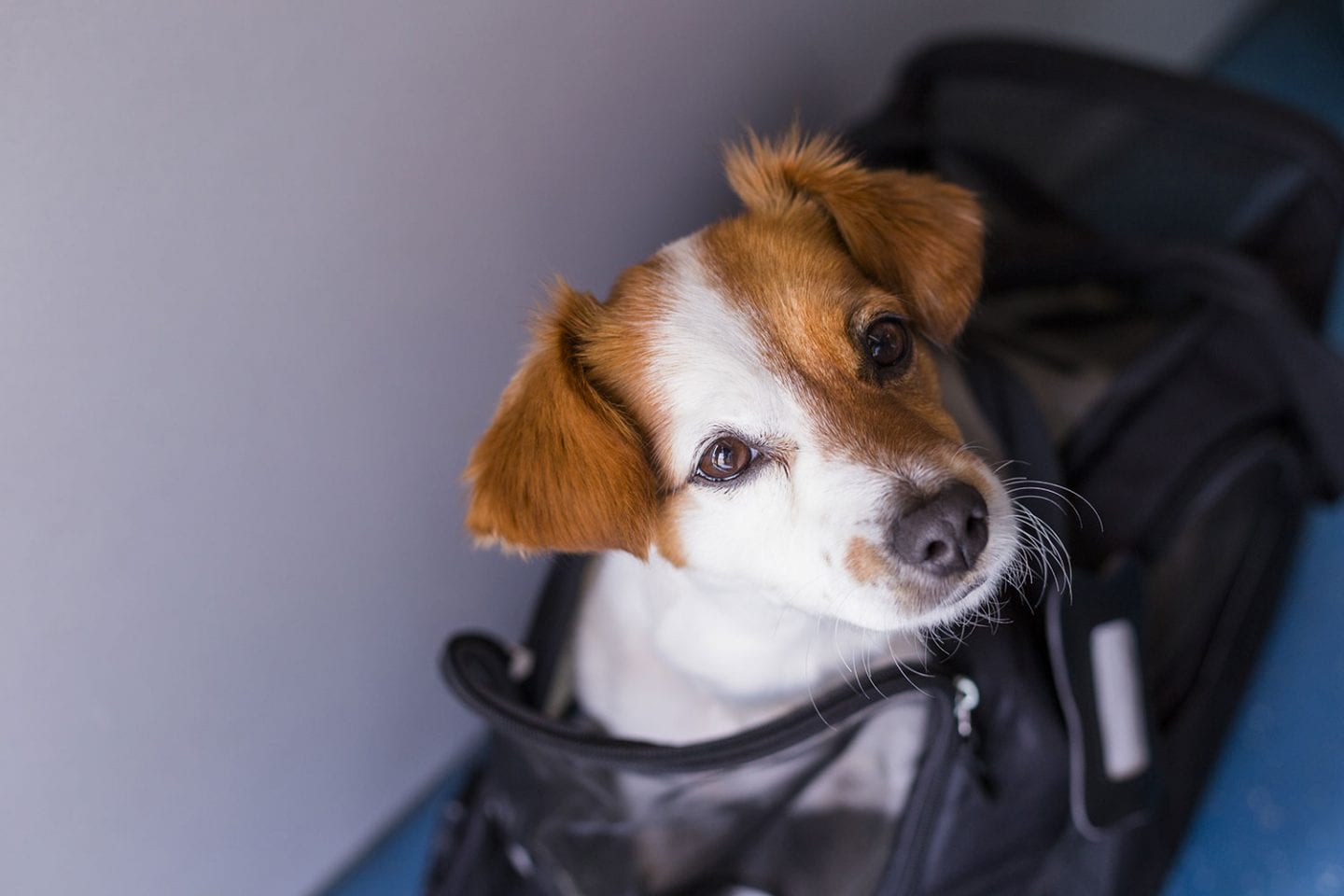 Questions to ask before buying a dog:
Avoiding a dog breeder scam is as easy as asking the right questions. To help prevent dog breeder scams in the USA, and to build confidence in who you are buying from, remember to ask the following questions:
Ask to speak with the breeder: One way to tell if you're being played by a puppy scam, is by asking to speak with that puppy's breeder. Big-box companies will tiptoe around that question, while honest companies will happily provide you with the breeder's contact information.
Ask to meet the puppy's parents: If you're purchasing a puppy locally, one of the advantages you have is to visit the breeder and meet the puppy before buying. If this is the case for you, ask your breeder to meet the puppy's parents. Not only will this help you predict the temperament of your puppy, but it will also give you a better idea of whether or not the animals have been treated fairly.
Ask about the earliest adoption age: In Pennsylvania and most states, a dog must reach 8 weeks old before they can legally be offered to families. Anyone selling a puppy younger than 8 weeks should signal red flags of a puppy scam.
Ask about forms of payment: A dog breeder who insists on an odd form of payment, like crypto currency, should raise suspicion of a dog breeder scam. Furthermore, any breeder or agency who holds a "no returns or refunds" rule most likely should NOT be trusted.
How to Confidently Adopt a Puppy Online
How can you ensure you're getting a good dog that is well taken care of — and, most importantly, one that is real? When looking online for the newest furry addition to your family, there are definite steps to follow for success in avoiding puppy scams. Below are just a few of the ones we think you might want to dog-ear for later:
Communicate with the breeder directly
Visit the puppy so you can play with it and see it's personality
Buy directly from breeder
Use a service like Keystone puppies that ONLY works with reputable breeders
By taking the time to properly research your breeder or online pet advertising agency, you can minimize the risk of unintentionally supporting puppy scams, dog breeder scams and pet shipping scams. We encourage everyone to consider all things before adopting!
The Keystone Puppies Promise
At Keystone Puppies, we have ZERO tolerance for puppy mills, dog breeder scams, pet shipping scams, and dishonesty of any sorts. Our heart's passion is communicating the importance of scam vs. safe adoption to people everywhere.
If you're ready to introduce the perfect pup to your home, that has been born into caring family and exceeds all the health requirements, choose Keystone Puppies!
Every dog has its day, and every scammer has theirs too. If you suspect that someone you are working with is running some type of online puppy scam, please consider reporting it to The Humane Society of The United States.