Customer Reviews & Ratings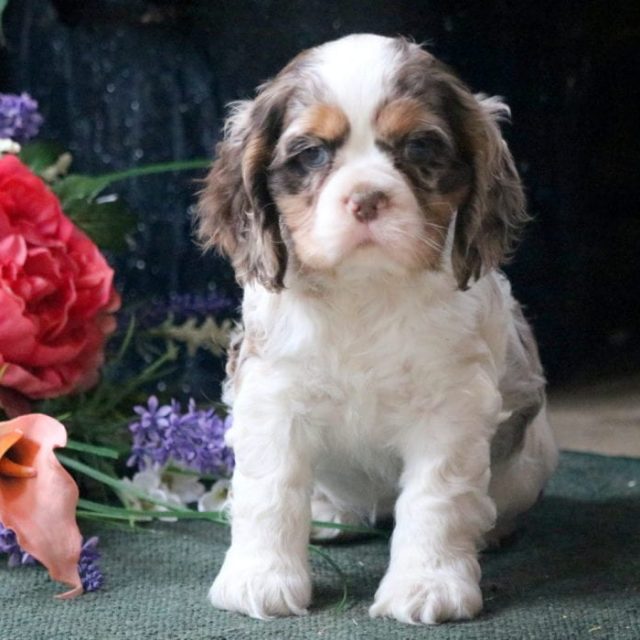 She Arrived Healthy And Happy
Keystone Puppies was wonderful to work with from beginning to end. She arrived healthy and happy. Shawn was great to work with, very thorough, kept us up to date on her progress here the whole way. Thank you so much, she is so loved.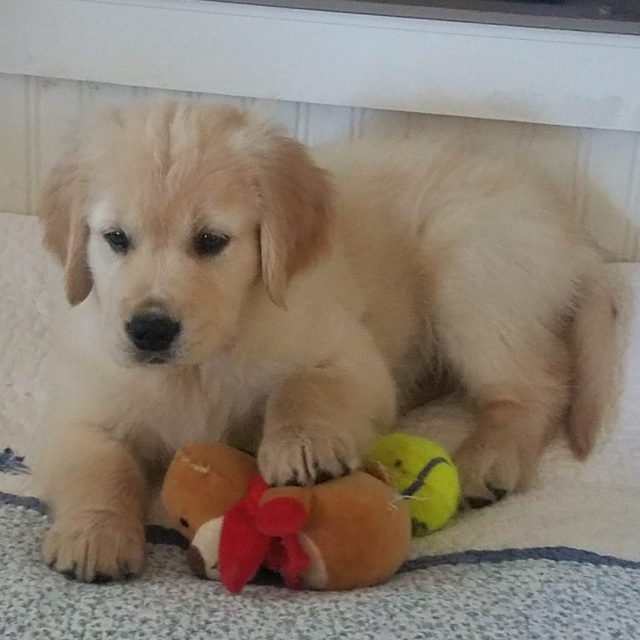 Worth The Extra Mile's
Hello to anyone out there looking for a quality plus Golden retriever! My husband and I recently purchased a beautiful golden retriever puppy from Anna Beiler In PA. We did a lot of looking for a quality pup. And when we found Anna's puppy's the sure was over, Anna should be and is so very proud of her beautiful Quality puppies! We couldn't be any more pleased with our new pup. He is so smart and has been so easy to train because of his intelligences. I can't say enough how much we are so very pleased with the quality of care and everything Anna puts into her gorgeous puppies ! We drove out of state just to have one of Anna's Quality plus beautiful pup's, and it was well Worth the extra mile's Jackie & Henry Phillips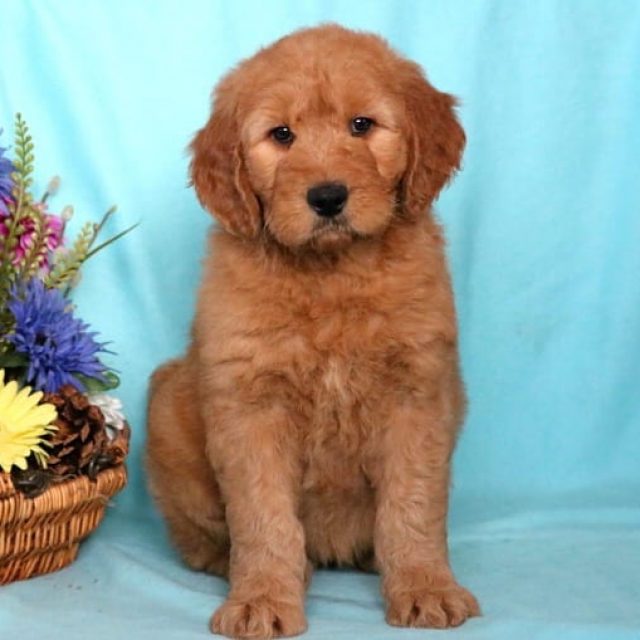 The People Were Wonderful
We just got our puppy today and the people were wonderful! It was a great experience and our new baby is the sweetest little girl!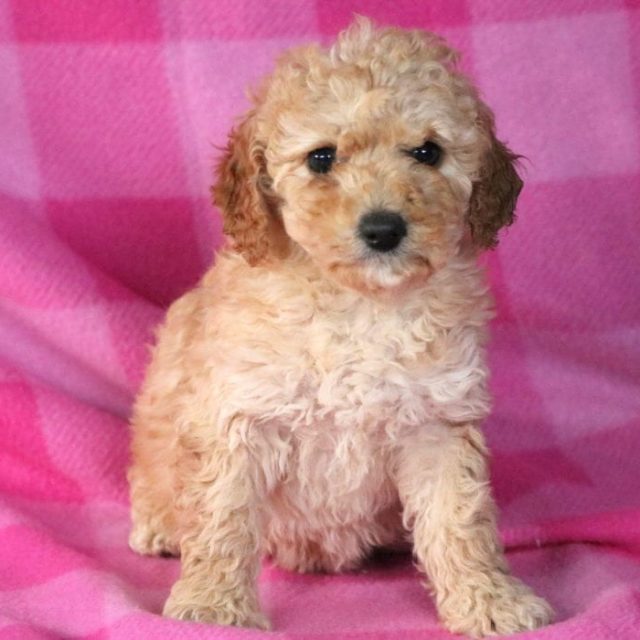 You Should Choose This Company
We were a little concerned doing business with someone so far away from our home in Wyoming. But, WOW!. I can't imagine anyone could have done a better job. I would certainly suggest anyone wishing to take a gamble on doing business with anyone, this is the company you should choose.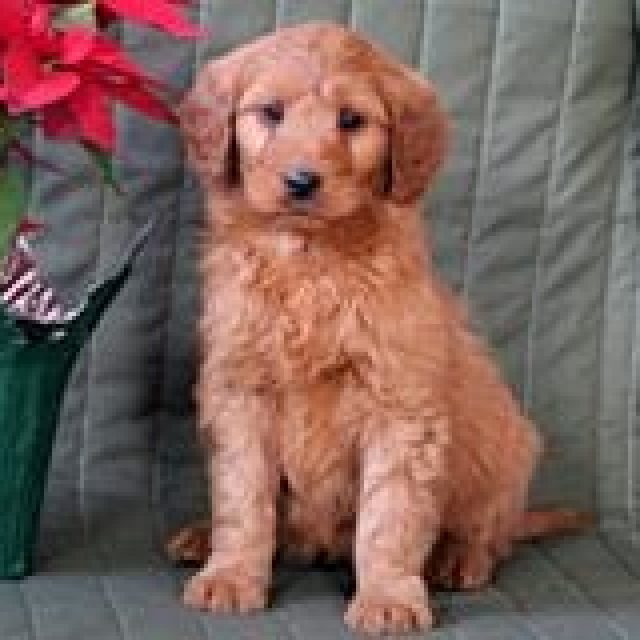 Smartest Puppy Ever
I BOUGHT A PUPPY KEYSTONE PUPPIES LLC I ONLY HAD HER FOR 2 DAYSSHE IS THE SMARTIES PUPPY I HAVE EVER OWNED 2 DAYS AT 8WEEKS OLD SHE IS ALMOST HOUSE TRAINED SHE SITS AND SHAKES HER PAW SHE IS WELL BEHAVED SHE CAME FROM RISING SUN MARYLAND 410 658 0091 EXT1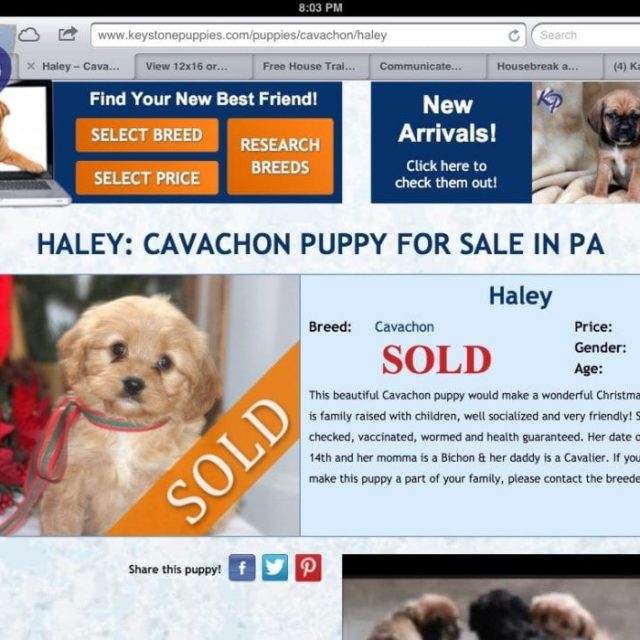 Joey Maltipoo Puppy My Best Friend
We received the dude they called Joey, the black and white Multipoo What a lovable little guy, since we bought him home he has not left my side. My best friend. thank u very much. He is very much loved and a wonderful addition to our family. A great friend thank you very much. The photo is of him sleeping Just wanted to let u know how well he is
Our Puppy Is Happy And Healthy
I found Keystone online when searching for Pembroke Welsh Corgi puppies. We contacted breeder Elmer Glick in Gap, PA. He had two female puppies left from a litter of five. When we arrived to see the puppies they were very well taken care of and Elmer listened to what we were looking for. He was very helpful describing each puppy's personality. It was helpful to spend time with them before making our decision, to see the puppy interacting with other dogs and to meet the mother. Our puppy is happy and healthy and well adjusted. Elmer gave us her medical records and registration papers. He's a nice guy, honest and down to earth.
Our Newest Family Member Moe
We drove 3 hours in falling snow to pick up our newest family member Moe (formerly Biscuit) from Daniel King in Christiana, PA. What a fine young man and a real professional with answering our calls and questions. We are extremely pleased and highly recommend him. We look forward to all the joy our new bordoodle will bring to our family. Thanks again!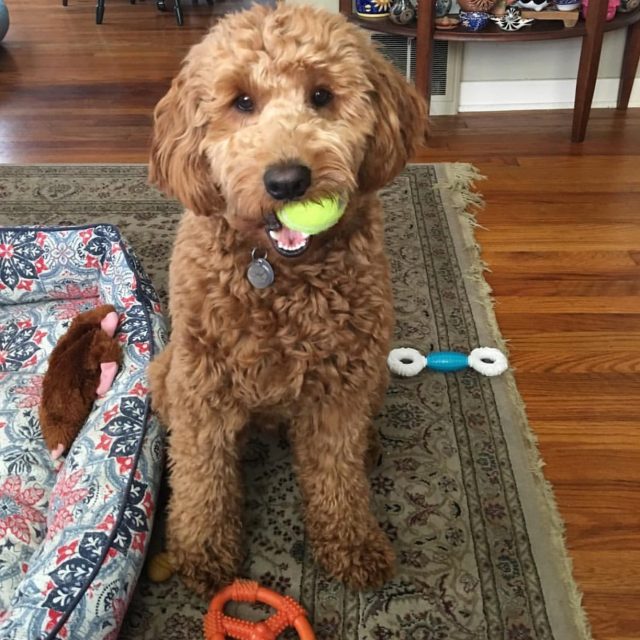 An Amazing Addition To The Family
Hello, my name is Laura Minoia and about a year and a half ago, I got my mini golden doodle from keystone puppies! It was the first dog I'd ever owned in my life and he's the best doodle I could've ever asked for. He was an amazing edition to the family and we enjoy him everyday.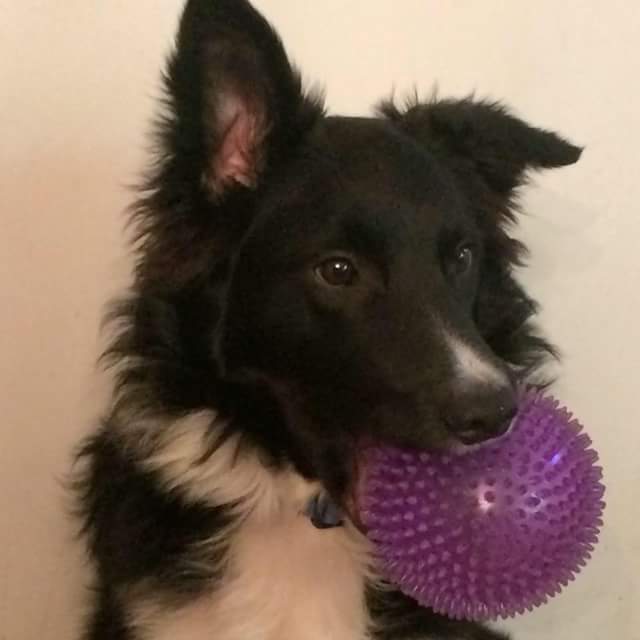 Perfect New Family Member
Keystone puppies helped us find our perfect new family member quickly. The breaded was friendly, kind, and professional.