Customer Reviews & Ratings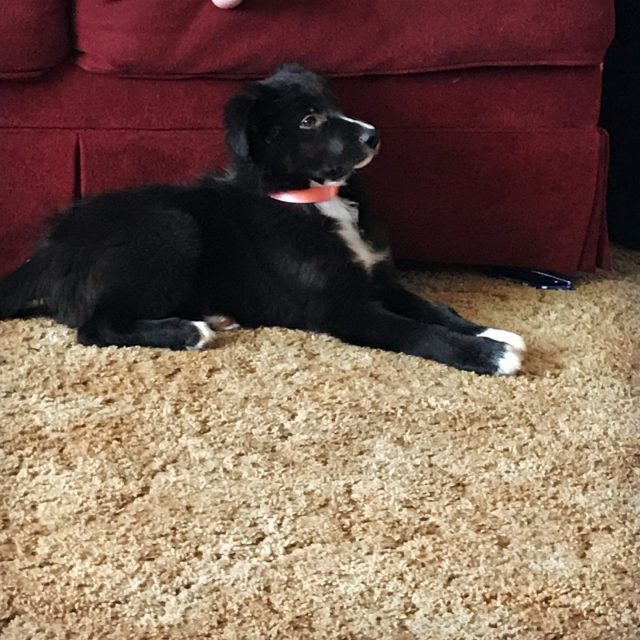 Finally Found Him
My family of 4 have been looking for the perfect puppy! We finally found him! I drove 2 hours to get him & the puppy throw up was worth it in the long run!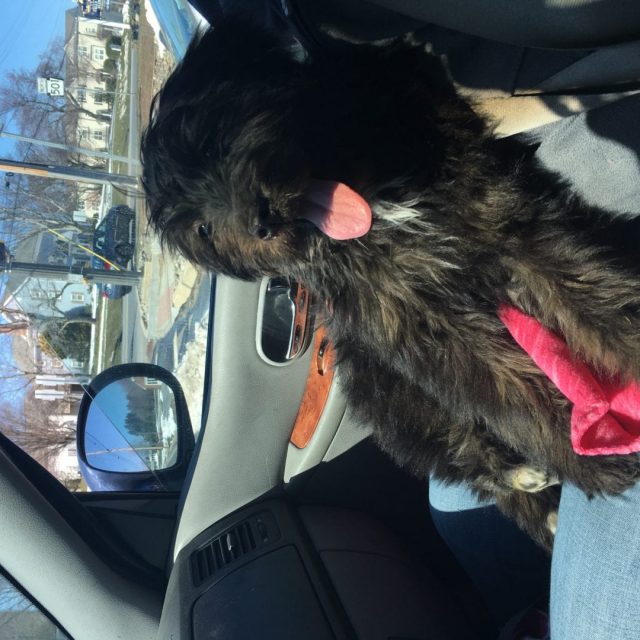 Woke Up With Her It Was Worth The Drive
Yesterday our family took a long road trip to pick up our new addition, Sugar. The ride home was long, but this morning when we woke up with her it was worth the drive.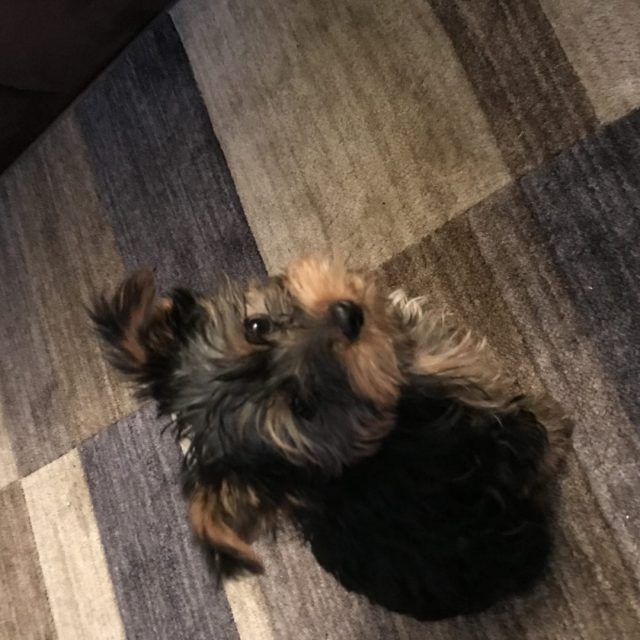 We Had Been Looking For Months
We had been looking for months for a puppy… Then we spotted this lil guy. His name at the time was Teddy Bear. Which fit him perfectly ,But we wanted to give him a name he could grow into. So Jax it is . The breeder Lillian Stoltzfus was very friendly and knowledgeable and had everything taken care of when we go there. We 've had him for 3 weeks now. And we love him more everyday !!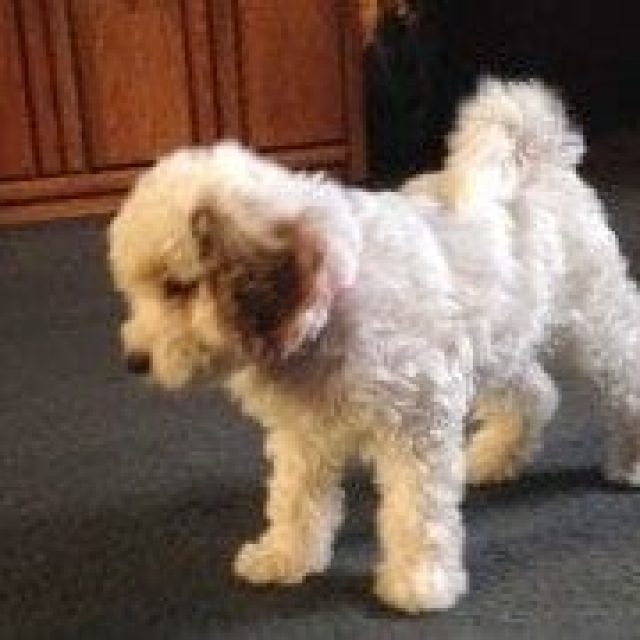 Our Home Has Been So Filled With Love
I had searched in my area for a mini goldendoodle, only to find that the best I could do was be put on a waiting list. No thanks! One of the breeders had spoke to me about transporting dogs by flying, and convinced me that it was done all of the time and worked out well, so I searched on Google and found even better than I had hoped for at Keystone Puppies. Shawn handled all of the arrangements very professionally, And the breeder, Eli was also very helpful. Our puppy arrived in great condition, even after a full day of travel. Our home has been so filled with love and joy by this wonderful puppy. I would highly recommend Keystone Puppies .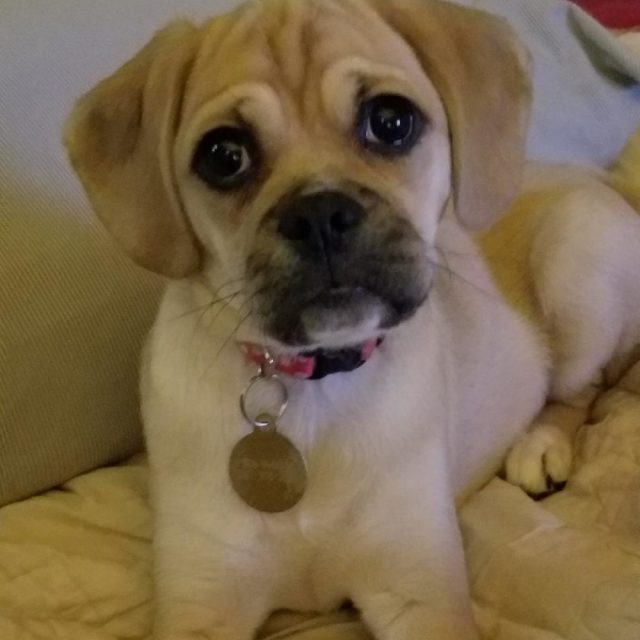 She Has Become Part Of My Family
As a gift for Christmas, I was given a puppy. I picked her out weeks before Christmas and was even able to go meet her at 6 weeks old. Although I had to wait until the day after Christmas to pick her up, it was very nice of the breeder to let us meet her before picking her up. Honestly I will use Keystone Puppies in the future just because of how safe and secure the process was. Now my puppy is 4 months old and she has become part of my family and I have Keystone Puppies to thank for that!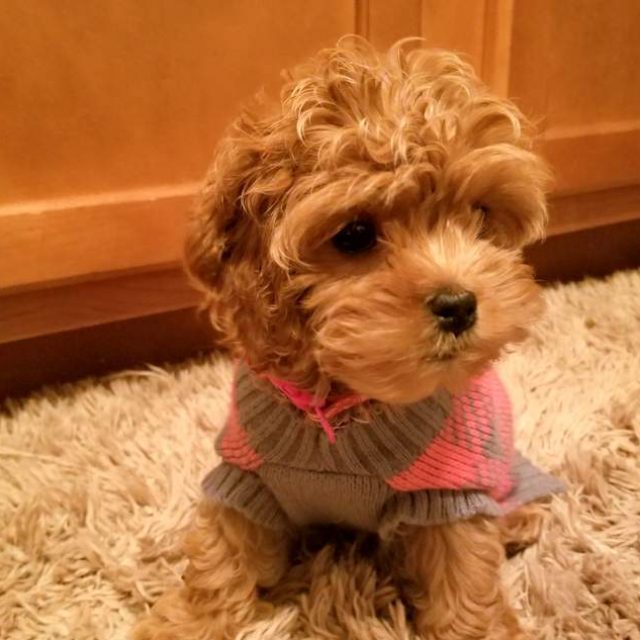 I Finally Found The Cutest Cockapoo Puppy
I spent MONTHS hunting for a cockapoo. I finally found the cutest cockapoo puppy, the breeder was Karolyn Wenger which is Amazing!! Karolyn is honest, up front and cares about her puppies which is not easy to find! It is obvious that her puppies are used to children, handled regularly, clean, cared for, socialized. I highly recommend anyone looking for a cockapoo check out Karolyn Wengers cockapoos. My whole family is in LOVE with our new addition.I am so Thankful for all that she did, our new puppy is absolutely Amazing, Loving and exactly what I prayed for!!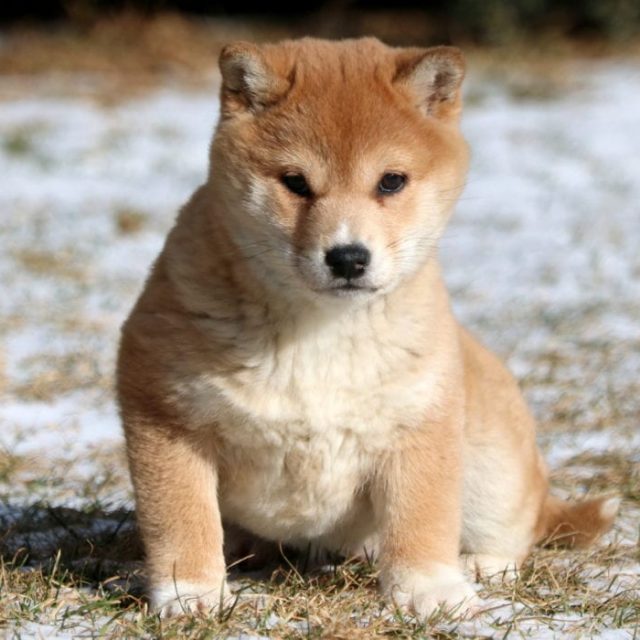 Very Helpful With Transporting
Thank you to Shawn & Abigail's breeder Alvin. Alvin was responsive, very kind & kept us updated when the puppy was with him. Shawn was very helpful with transporting & taking care of the puppy to the airport. We were hesitant at first but do recommend Keystone Puppies due to our positive experience!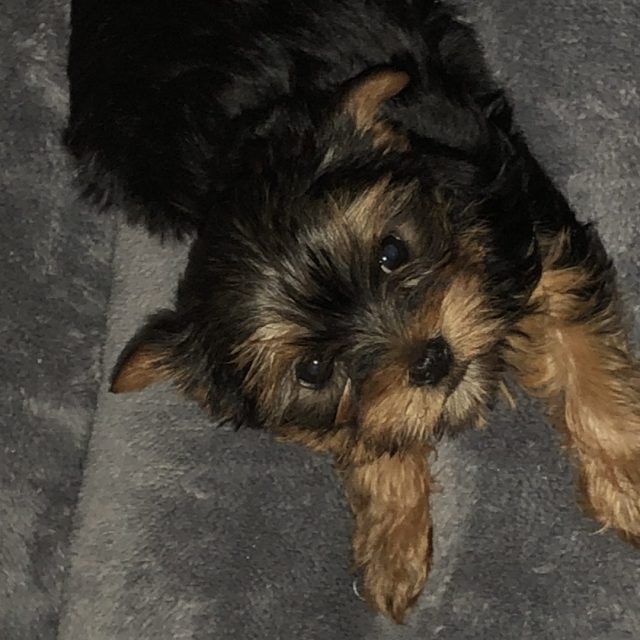 Truly Cared About The Puppies
Today I bought Sasha from Levi Kauffman and he was very professional and truly cared about the puppies. He answered every question I had and made sure I knew what I was doing and that I was prepared for the puppy arrive to her new home. The kennels themselves were clean and the puppies seemed well taken care of.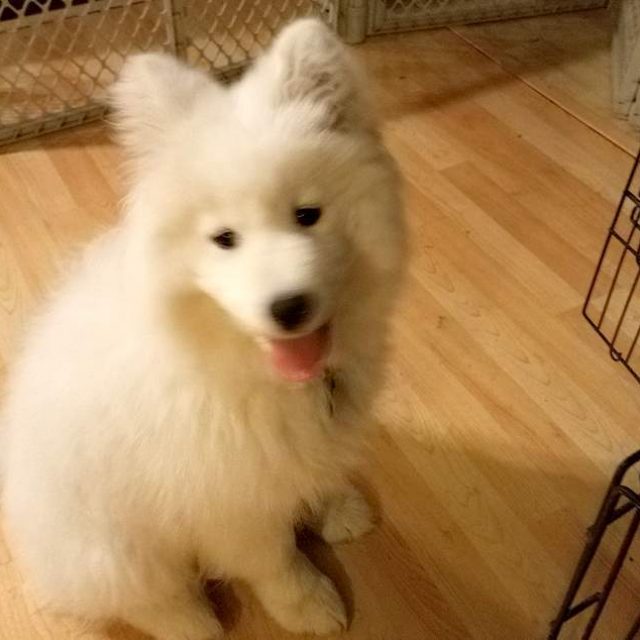 I Am A Huge Animal Rescue Volunteer
Hi wanted to adopt a baby Samoyed. I looked to rescues everywhere however there was a large waiting list and I could not wait for months to find my baby. So I visited the internet and saw the Samoyed Puppies in PA. I am a huge animal rescue volunteer and I NEVER believed in breeders to find my animals. However, I decided to go and visit Jacob in Elizabethtown. He was very friendly and I asked many questions. After a week or so of deciding Jacob only had two males left. So my husband and I decided to drive to visit Jacob, and I am so very glad I did. I have been eyeing up MAX for awhile. So I adopted MAX (aka BEAR) and I am in love! He is the most loveable puppy, very smart and loves my Shephard! Bear is now 3 months old and I love him so much! Thank you Jacob for taking care of him!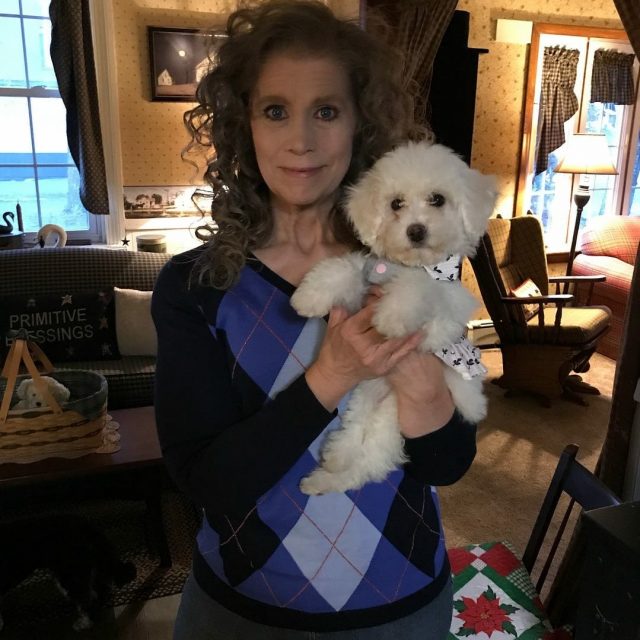 Our ADORABLE Bichon Frise Puppy!
After looking at several different litters of puppies from various breeders in search of the PERFECT puppy for us, my husband and I found her from one of your breeders (Lydia in Quarryville) and brought home our absolutely precious Bichon Frise baby, Georgiana ('Georgie'!) on our 35th wedding anniversary (2/12)!! She is THE perfect addition to our family and we couldn't be happier with her!!